When it comes to road trips Campy comes everywhere with us. He is a playmate, protector and our cheer squad when we get outside and play.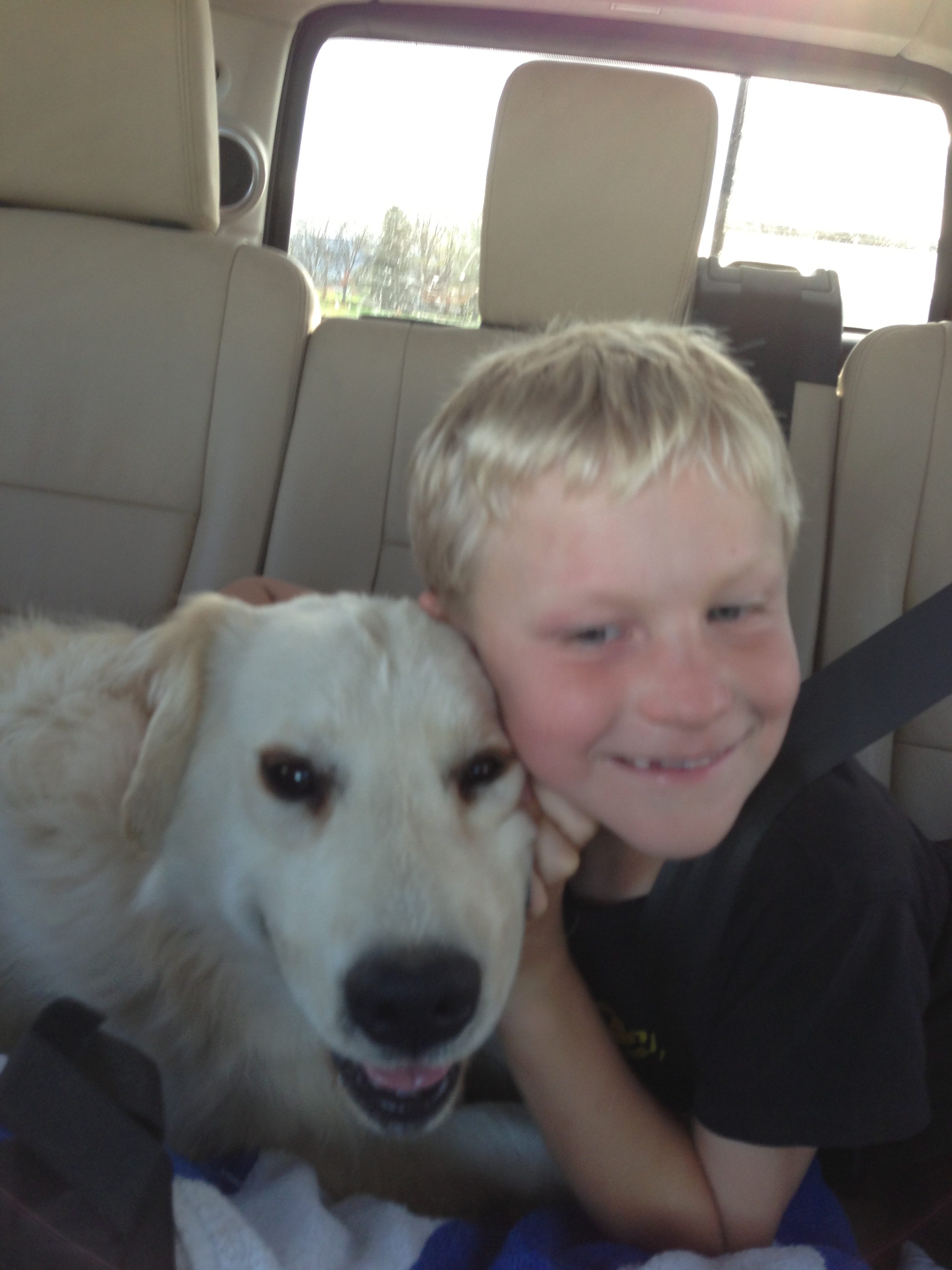 When we got Campy he was already a year old. He was left over from a litter of 14 Golden Retriever pups!
He settled into life with us pretty quickly.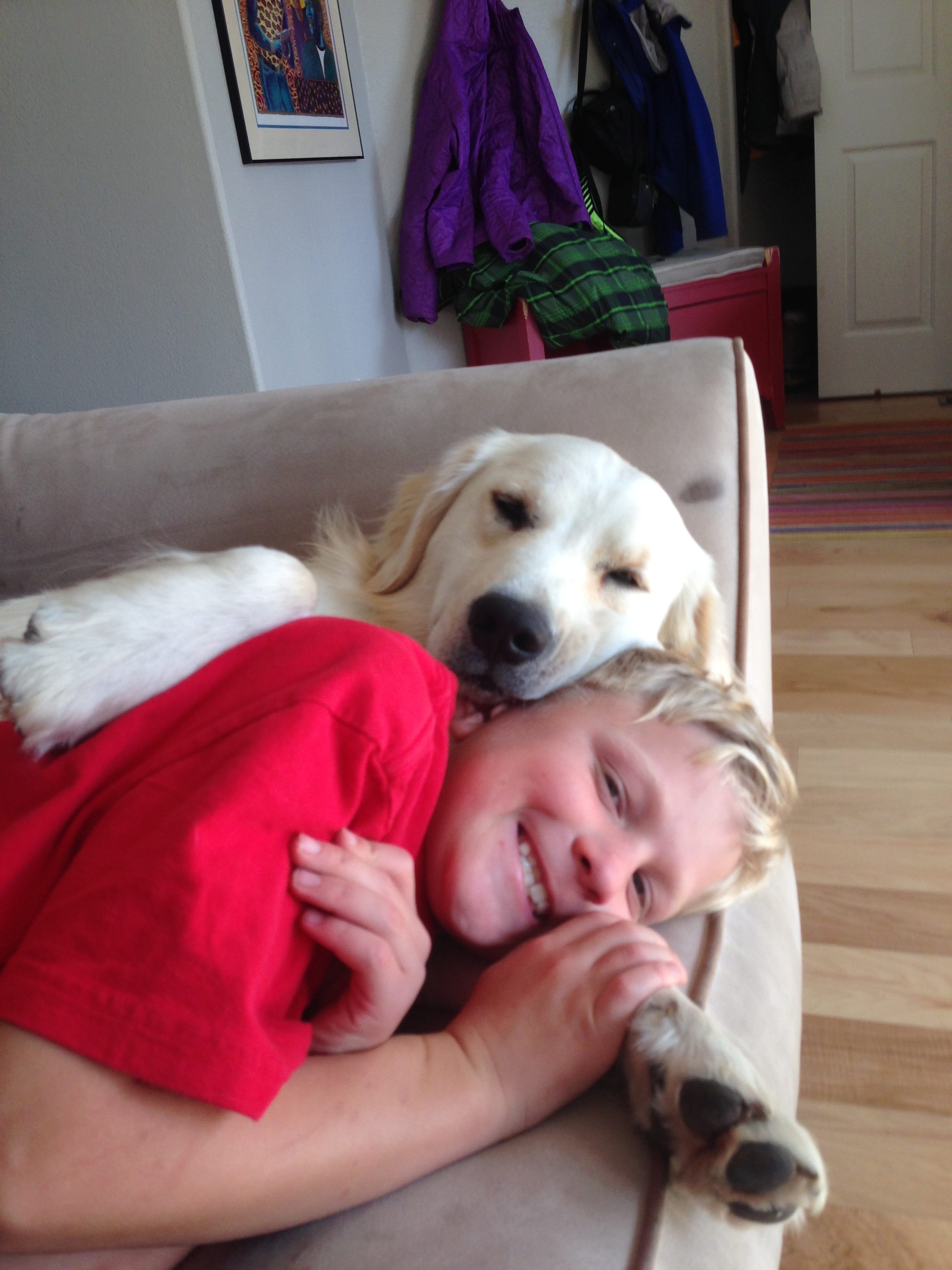 Getting a year old pup instead of 8 weeks old we managed to skip "most" of the destructive stage. He did get us once!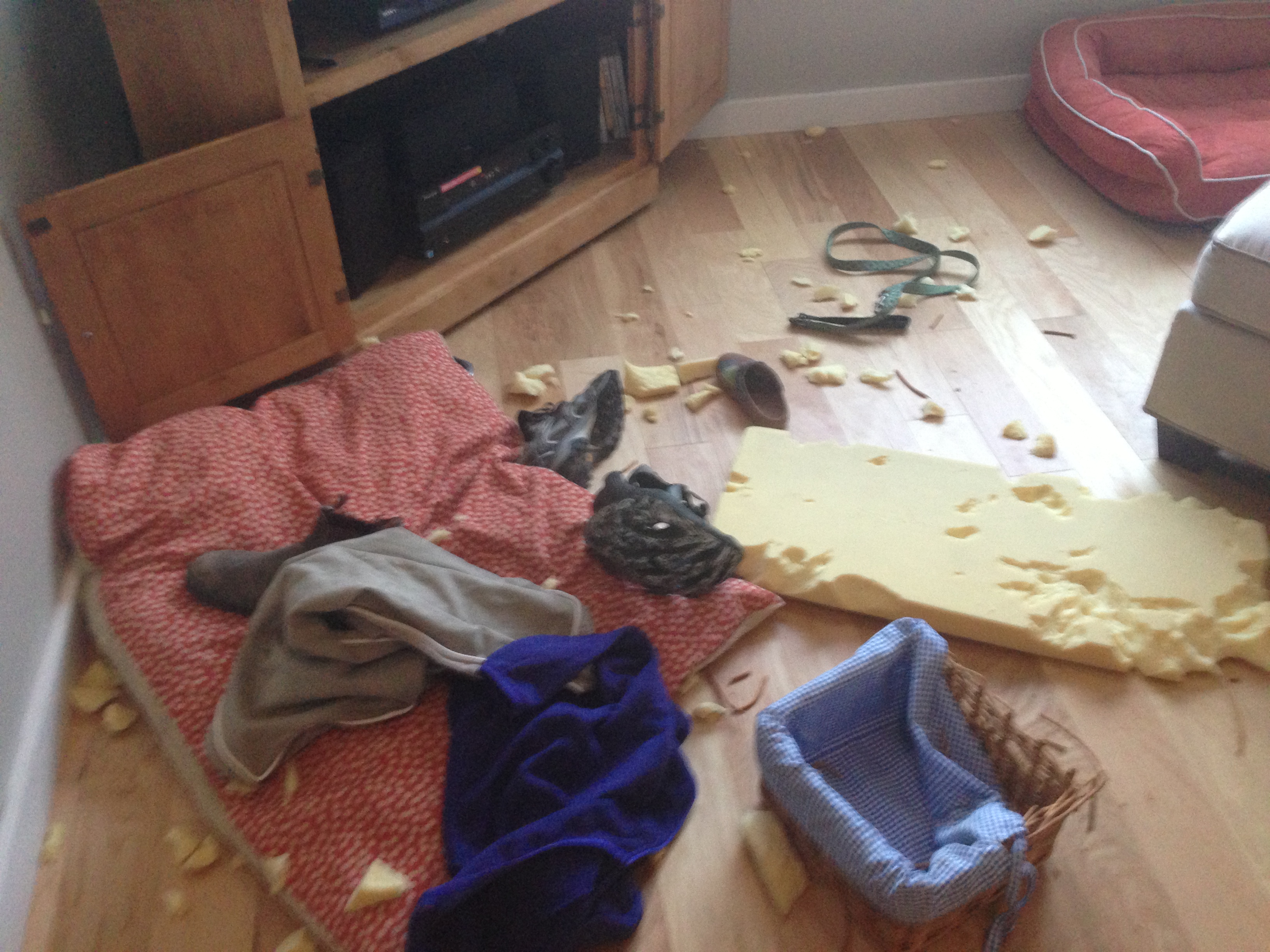 We got him out for his first "trail dog" test in Crested Butte and he did great.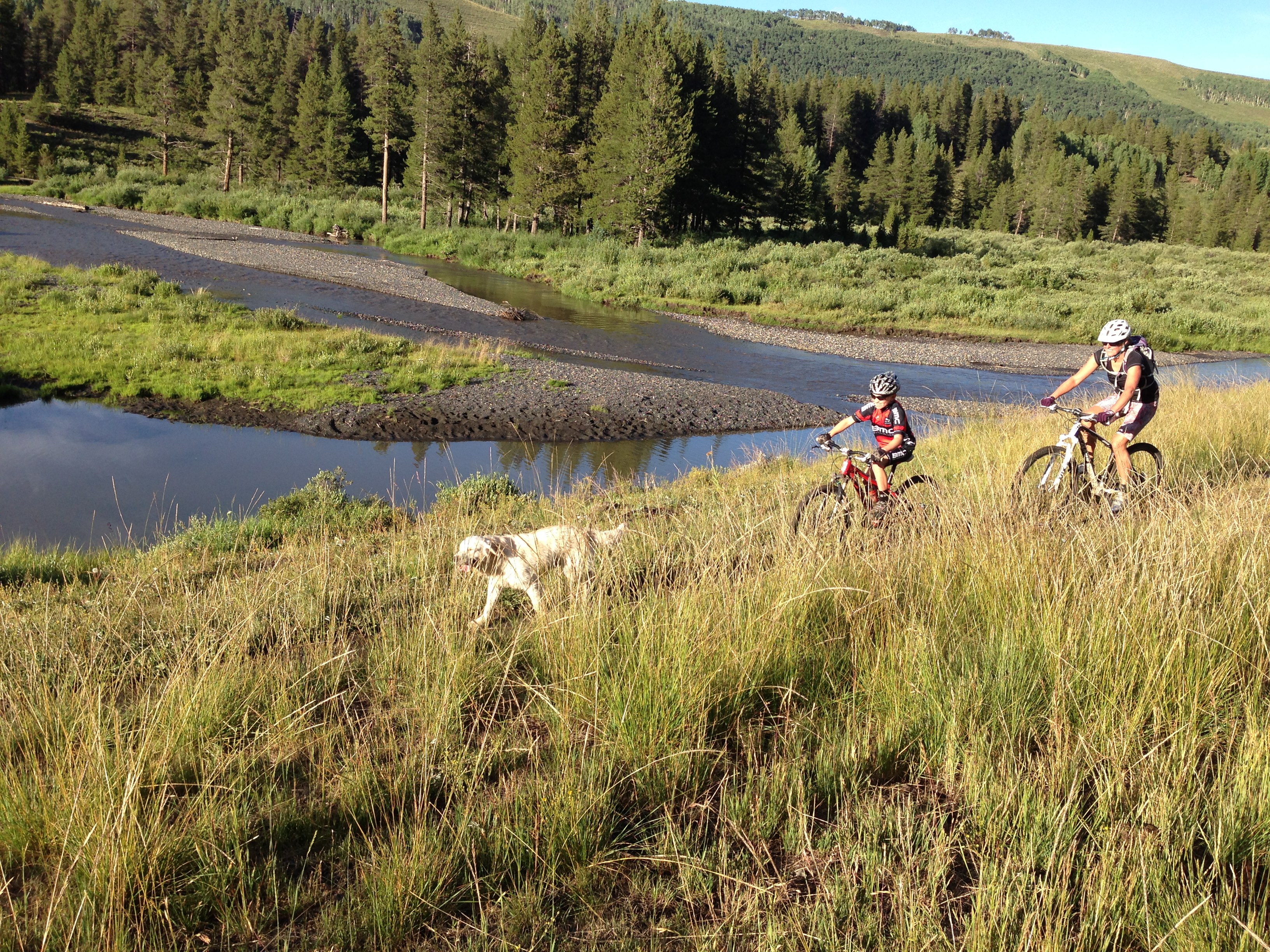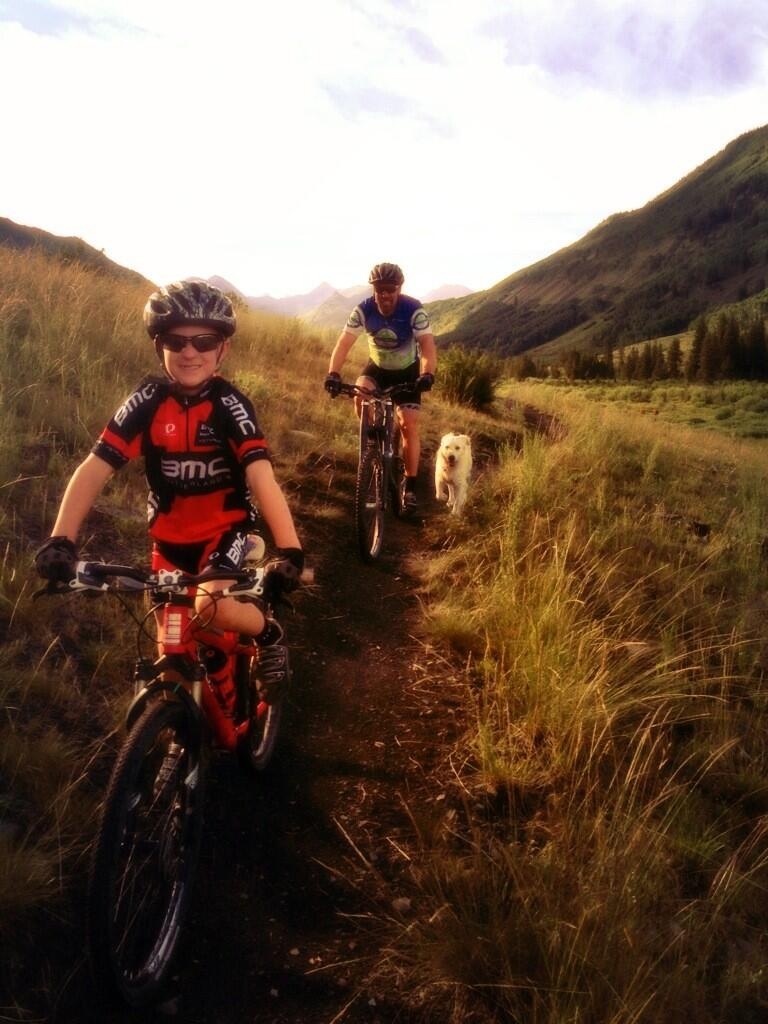 Since then he's welcomed his new little brother Lars…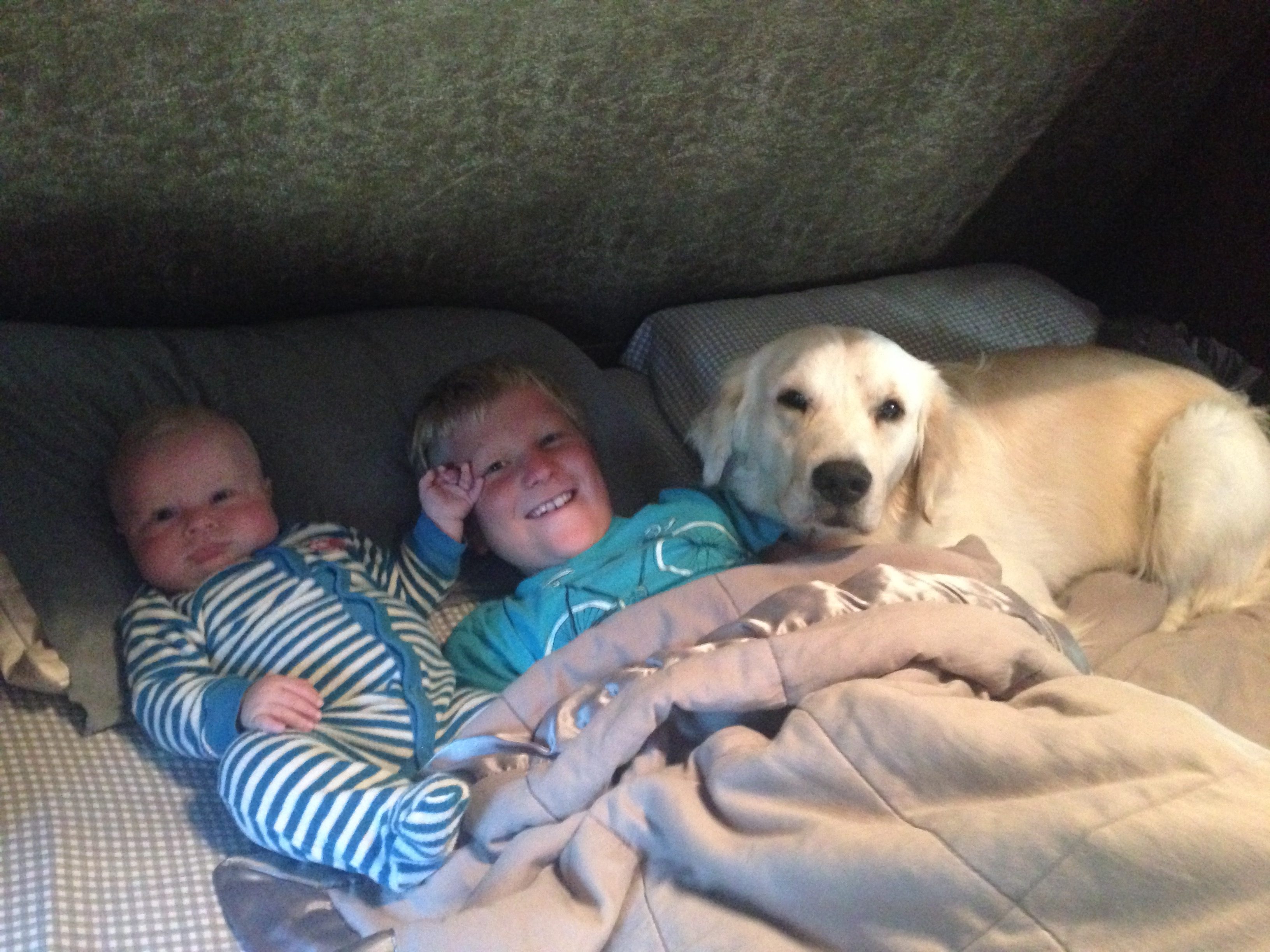 And traveled all over the Western USA and BC, Canada with us.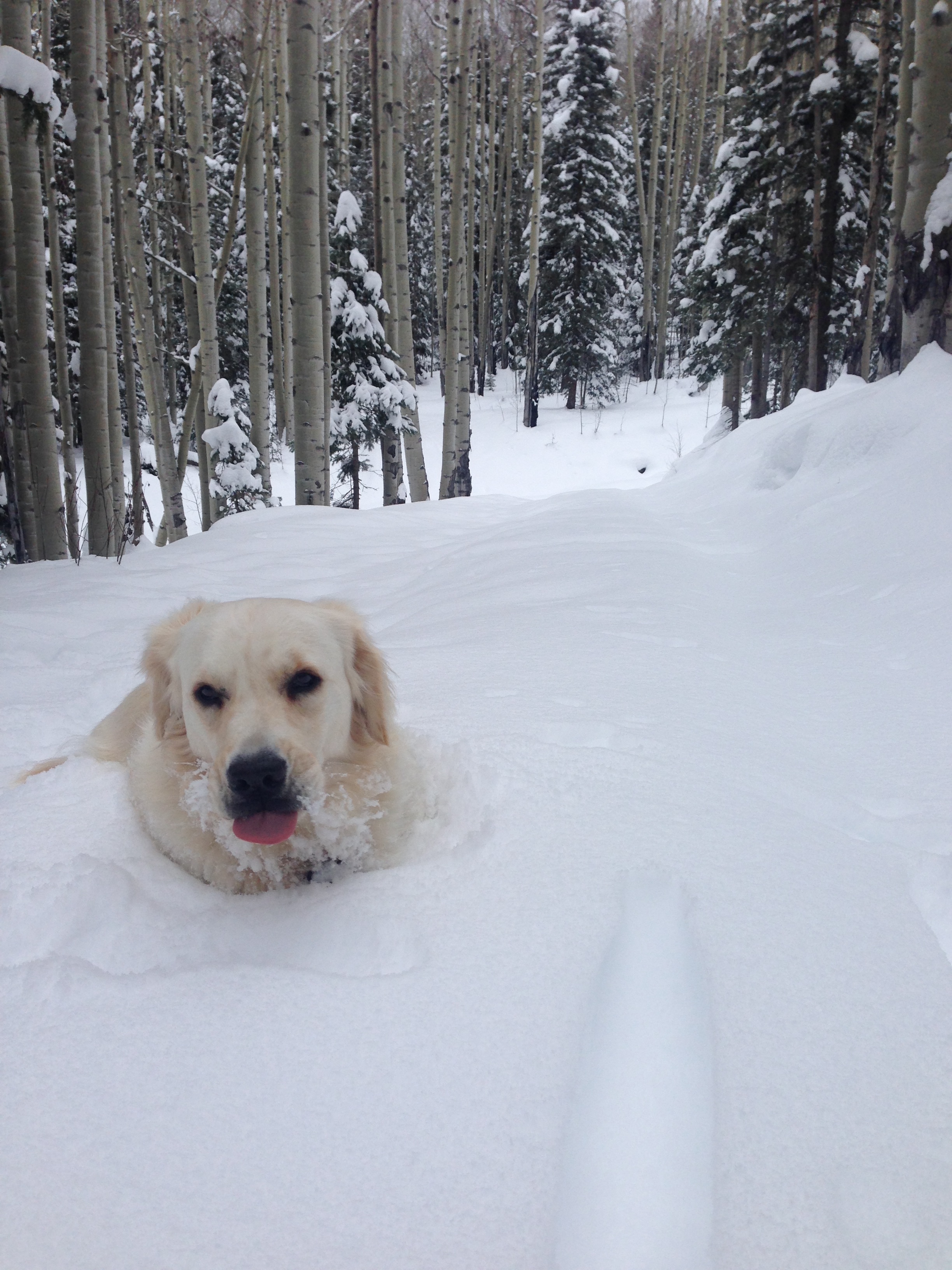 With all his traveling to new locations his preventative health is a top priority for us. We don't want to deal with unnecessary vet visits (outside his annual ones) or have a sick dog on the road. This includes daily ball chasing, swimming, and biking as well as proper nutrition and a comfy place to rest. This often means we are people with a soaking wet, dirty/muddy yet happy dog.
Tell us about your adventure dog and how he's made your family better. Let's see a picture!
This post is in partnership with Wellness Brand Pet Food and their new grain-free and protein-focused line CORE. Campy has been using the products since May and we've seen a huge spike in his energy levels/endurance and a drop in his doggie "waistline." We also feel good that he's eating healthy, natural food without a bunch of fillers and other scary ingredients.
Below is Campy's favorite dry dog food and flavor. For some reason he prefers the dry food to wet (I know kind of odd as most dogs love the wet food).
He also LOVES these Salmon/Whitefish with Pomegranate bars. The funny thing is he does not eat 99% of treats (the ones the UPS guy leaves)…I guess he has a sophisticated palette and he finally found his treat of choice.