Story:  I started this blog (as Velo Mom) in 2010 to document our life on bikes and our passion for cycling. I was pregnant with Axel, riding, racing and ripping around on two wheels with our other son Kalden who was quickly learning to love his bike. Over the past three years this blog has mainly documented our adventures on and off the bike. Then came 2013.
2013 was a tough and life altering year. We lost Axel in February and then I lost my job in July. In September I discovered I was pregnant. A true miracle pregnancy as I had a confirmed tubal ligation after Axel was born.
Cycling has been there for my soul and has helped me on many journeys large and small. While cycling is a great way to stay fit and have fun; I also believe it can connect us to others, help us stay mindful, fill us with endorphins, ignite our inner athlete, and help us stay close to nature. So you'll still see a lot of cycling adventures.
But as we enter this next stage in life you'll see Pedal Adventures digging deeper.  Follow along as we "live all in" traveling, road schooling, working, and figuring out how to live each day knowing how brutal life can be. Learning how to manage fear, living with courage, and balancing the joy of life with the fact of grief.
Update: In Dec of 2016 we sold our home in Colorado and are now on the road full-time. We bounce between our 27 foot travel trailer, international trips, stays with family and friends and the occasional Airbnb. To see where we are day to day follow us on Instagram.
If you want to learn more about how we are honoring Axel please visit the Axel Project website.
Here are some personal posts to get you started:
Axel's death: http://pedaladventures.com/axels-memorial/
Lars (the new baby): http://pedaladventures.com/do-you-believe-in-miracles/
Our lifestyle: http://pedaladventures.com/our-travel-lifestyle/
Our favorite Adventure Towns: http://pedaladventures.com/adventuretowns/
Transitioning to Full Time Travel: http://pedaladventures.com/homeless-happy/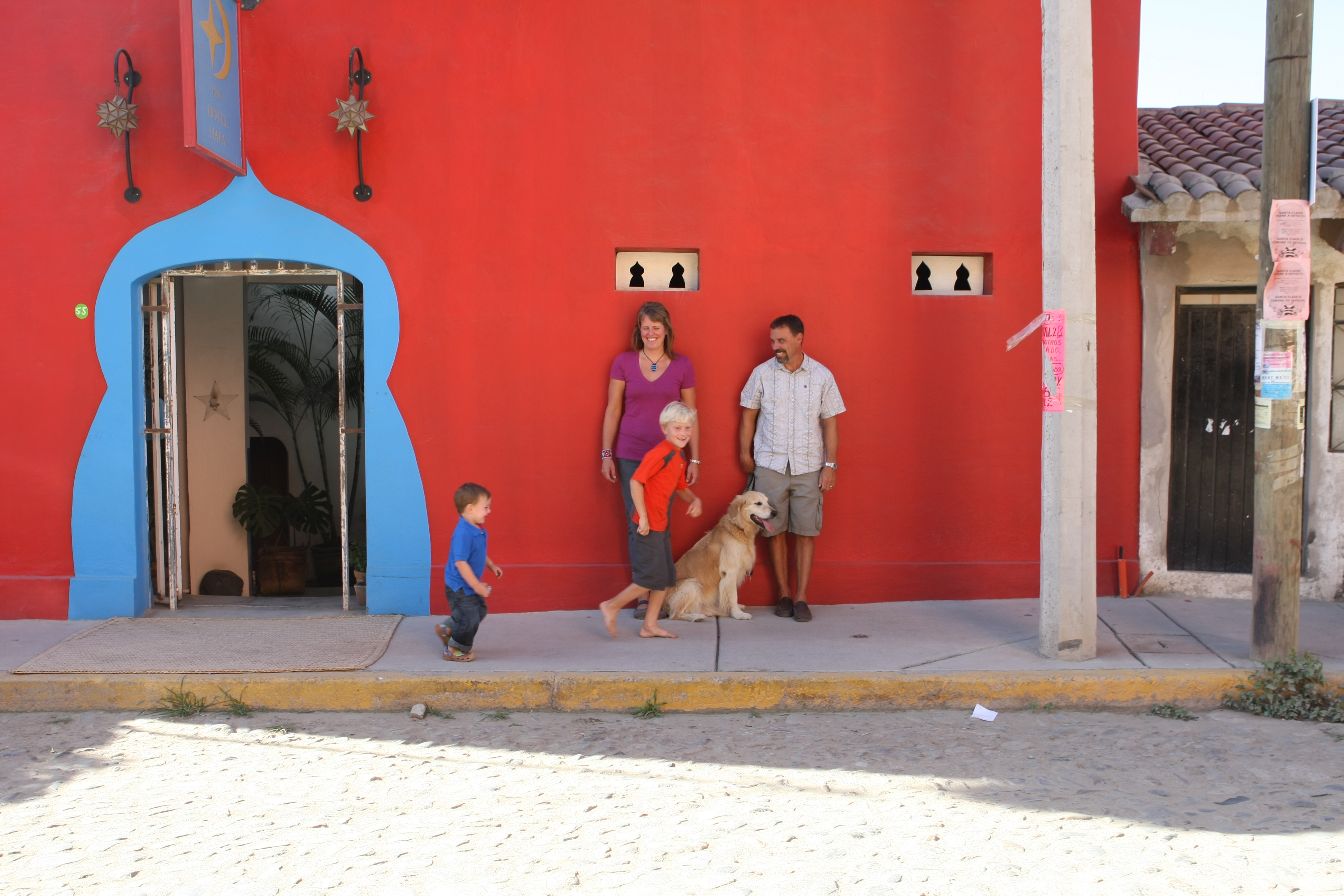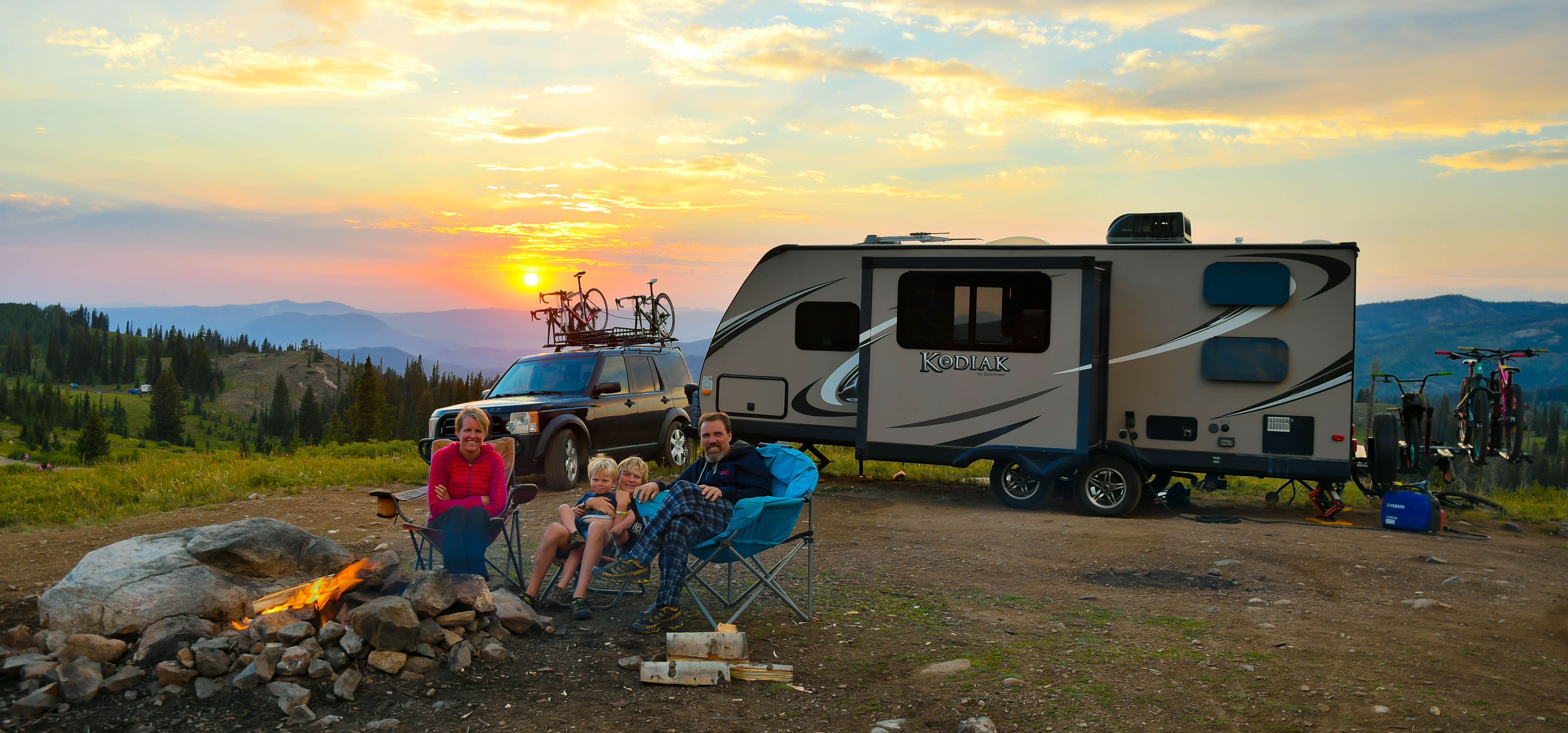 Jen:  "DigitalMomad" focusing on freelancing after 15 years in the corporate world. Avid road and mountain biker but would pick the dirt any day over the road.  Strengths while traveling are scouting the best locations and trails and being the only person in the family (despite living in 200 sq. feet) that can locate anything.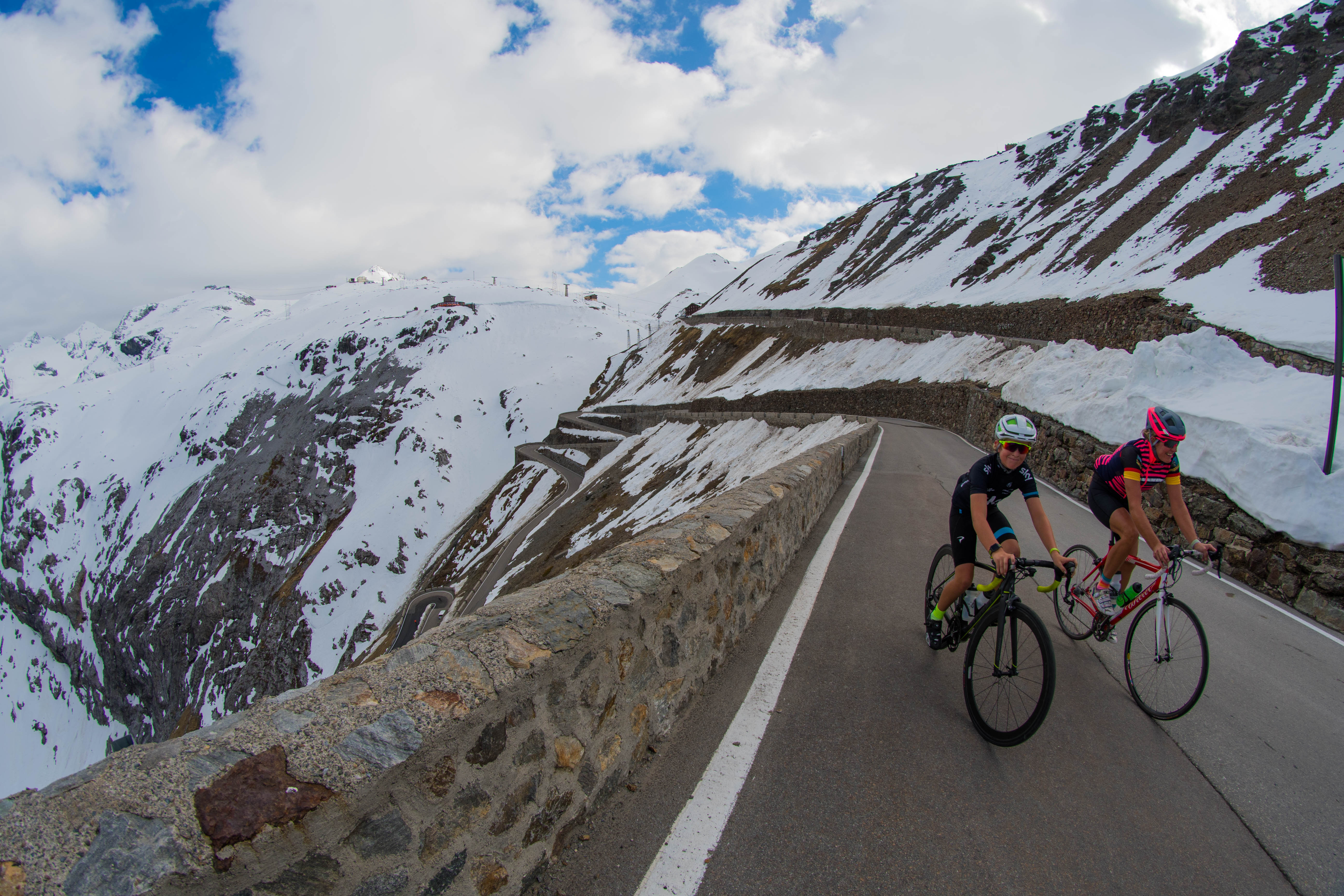 Randy: Mechanic, road school teacher, toddler wrangler, fan of old school road cycling, not fond of riding his road bike on gravel. Makes riding anything technical on a mountain bike look like a piece of cake. Also the "cool head" in the family.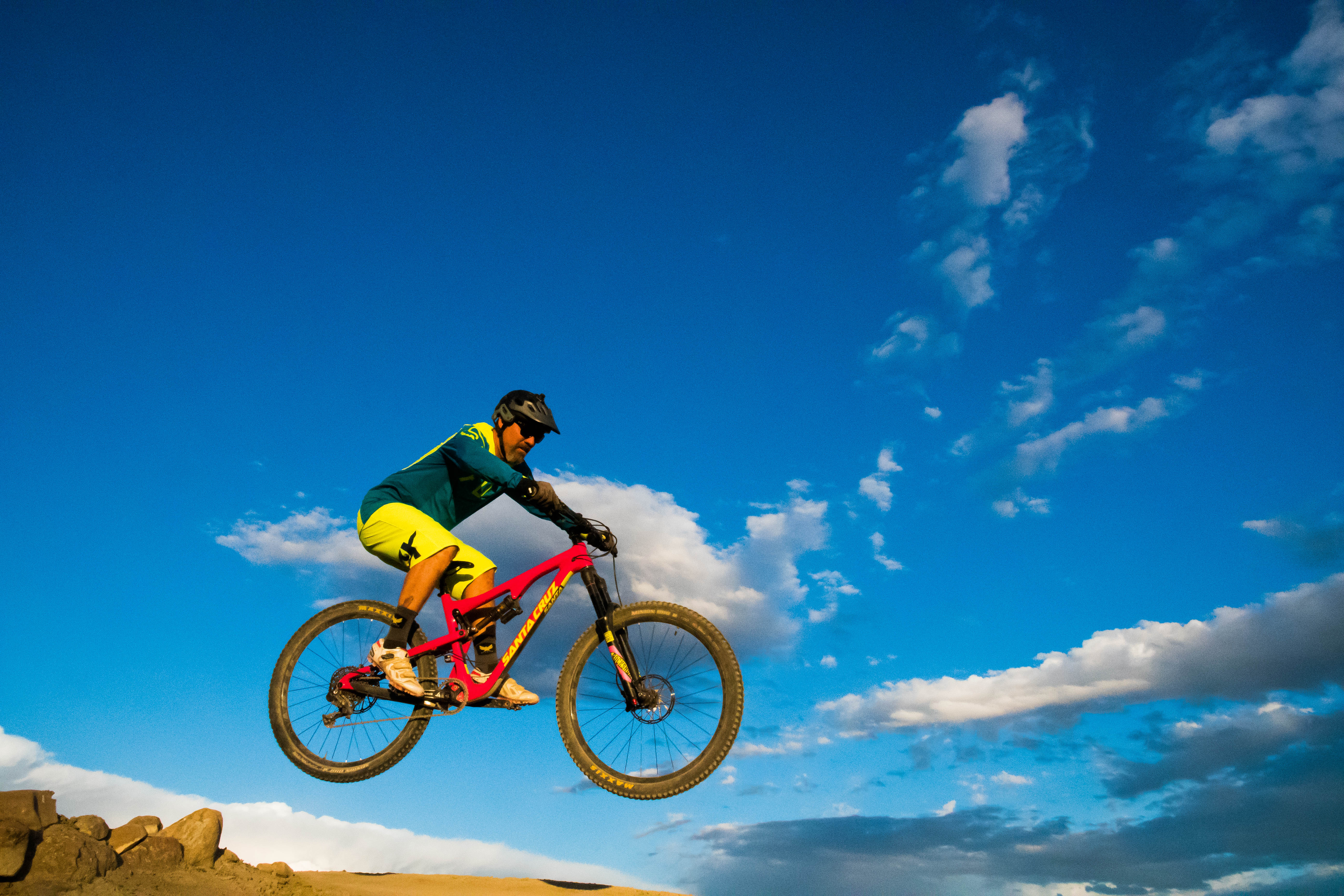 Kalden: 12 year old aspiring road racer who prefers sprints over climbs, skilled mountain biker, amateur chef and musician. Likes to surf (unless the water's too cold or there is a chance of sharks).
Lars: 3 year old that bounces between the sweetest thing ever and the kid that can break your eardrums with one scream. Lover of bikes (I wonder where that came from). Currently enjoys counting, mastering puzzles (we do them 20 times a day at his request), and watching Super Why.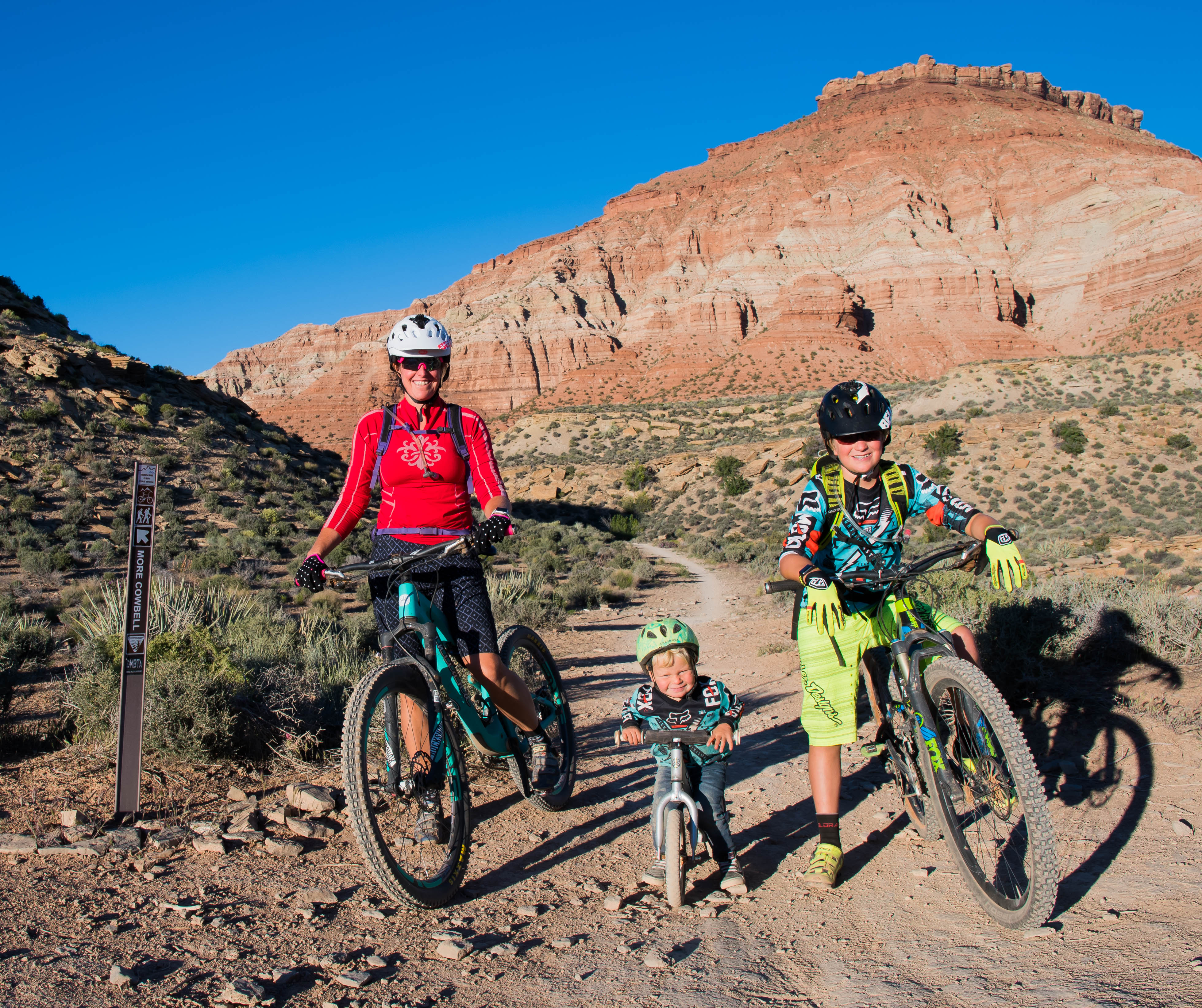 Disclaimer: Pedal Adventures is a participant in the Amazon Services LLC Associates Program, an affiliate advertising program designed to provide a means for sites to earn advertising fees by advertising and linking to amazon.com and its partners. Amazon and the Amazon logo are trademarks of Amazon.com, Inc. or its affiliates. Thank you for supporting my site!