Story:  I started this blog (as Velo Mom) in 2010 to document our life on bikes and our passion for cycling. I was pregnant with Axel, riding, racing and ripping around on two wheels with our other son Kalden who was quickly learning to love his bike. Over the past three years this blog has mainly documented our adventures on and off the bike. Then came 2013.
2013 was a tough and life altering year. We lost Axel in February and then I lost my job in July. In September I discovered I was pregnant. A true miracle pregnancy as I had a confirmed tubal ligation after Axel was born.
Cycling has been there for my soul and has helped me on many journeys large and small. While cycling is a great way to stay fit and have fun; I also believe it can connect us to others, help us stay mindful, fill us with endorphins, ignite our inner athlete, and help us stay close to nature. So you'll still see a lot of cycling adventures.
But as we enter this next stage in life you'll see Pedal Adventures digging deeper.  Follow along as we "live all in" traveling, road schooling, working, and figuring out how to live each day knowing how brutal life can be. Learning how to manage fear, living with courage, and balancing the joy of life with the fact of grief.
If you want to learn more about how we are honoring Axel please visit the Axel Project website.
Here are some personal posts to get you started:
Axel's death: http://pedaladventures.com/axels-memorial/
Lars (the new baby): http://pedaladventures.com/do-you-believe-in-miracles/
Our lifestyle: http://pedaladventures.com/our-travel-lifestyle/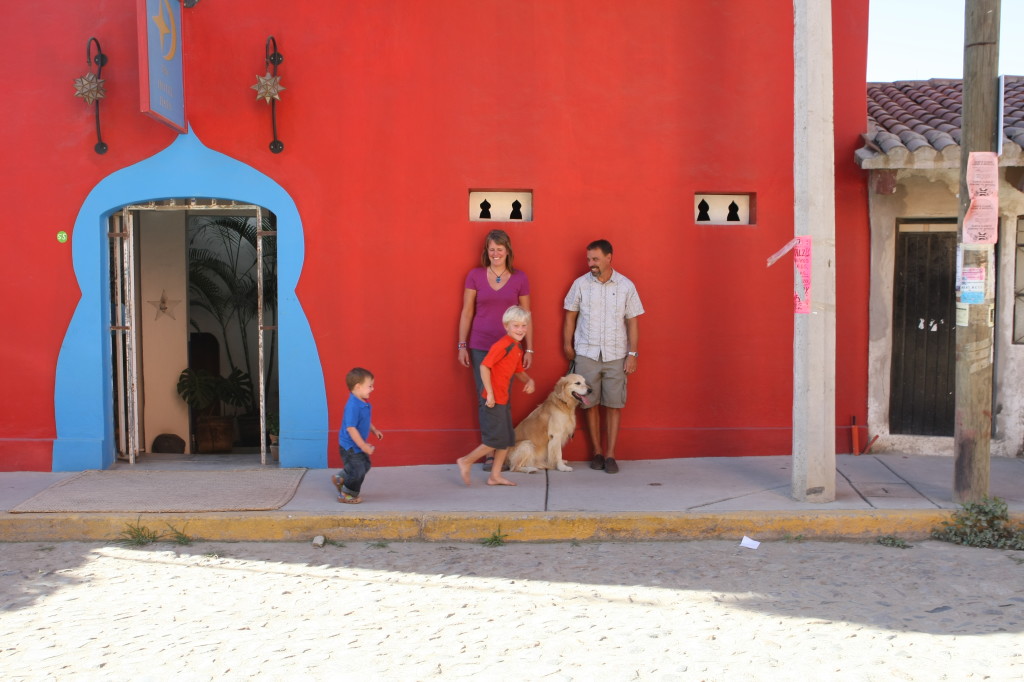 Me:  In 2015 I am focusing on freelancing after 15 years in the corporate world. When not traveling I live under the San Juan Mountains of Colorado, with my husband, 2 sons, and the memory of Axel always in our hearts. I am an avid road and mountain biker…Cycling is my passion. I also love to travel extensively and dabble in surfing, skiing and hiking.