We are back in Colorado after a few weeks in and around Sun Valley, Idaho. We love Sun Valley and if you are a mountain biker and enjoy great singletrack then you need to head there. We drive 11 hours to Sun Valley once a year because the trails are so much fun and different than Colorado. The mountains around Sun Valley seem almost immune to rocks and roots and give new meaning to the term butter smooth.  Sure Durango and Crested Butte are close to our house and we love to ride those places but Sun Valley is special.
What makes it special is almost hard to put into words but when you see signs on the trails that say "Mountain Bikers: Long Descent Ahead," and "Trail for Mountain Biking Only" you know they are serious about their biking trails.
We are updating our Ride Guide with more information so be on the lookout for where to ride, eat and play and a new 3 minutes in…video.
In the meantime here are some highlights: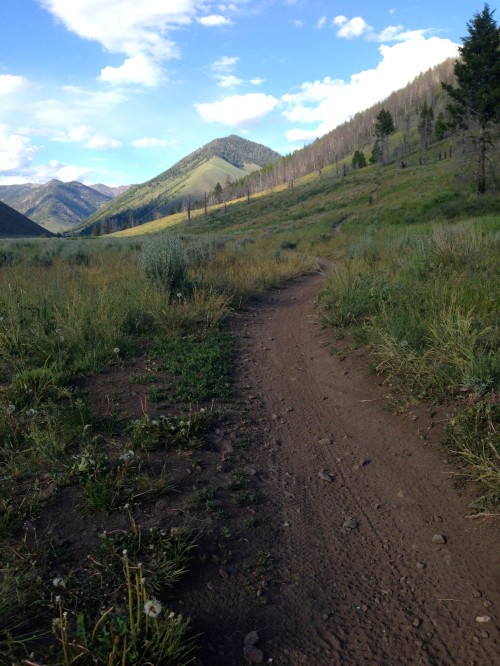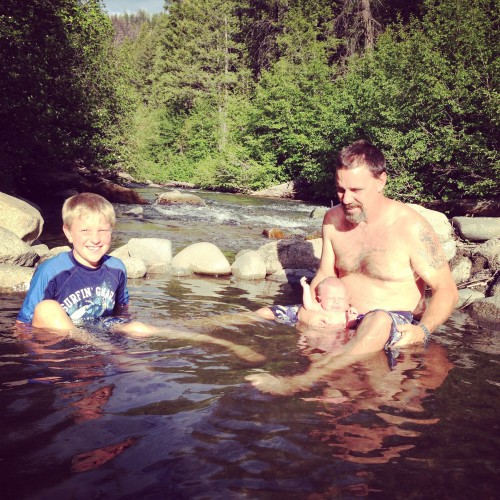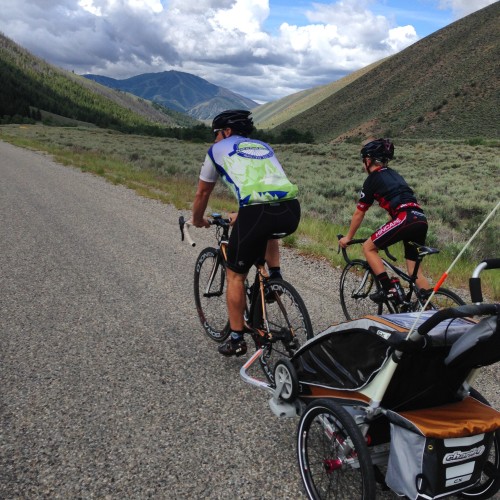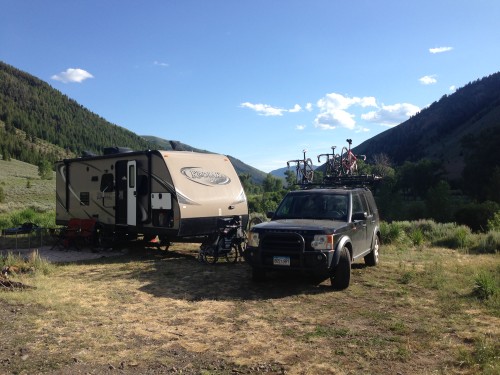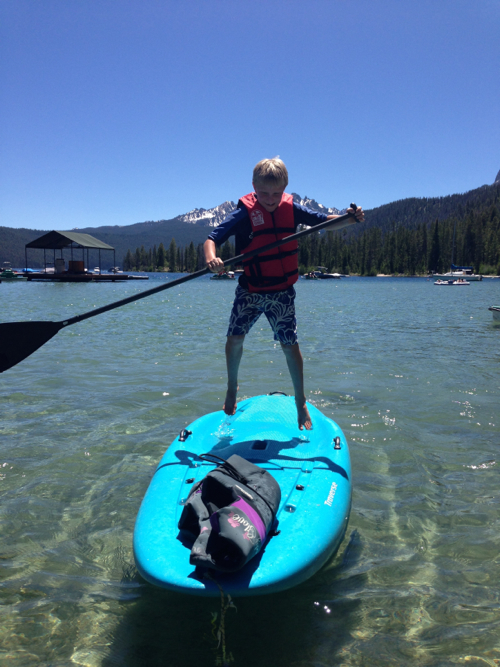 * We did not participate in any press/paid trips. All our activities were on our own so you can be assured you are getting our honest opinions and itinerary.