In some ways we have an ideal set up with a basecamp in Colorado and the ability to travel. But living between the lines sometimes gets rough. We're not fully nomadic so we don't quite fit in with those families that are traveling x amount of months/years in their campers or around the world. And we're not at home much so we can't just plug into the community as easily as we could if we were home more.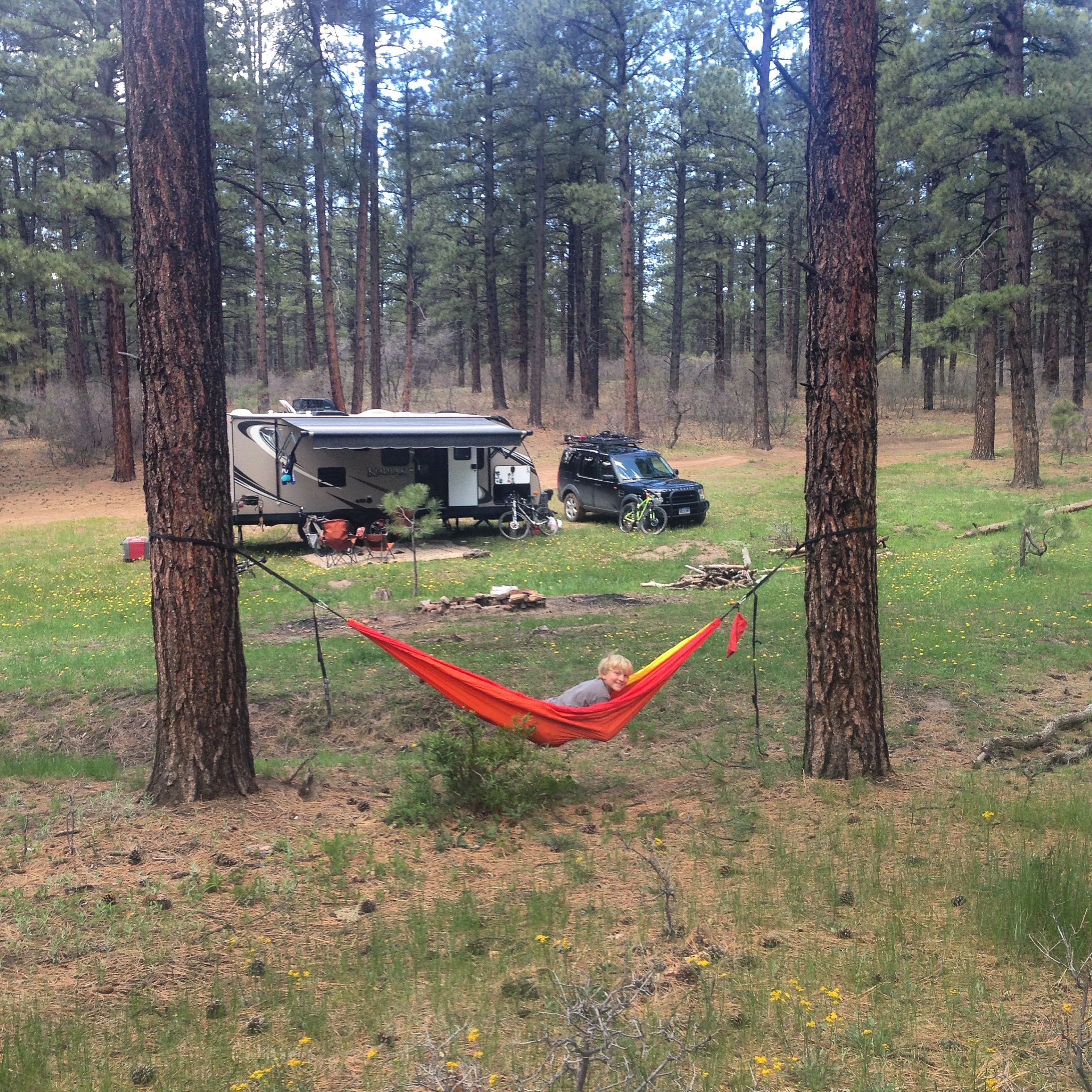 So both ways of living take effort. Don't get me wrong we love this lifestyle and don't want to trade it in but living in the middle can feel awkward…like we are in the purgatory of social norms. We're not total misfits living in a van 365 days a year but we're also not home 365 days a year.
For us we work to find the balance and rhythm to this lifestyle. Being home gives me time to "hide" in my office (office being our bedroom) more hours a day than I can on the road and crank out work. Home gives Kalden two rooms to take over. One for his legos and sleep and one for his piano and tv (aka our guest room). Home gives Lars time to climb stairs and practice his walking without getting dirty. I think Randy would always rather be on the road but home also gives him space to work on bikes and vehicles. Home gives Campy a lot of time to run free (which he doesn't get in California).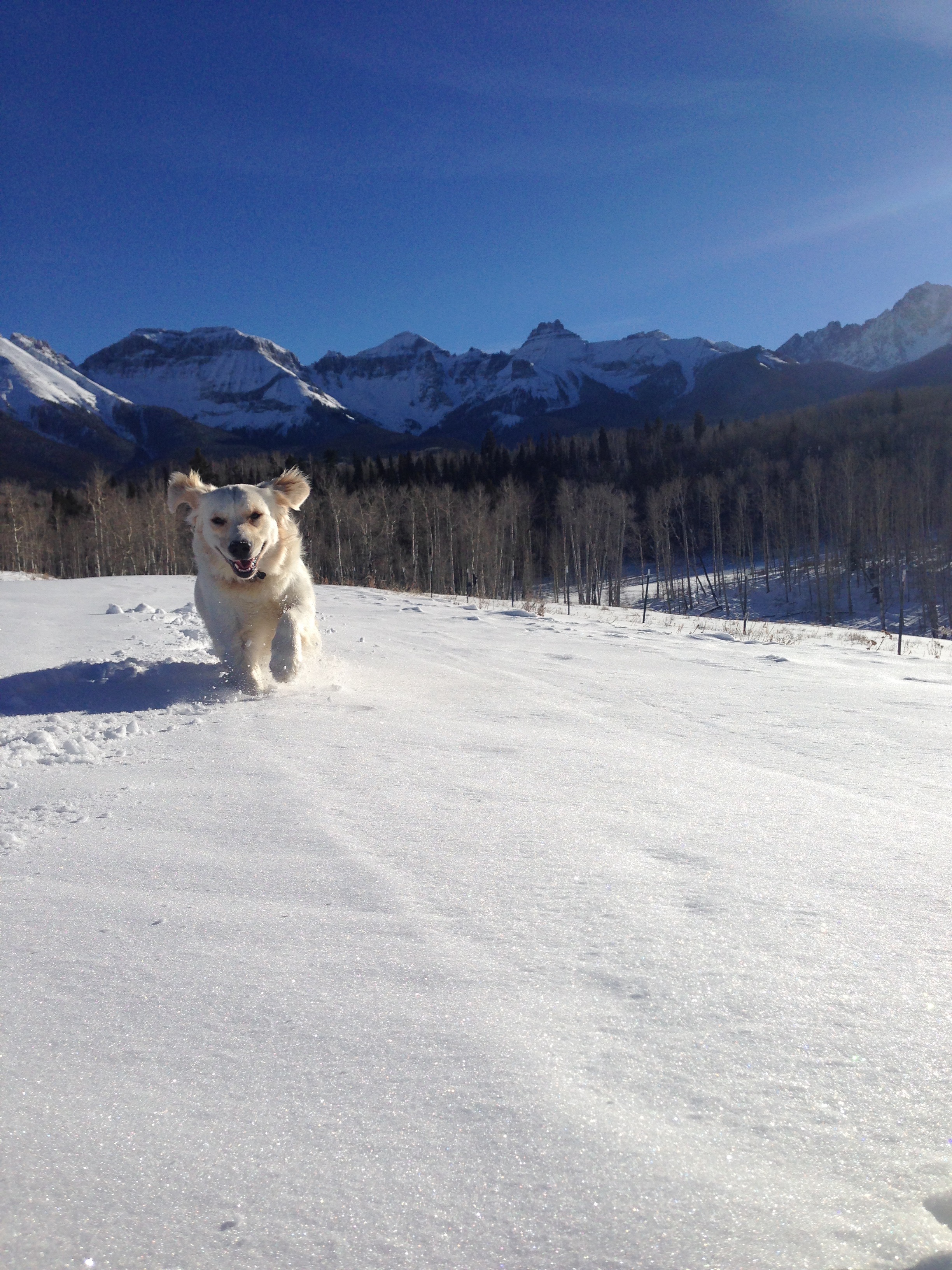 Home is our mental break. A place where we don't feel like we need to cram everything in or see something. But it also gets boring and a bit depressing because we actually need the motivation of new places to get out there and enjoy life after awhile at home. At home it's too easy to stay in the house…even with the awesomeness of the San Juan mountain surrounding us.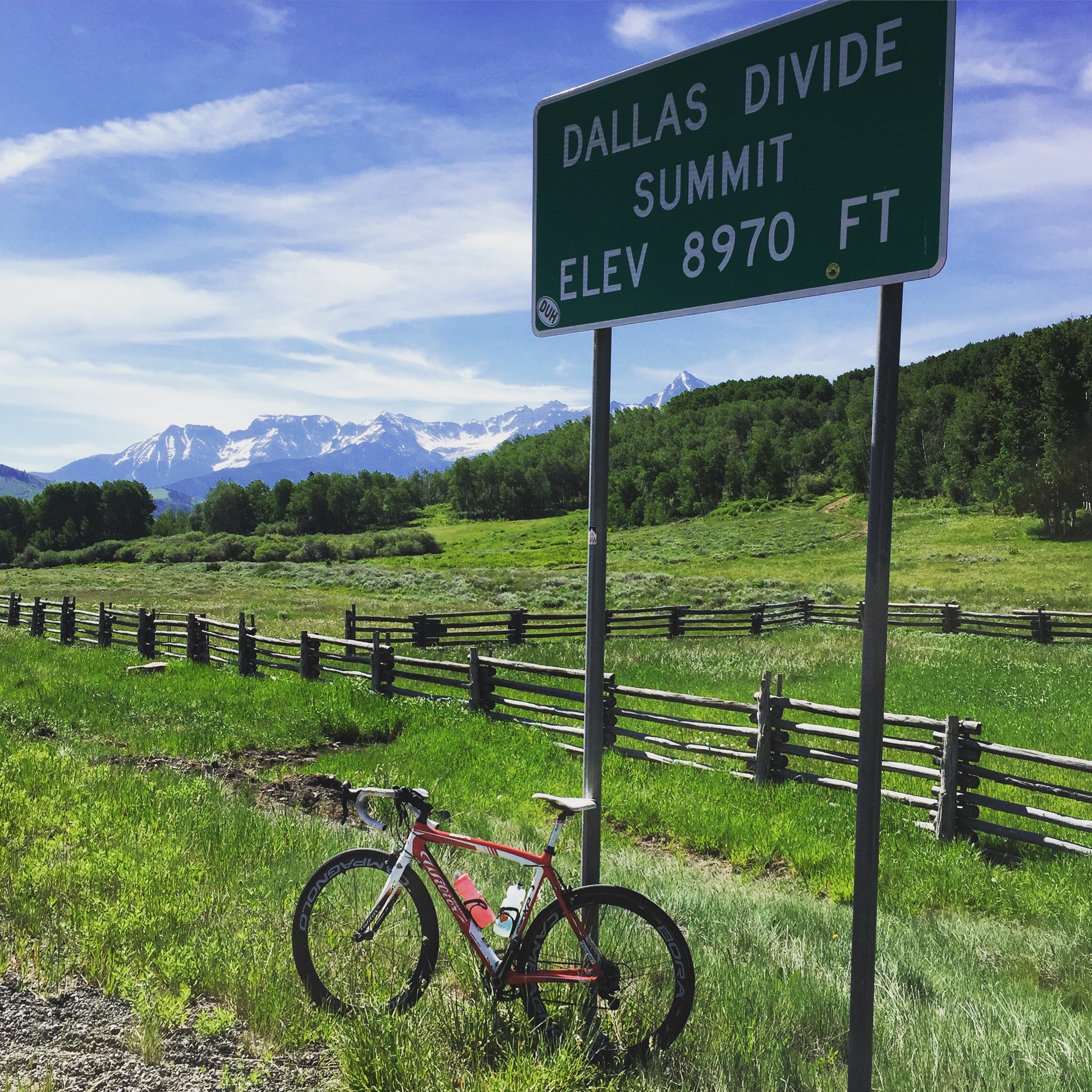 The cool thing about this lifestyle is that it's just that – life. Everyday is not filled with epicness. We're not trying to keep up appearances to be a cool family – while stretching ourselves too thin and not really enjoying life. As far as blogging goes it's not really cool to bounce back and forth from home to Moab to Fruita to home to Moab to Fruita…Most cool blogs go big once and then move onto a new place. But that's not us. We don't to do it all in a short time frame because we know we can come back. Seeing everything is different than truly experiencing it.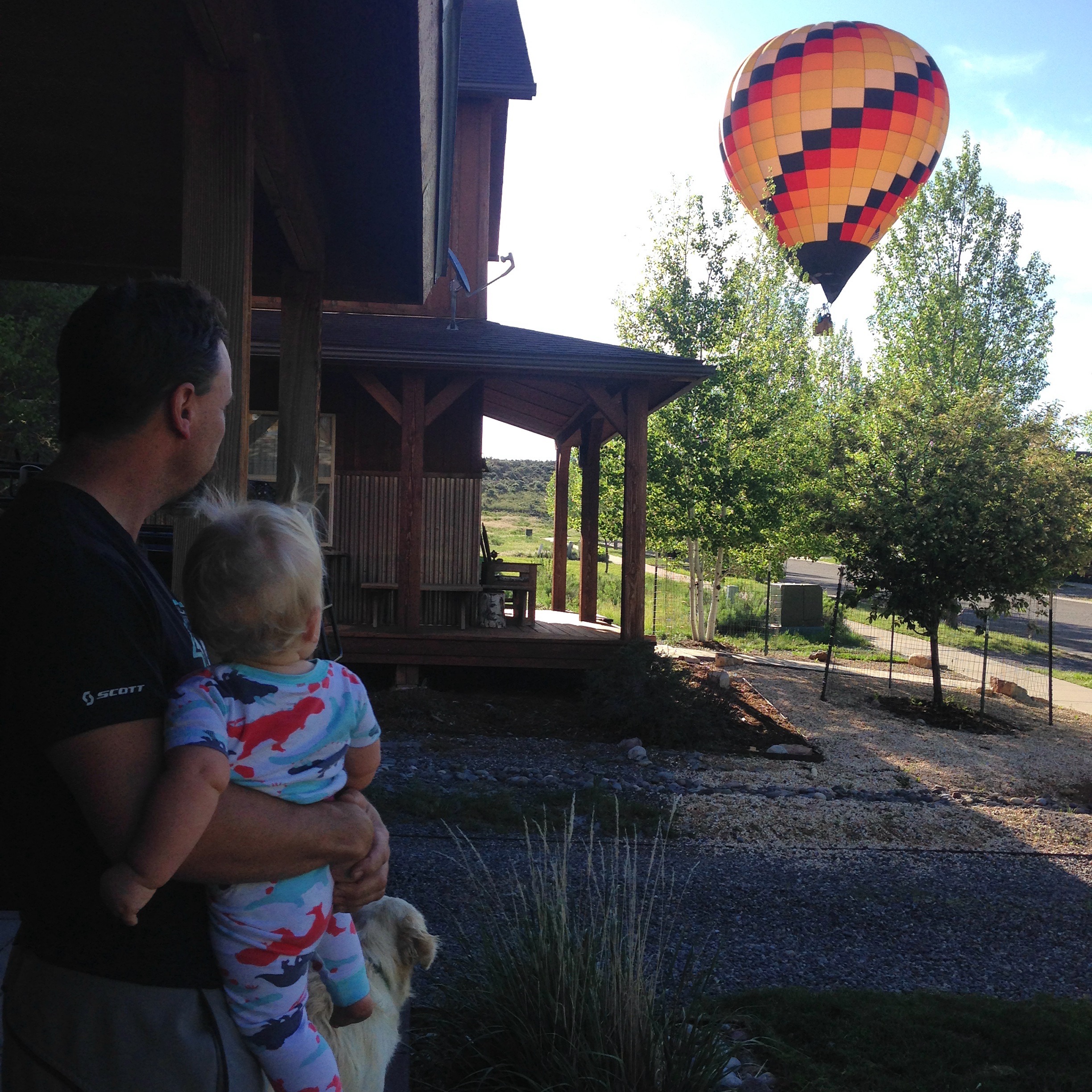 I hope this help others looking to do things a bit differently realize that there are many ways to live and you don't have to fit into one mold. You don't have to quit your job and travel for a year if you can't or don't want to and you don't have to sit at home all the time. Sometimes the answer is living between those two lines. Sure it's not always easy and you may feel like an outsider at times but the rewards are worth it.
This blog is part of our full-time work and we rely on the support of readers. If you like it, please help us continue producing Pedal Adventures by making a contribution in any amount: $5, $10, $25, $50, $100 on up. Thank you for your support.