This post is sponsored by Wellness Dog Food's CORE line. CORE keeps Campy healthy and ready to play wherever we camp! CORE's nutritional philosophy is rooted in the belief that pets love and thrive on hearty animal proteins. And with ingredients like beef and salmon, CORE is truly a protein-packed pet food.  There are also no fillers or by-products in CORE. CORE dry dog food was just named as a "Best Dog Food" by Dog Food Advisor, getting a 5 Star Rating after being narrowed down from a list of hundreds of dog food brands. You can read more about the qualification and selection process here.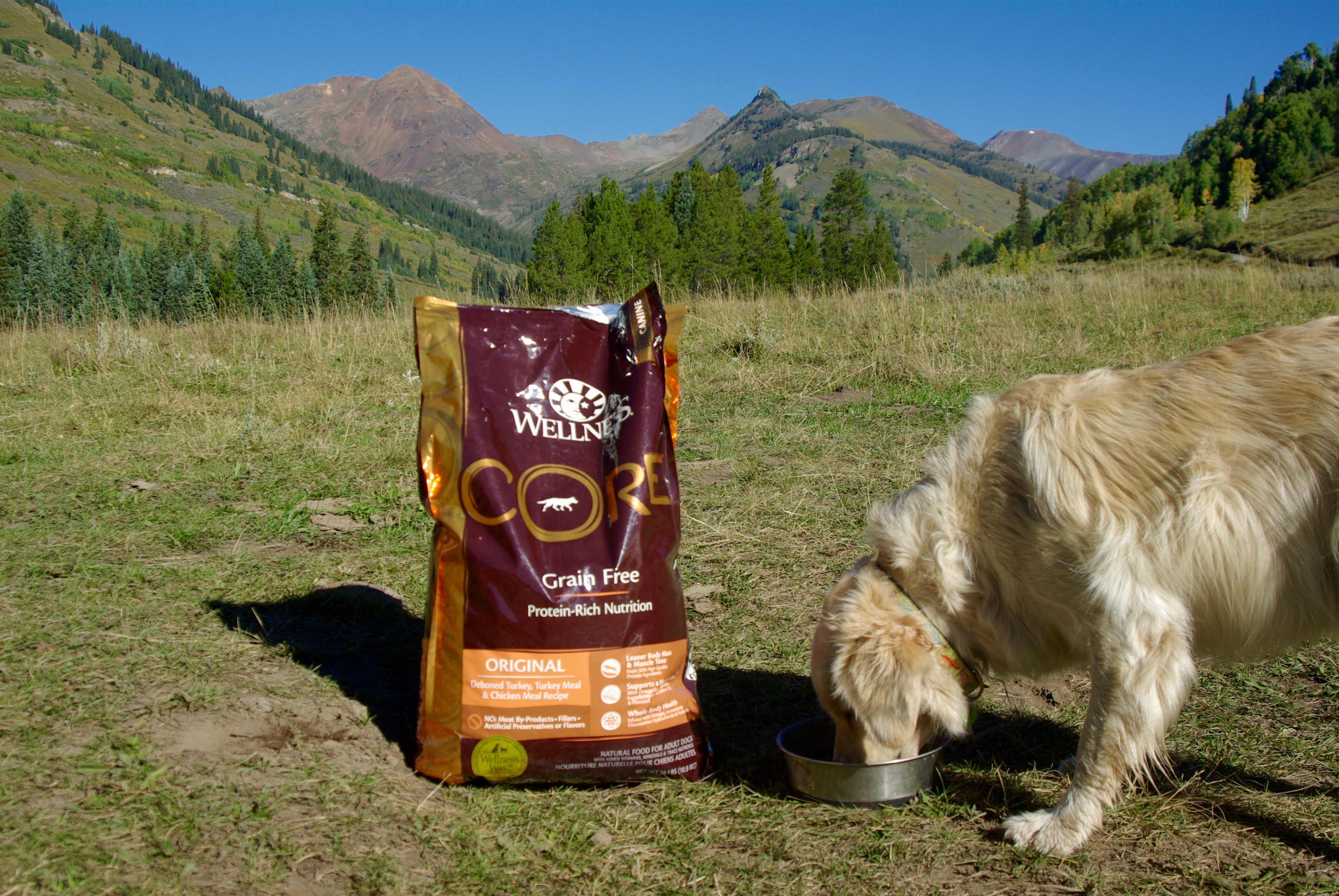 There is nothing better for our dog than boondocking. Being free in the outdoors to roam and explore and burn off all that energy. Off the grid, Dispersed Camping, and Dry Camping are the other names for camping or RVing without any water, electric or sewer.  Boondocking is probably the most popular term in the RV community and Dispersed Camping is what government agencies (BLM, National Forest, etc.) call it.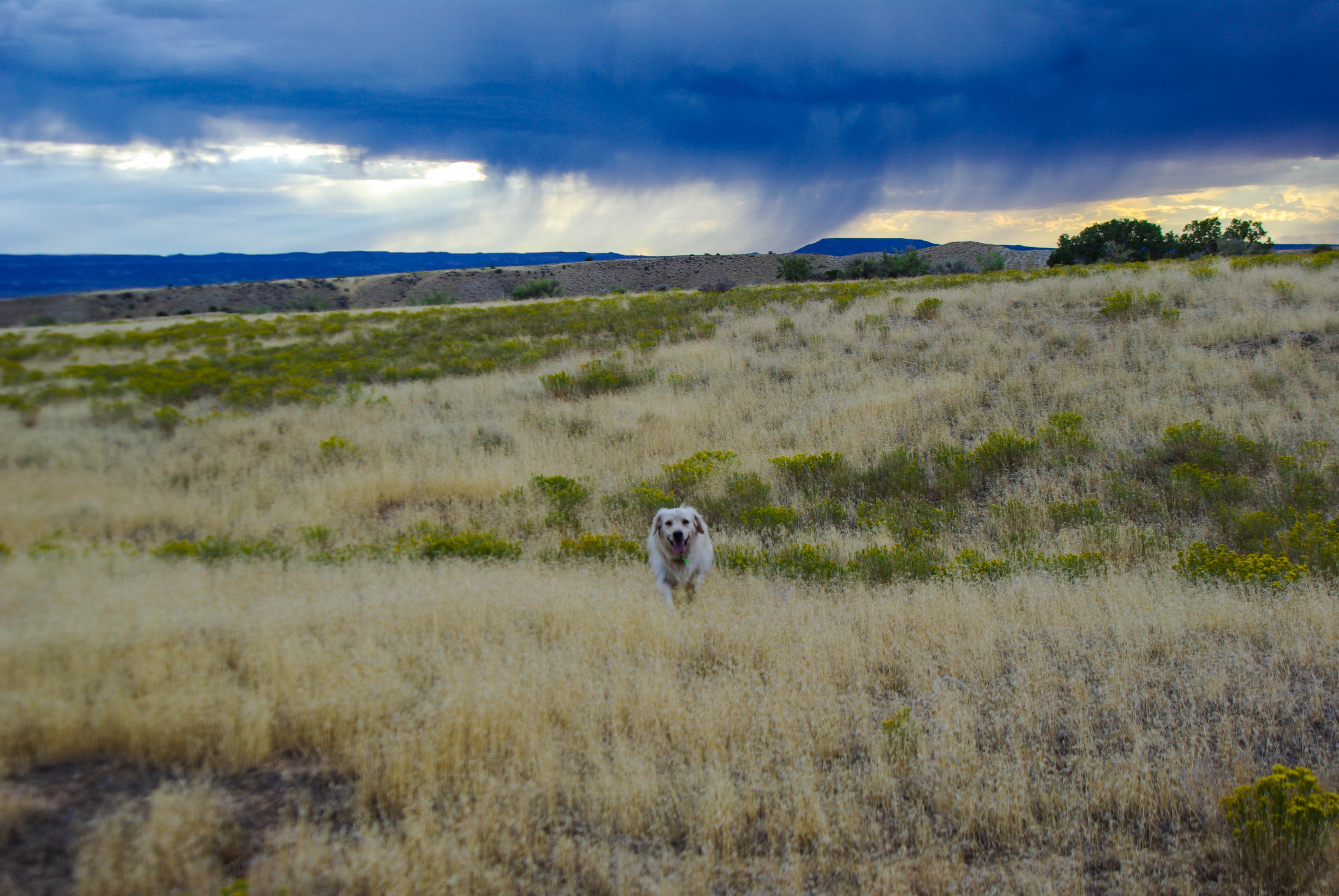 We love bringing Campy to Fruita because he has plenty of room to run free here and the trails are perfect to bring him along for a little ride.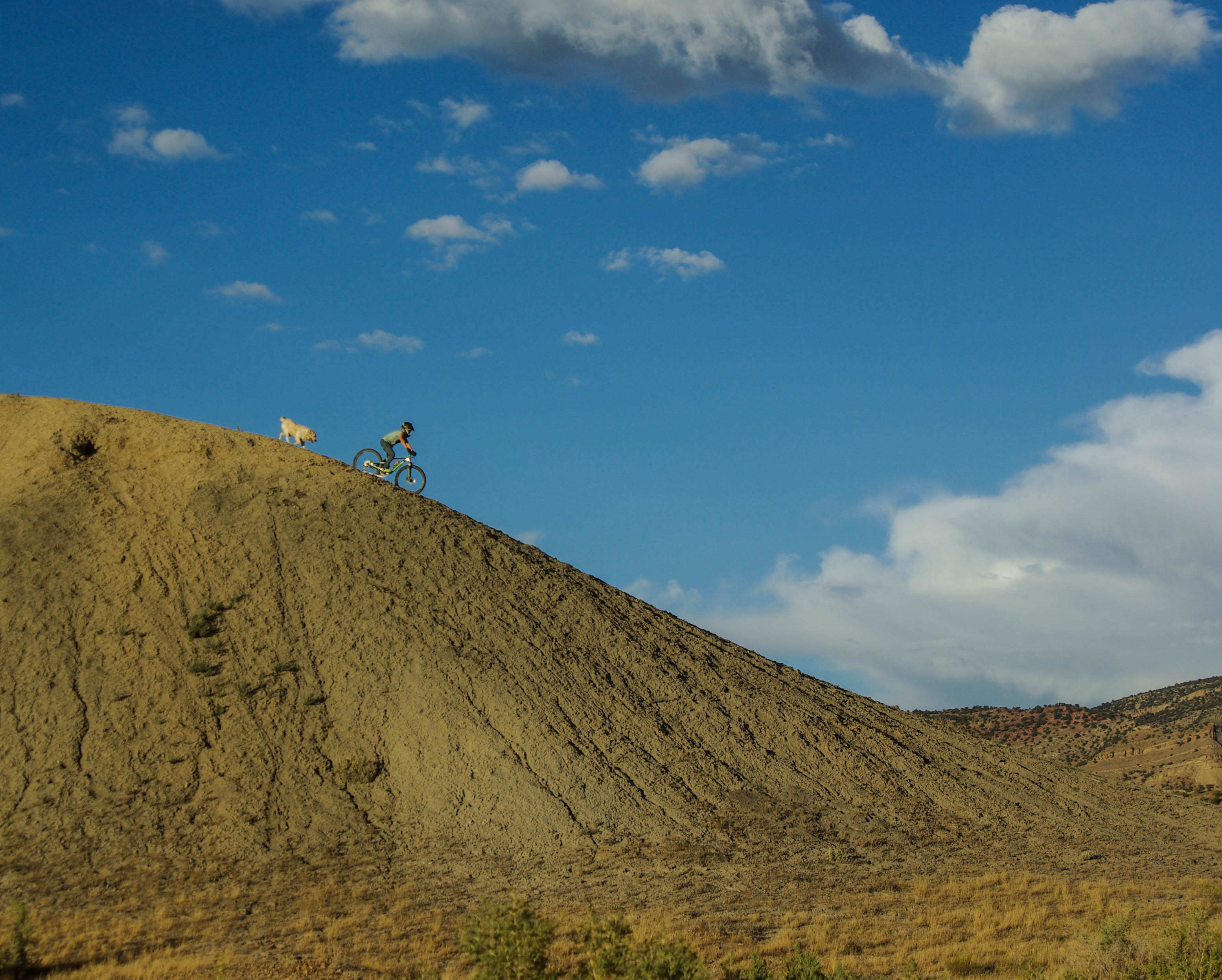 Dispersed camping is such a great option when you have kids and/or dogs as you can relax knowing that you're not disturbing anyone!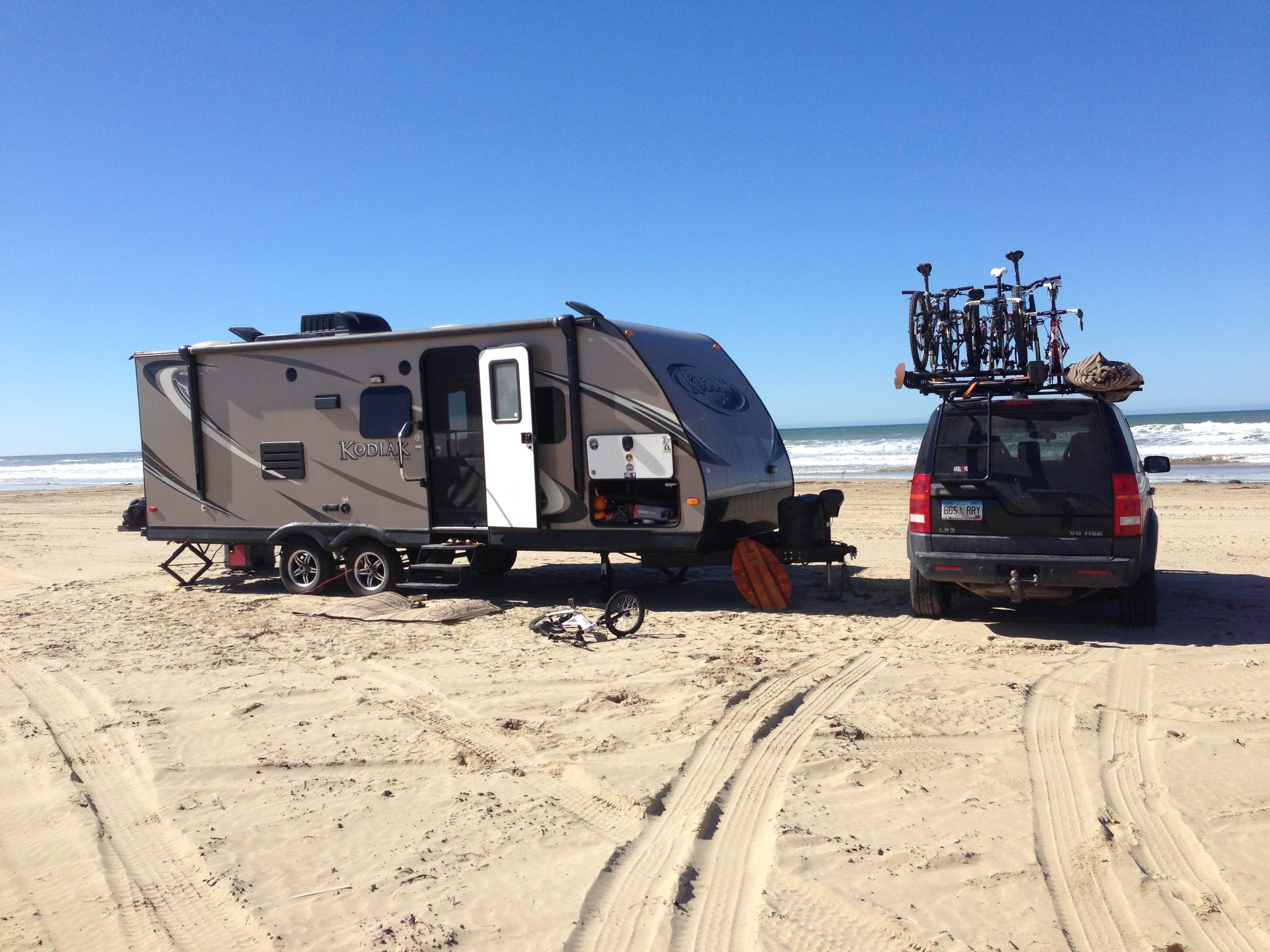 Of course, this type of camping use to be an adventure. Picking a random dirt road and heading down it until you found a good spot. It was both exploring and discovering new places. Now things have gotten a bit "easier" with the internet and apps. Sites like free camping.net and Campendium allow people to share their boondocking spots and give exact directions (and sometimes GPS coordinates) to great spots around the world!
What are some of your favorite boondocking sites?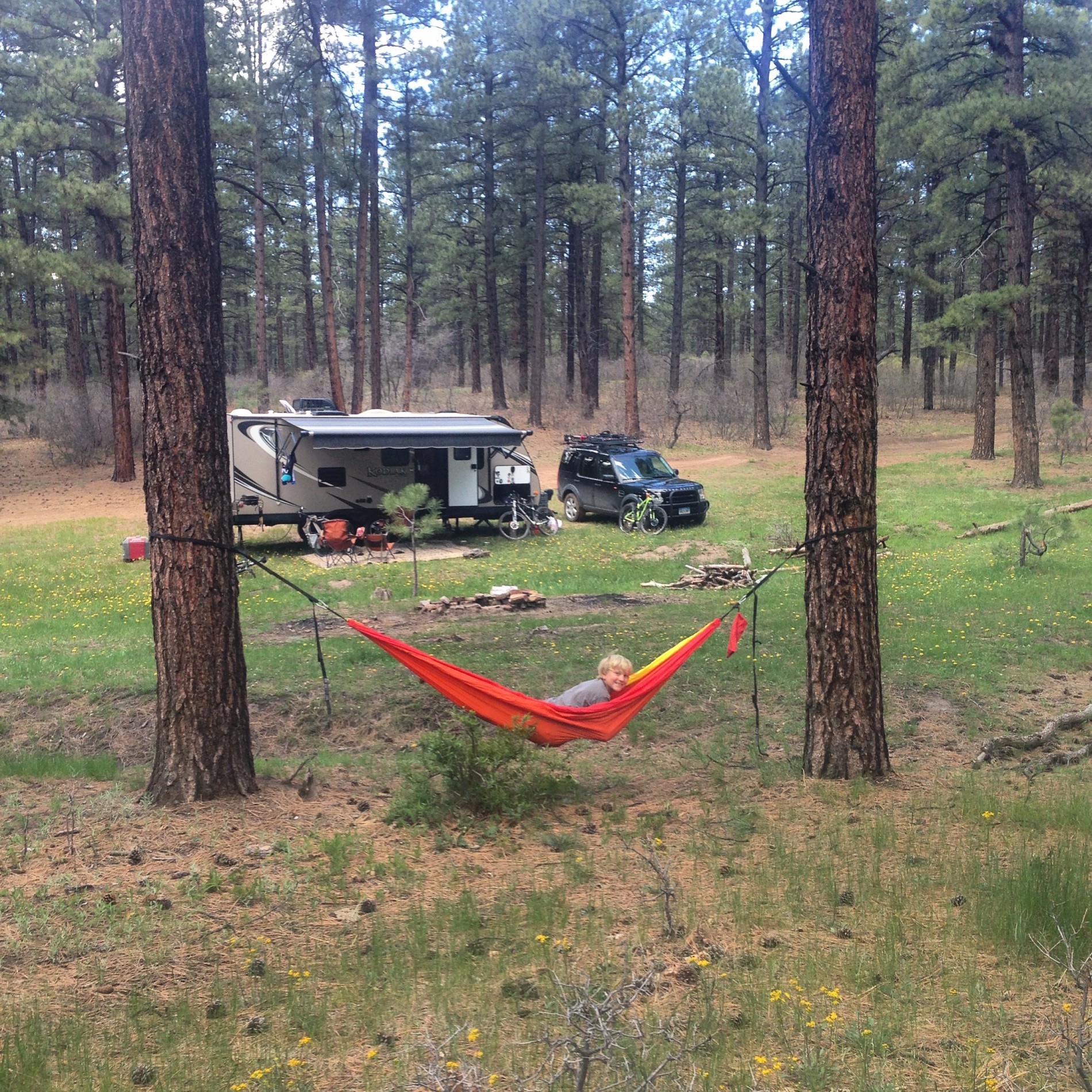 Here are some of ours:
Moab, UT: Willow Springs Rd
Fruita, CO: 18 Rd
Sedona, AZ: FSR 525
Sun Valley, ID: Trail Creek Rd (FH 51)