There is nothing better for our dog than camping. Being free in the outdoors to roam and explore and burn off all that energy. And the best type of camping with a dog is boondocking. Off the grid, dispersed camping, and dry camping are other names for camping or RVing without any water, electric or sewer.  Boondocking is probably the most popular term in the RV community and dispersed camping is what government agencies (BLM, National Forest, etc.) call it.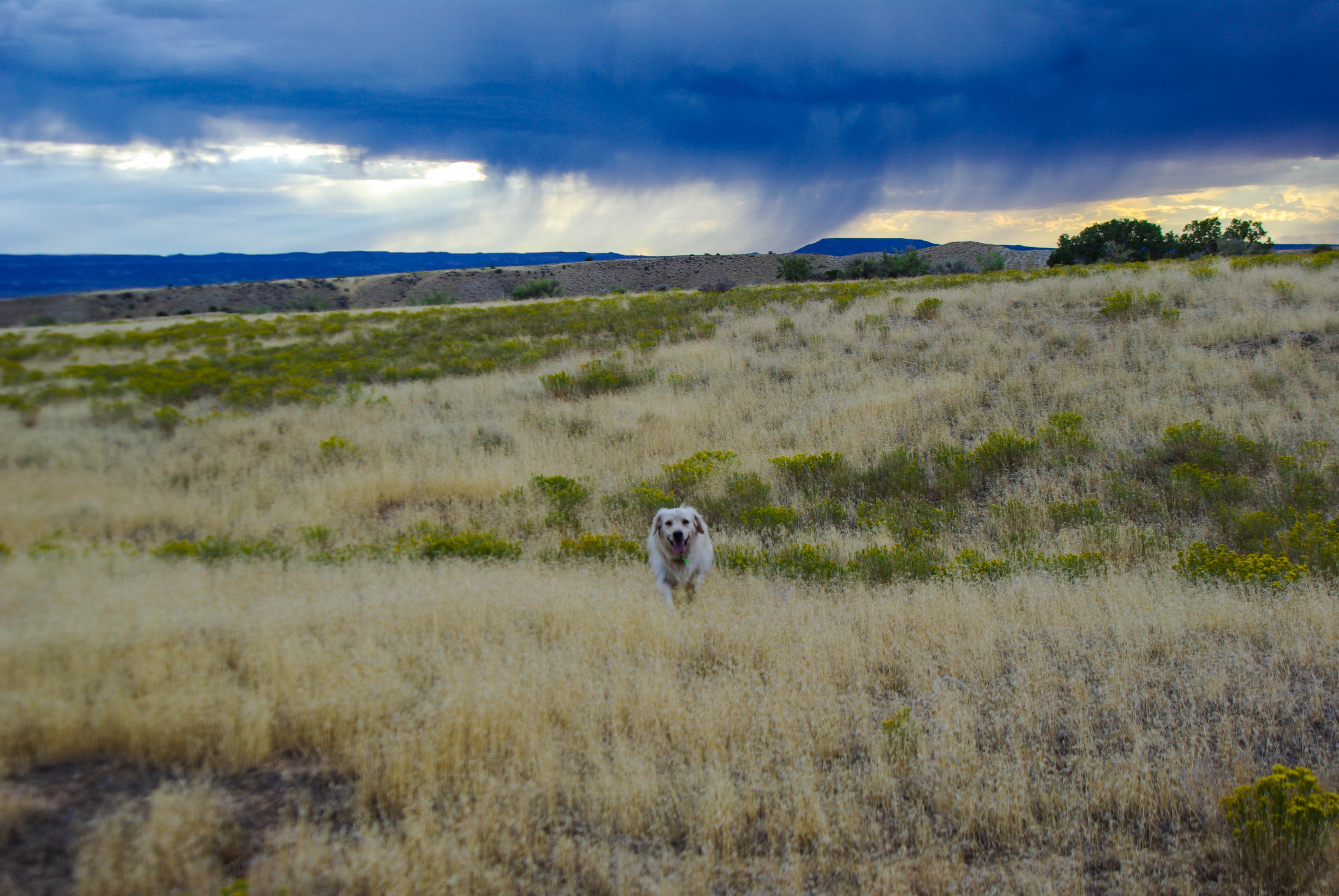 We love bringing Campy to Fruita because he has plenty of room to run free here and the trails are perfect to bring him along for a little ride.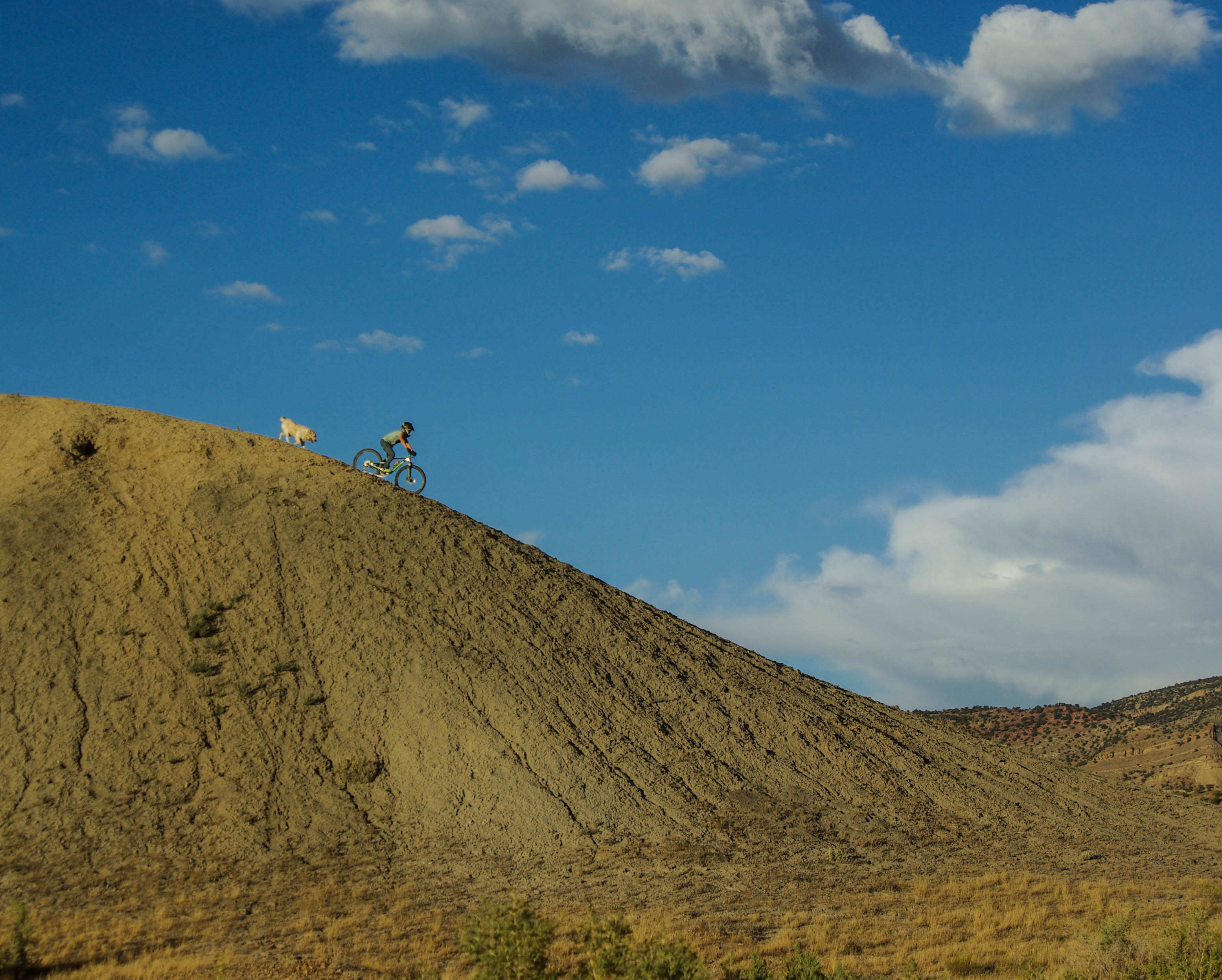 Dispersed camping is such a great option when you have kids and/or dogs as you can relax knowing that you're not disturbing anyone!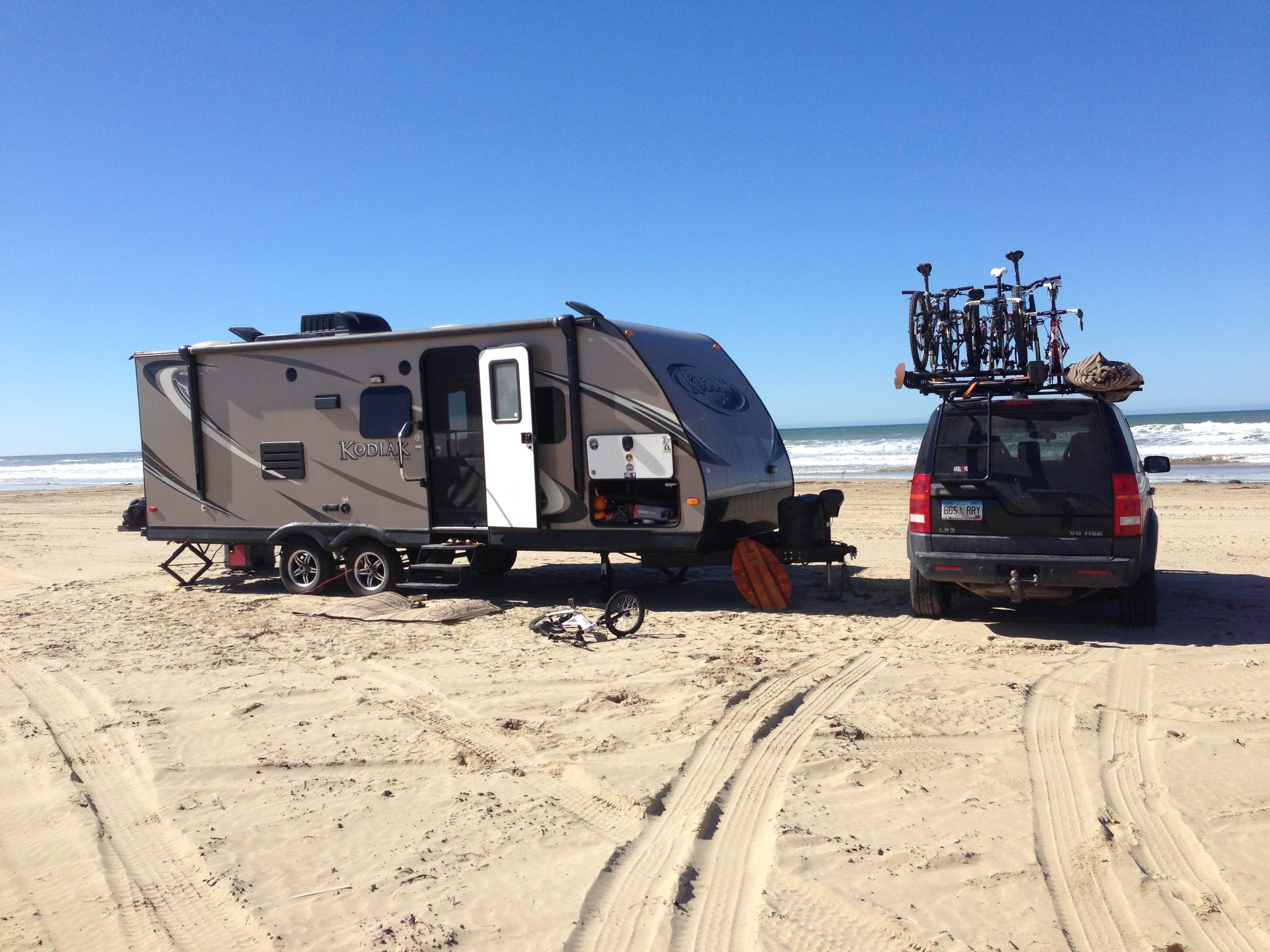 Of course, this type of camping used to be an adventure. Picking a random dirt road and heading down it until you found a good spot. It was both exploring and discovering new places. Now things have gotten a bit "easier" with the internet and apps. Sites like free camping.net and Campendium allow people to share their camping spots and give exact directions (and sometimes GPS coordinates) to great spots around the world!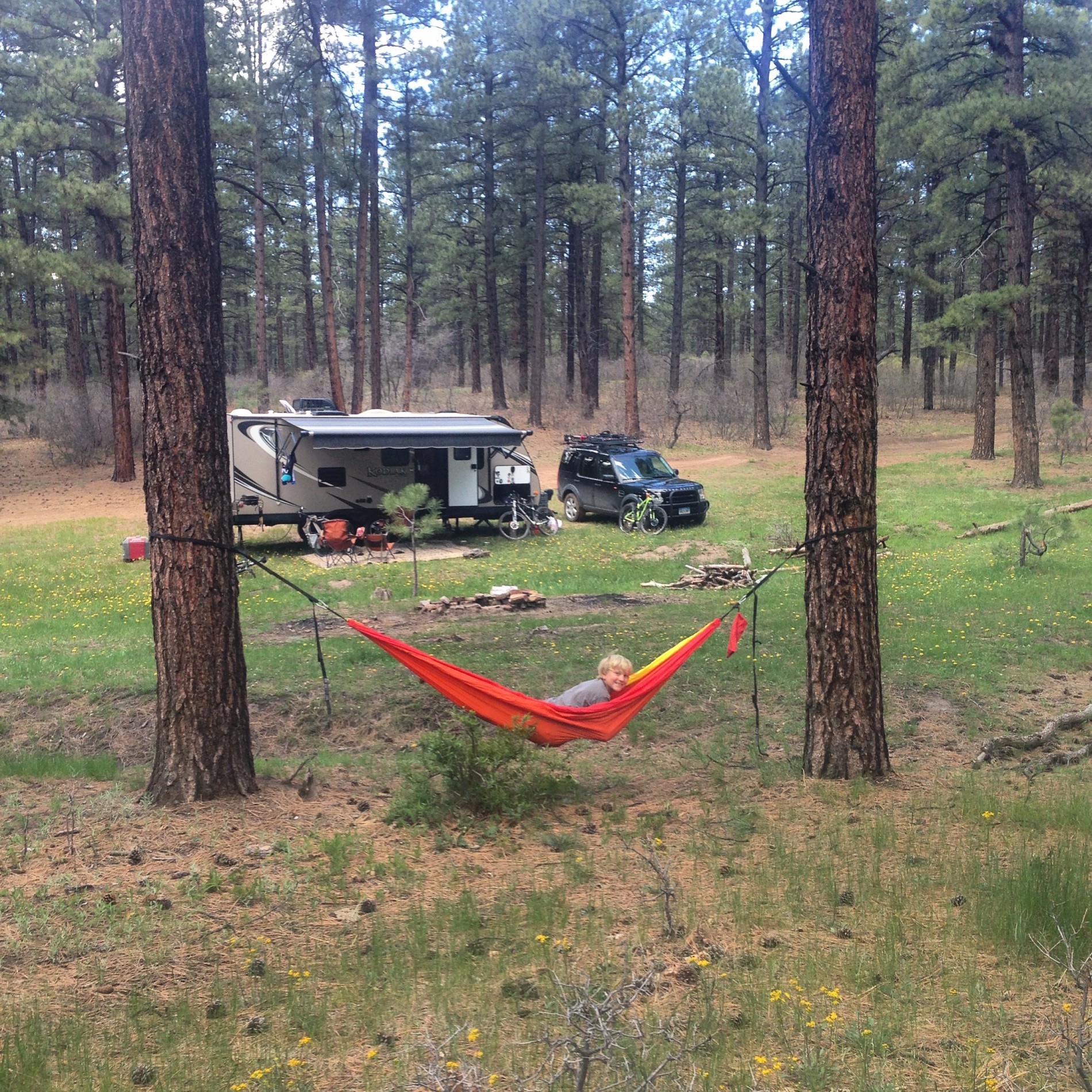 What about gear for camping with your dog? Really you don't need much but click here for some ideas on what you might want to bring along for your pup.
What are some of your favorite camping sites to take your dog? Here are some of ours:
Moab, UT: Willow Springs Rd
Fruita, CO: 18 Rd
Sedona, AZ: FSR 525
Sun Valley, ID: Trail Creek Rd (FH 51)