The greatest revolution of our generation is the discovery that human beings, by changing the attitudes of their minds, can change the outer aspects of their lives. – William James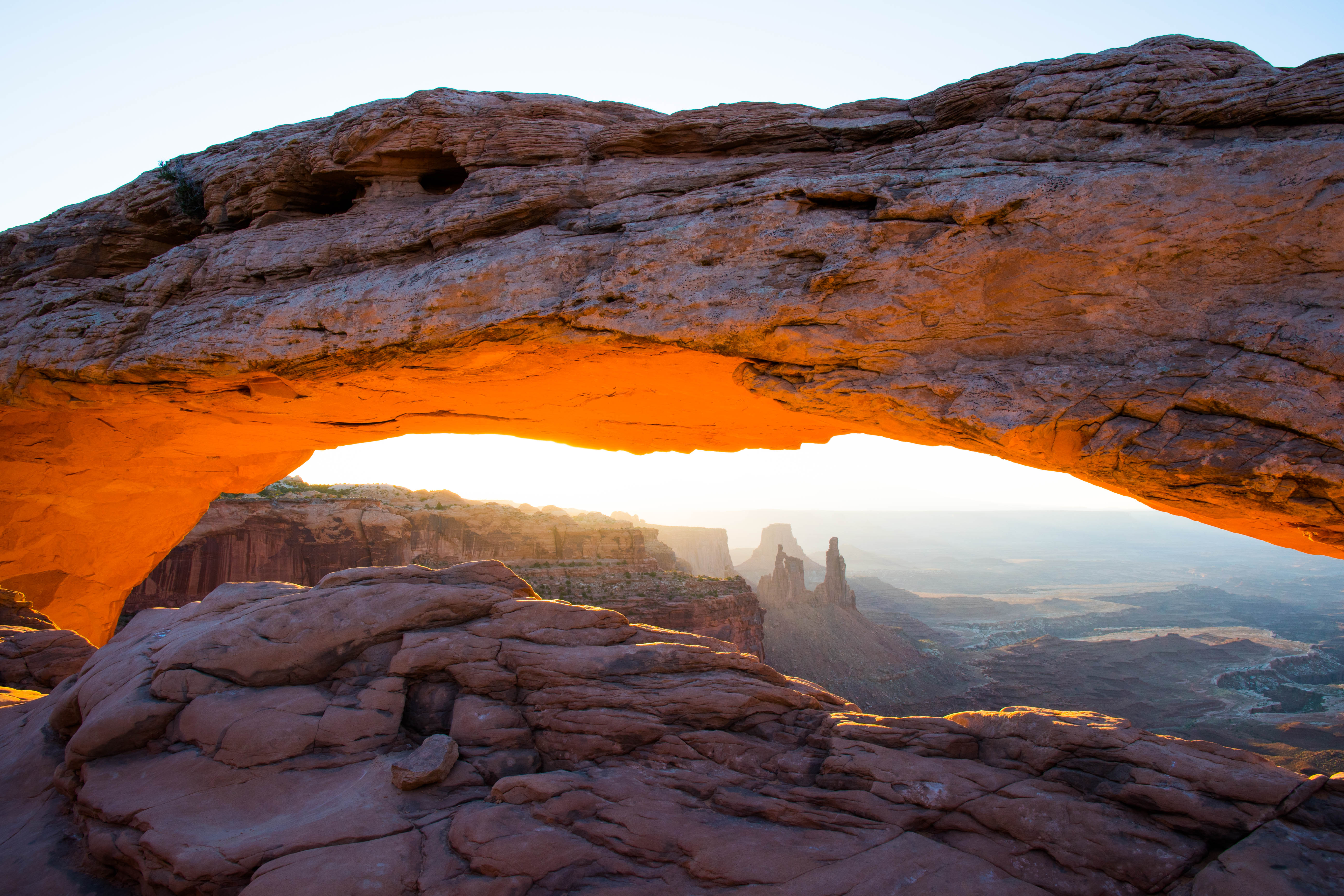 I recently read an article on grief where the author stated that "resilience isn't something you have during the event, rather you gain resilience after going through something hard." This is not entirely true, you don't have to go through something tough or traumatic to gain resilience and you can go through something tough or traumatic and never gain an ounce of resilience.
Researching the science of resilience and examining my own behaviors have interested me over the last few years. After losing Axel in 2013 I found that almost all grief "support" was misguided. Our society gets grief and resilience wrong. Grief is not something we need to patch up and move on from quickly and resilience is not built out of grief. Grief is natural and needs to be supported while resilience is something that will help you during and after your grief.
The bend in the road is not the end of the road unless you refuse to take the turn. – Author unknown
Grief was and still is something I need to tend to and support. In the early days of grief it was all about survival because the human body and mind isn't designed to carry that much weight. During this time I was not okay but I was also not a disorder to treat. Not being okay is normal when your life disappears into a big black hole. Despite what you'll see in society you're not doomed to eternal sadness if you don't fit into a recovery model or timeline experts define. At some point I got back into the rhythm of life that I live today. I live with knowing how in an instant life can change, irreversibly. And yet I'm still here showing up in this unpredictable life, where everything I love can be taken away at any time. If you've gone through something hard or even if you just watch the news you know far too well that the unlikely and unthinkable does in fact happen-all the time. How do we keep showing up?
Everyday resilience.
I've come to understand my behaviors and the skills I had prior to losing Axel helped and continue to help build my resilience. And just as important, I'm learning what I need to be doing more of to continue the resilience building process.
For me resilience is more fragile than it is tough. It's about living with fears but not letting those fears lead me into a sheltered unsatisfying life. My vase is not tougher than anyone else's; it will shatter when it falls but I'm willing to keep putting it on the edge of the window sill so it's get the light it needs to keep the beautiful flowers inside it alive. And when it does fall, resilience is the glue putting the pieces back together. The pieces aren't exactly the same as before but they will hold together life and beauty again.
Inside of a ring or out, ain't nothing wrong with going down. It's staying down that's wrong. – Muhammad Ali
It's Everyday Resilience because the things we do everyday matter. The little things build up and actually change our brain, mainly strengthening our prefrontal cortex which is the granddaddy of resilience and calming the amygdala, which is the alarm center.  Neuroscientists have found that people who experience trauma but do not develop PTSD,  show more activity in the prefrontal cortex. The good news is there's plenty of evidence that shows that the things we do and think about everyday are shown to strengthen the functioning of the prefrontal cortex and related structures. Our minds can change our brains which is pretty amazing.
Life is a process of becoming, a combination of states we have to go through. Where people fail is that they wish to elect a state and remain in it. This is a kind of death. – Anais Nin
So what do you need to do? Here's a preview:
Adventure
Mindfulness
Connection
Flow
Nature
Gratitude
Awe
Experiences
Empathy
Why here? I thought about starting another blog dedicated solely to this topic but I really can't take that on at the moment. So I was just going to let it all sit on the back burner but my passion for the topic wouldn't let me do that and I realized that the things we do everyday at Pedal Adventures are exactly what I'm talking about with Everyday Resilience. Our daily lives aren't perfect but they're usually intentional and involve at least one if not more of the items listed above. For us, Everyday Resilience is a family effort and not some far flung spiritual aspiration.
I'd love to hear your experiences with building resilience or people that motivate you in this space. Please comment or send me an email. Also, check back on the blog or sign up to get new posts as I add Everyday Resilience posts.
Here are a few books I like that are honest and relevant on resilience and/or grief: