Getting Axel down for his naps here in camp has been a huge challenge. With us living in very tight quarters we can't just put him in a room and close the door anymore! Usually we just wait until we need to make a run into town or something, load him in the truck and let him nap on the way. Today I decided to take him for a bike ride with Kalden in his Chariot on some of the back dirt roads here from camp.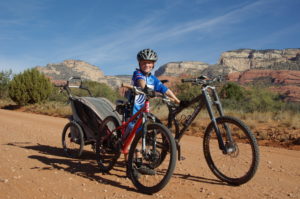 Lately the Chariot has been relegated to basically getting around on sidewalk and airports so this ride got me thinking about all the adventures we've had using this. They really are a very versatile vehicle for your little one! Here are some pictures of our fun.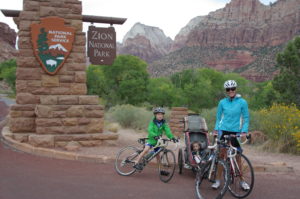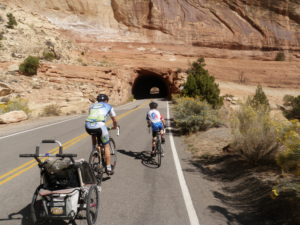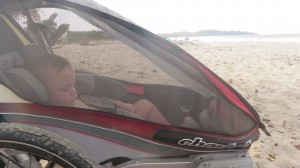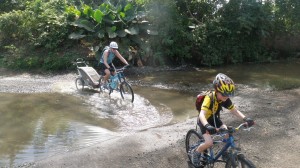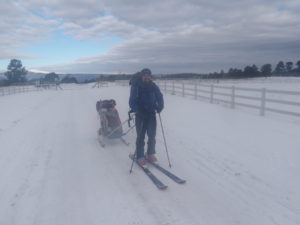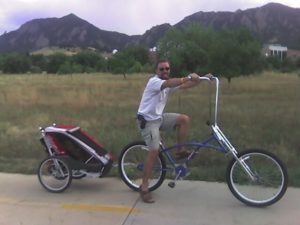 Don't get me wrong, Chariot's are not the cheapest child trailer on the market by any means but we've put ours through the ringer biking, hiking, skiing and even flying it internationally. It has always held up and is still going strong. Along the way it has helped us to create some great memories and we've kept our sanity by having a way to still play outside!