So how's full-time traveling going for us and do we plan on stopping? Like anything it's a multi-dimensional question.
How's it going?
2017 was our first year on the road without a home base. I can't say it was scary or that we have regrets because it was time to let go of our current house. That said, there have been 1 or 2 times in the past year where it would have been nice to have our home base back in Ridgway for a few weeks. But are those few weeks worth giving up full-time travel for? Right now, no. Here are some top pros and cons for us of being nomadic.
Pros: Flexibility, new trails, new friends, adventure, simplicity, family time, having trails and surf right outside the door!
Cons: Internet, Laundry (the worst part when you are a cycling family on the road), learning new trails, not being around friends, schooling, lack of space.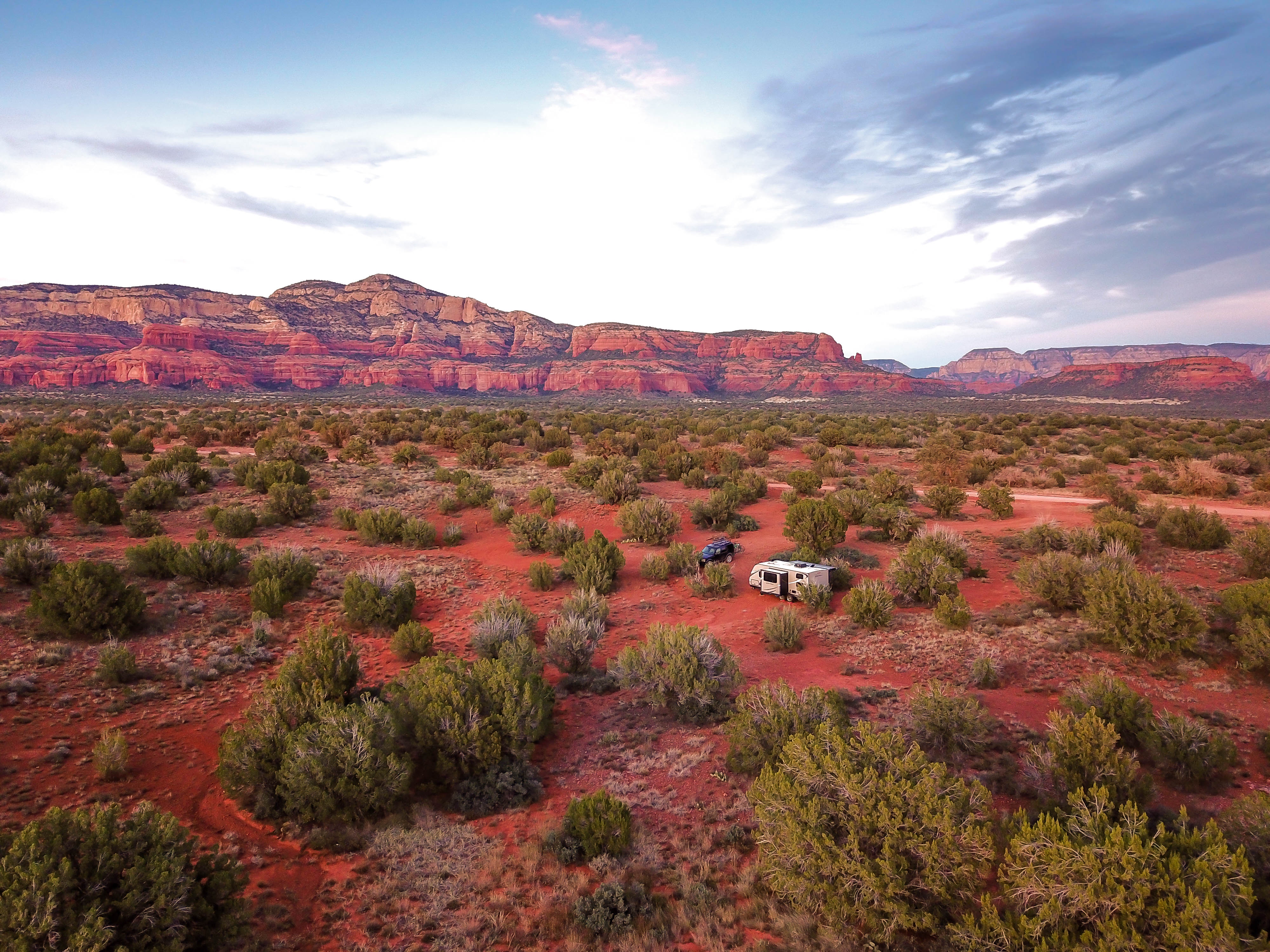 A look back at 2017
In 2017 we were in our travel trailer for 6 months exploring California, Arizona, Utah, Colorado and Idaho. We spent a total of 2 months in Costa Rica once at the beginning of year and once at end. 1 month cycling and #vanlife around Italy. 1 month in an Airbnb in Solana Beach, California.  1 month total with my parents in South Florida and Park City. And 1 month house sitting in Boulder and staying with friends in Ridgway.
Basically 2017 was a good year. If we could recreate 2017 with a few minor changes every year I would be pretty darn happy for the rest of my life.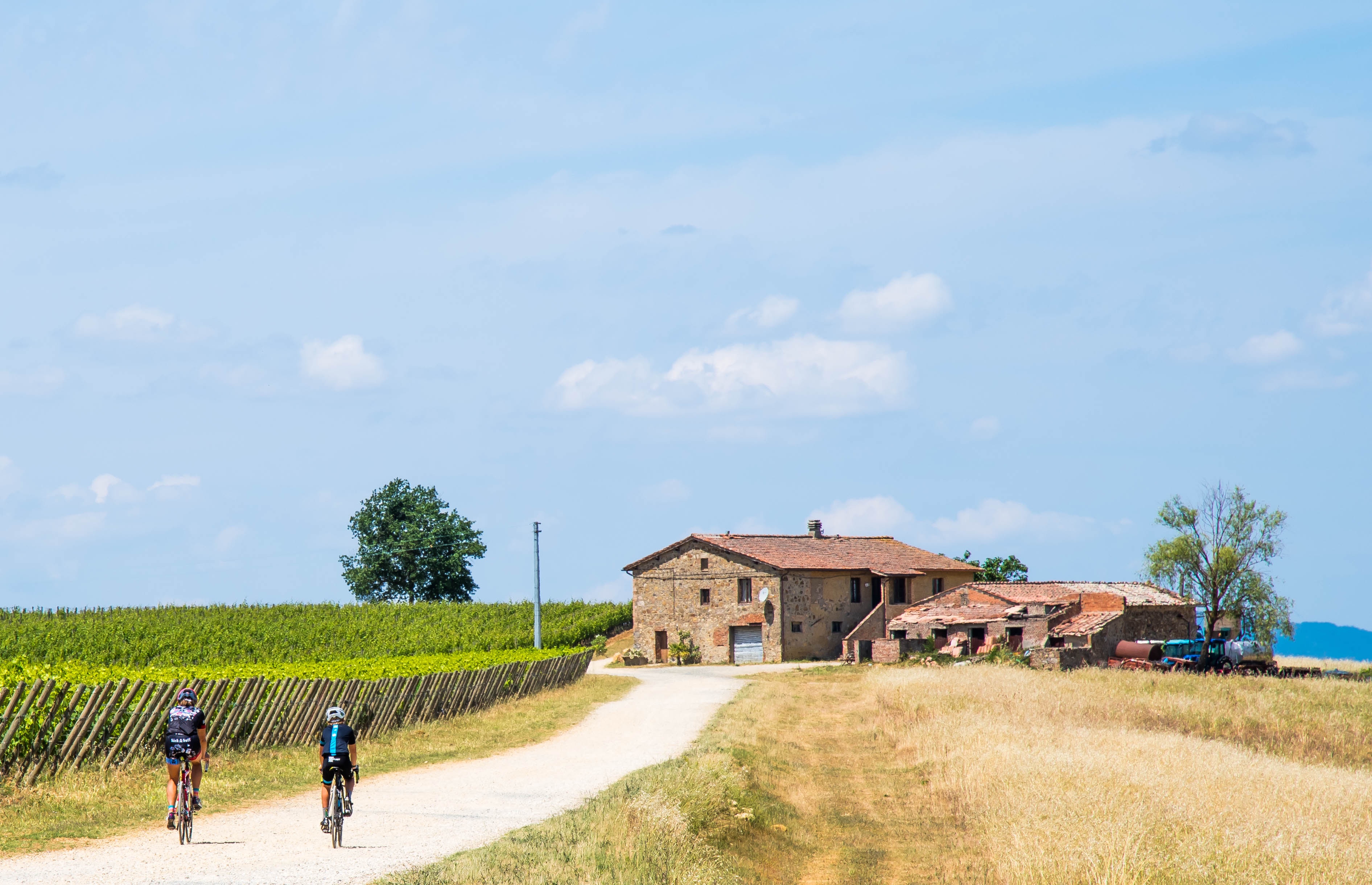 Plans for 2018
Travel
We are committed to being in Southern California (Laguna Beach area) for 4 months until May. While here Kalden has a full schedule road bike racing, mountain bike racing and he joined a band! He gets private guitar lessons once a week and then has band practice once a week. This balance of getting to be around the friends he's met over the years, meeting new friends, and having a consistent schedule for a few months is something we're experimenting with to see how it works. Oh and he also has a stable internet connection to play Xbox Live with his Ridgway friends. And Lars? Lars keeps asking to ride the school bus but frankly he's still weary of most kids. We are working on this by taking him to the park more often and storytime at the library.
In May the plan is to drive up the coast revisiting our favorite Adventure Towns such as Santa Ynez/Pismo, Santa Cruz, Oakridge, Bend, Bellingham, Squamish, and Whistler. After Whistler we'll probably stay in Canada heading East re-visiting Fernie, Rossland and maybe venture into Alberta. Then back down to arrive in Colorado sometime in the Fall when the weather in the Rockies is stable and the crowds have left.
After 4 months in one place I think we'll be ready to explore and be back full time in the travel trailer. My only worry is that we get too comfortable here and have a hard time adjusting to lack of internet and laundry that await us in the trailer. Usually if we keep moving and riding in great places this issue is minor.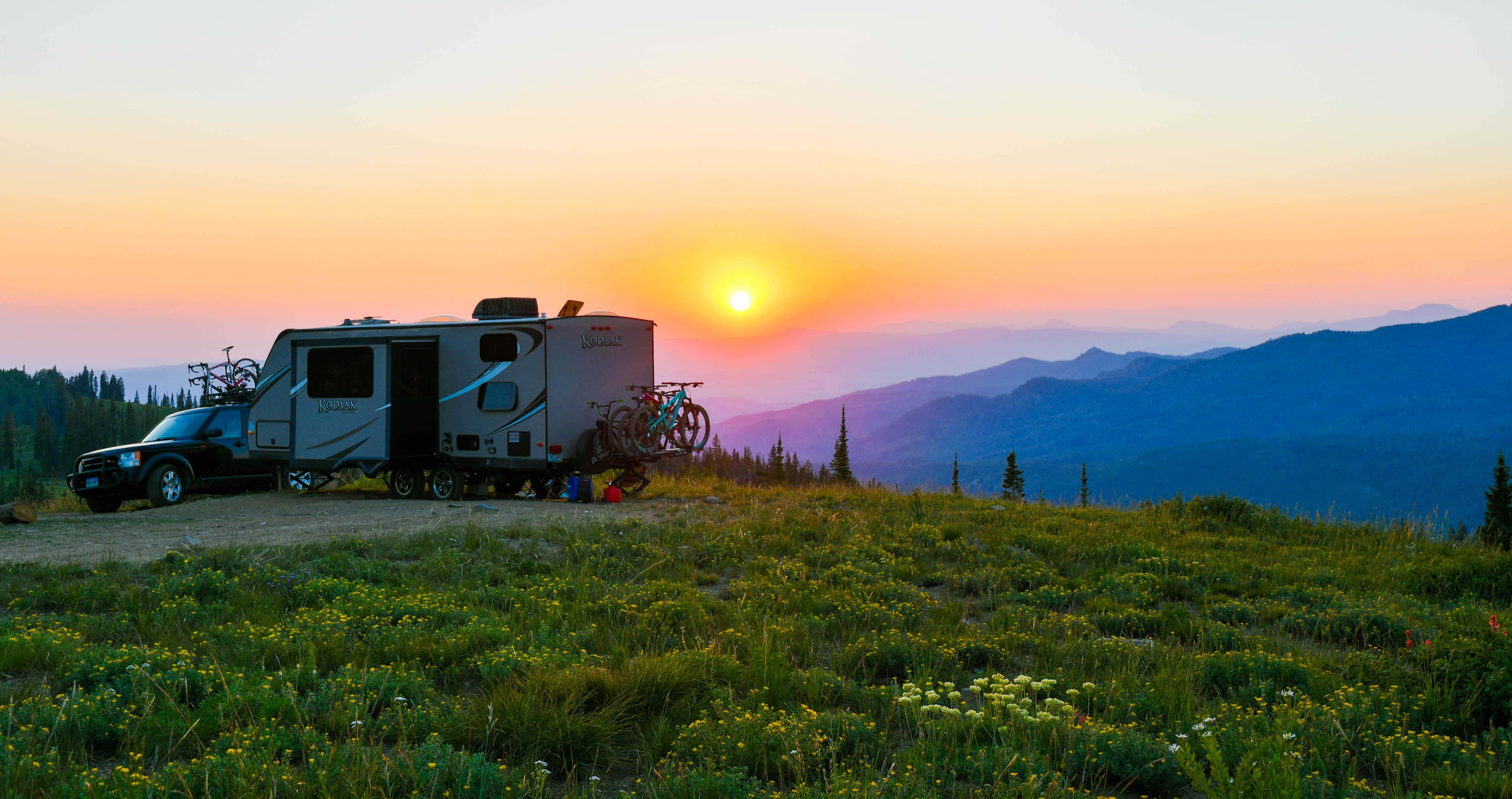 Blog
This blog has sat pretty idle the last few years. This year I'm working on restructuring some of the content, adding new stories, and doing a few gear reviews (not sponsored or free gear reviews but a more comprehensive guide to the best gear out there in 2018). One area where we have a lot of valuable content is Adventure Towns. I'm working to organize and create new posts for our favorite riding areas. Where to ride, eat, camp, etc…Surprisingly, while there is a ton of travel information out there, there's not a lot of info for adventure families!
I'd also like to incorporate more posts about living your best life, resilience, and living with purpose. That's a huge part of our life and what fuels our adventures.
How do we afford a luxury rental? (that's less than camping)
Last year we stayed for a month a half in RV parks in Southern California and I learned three things:
1. There are some great locations with direct water access and prime cycling routes (I particularly like Newport Dunes in Newport Beach and Paraside By the Sea on Oceanside).
2. They are very expensive and sometimes loud.
3. I really don't like being in the trailer in one place for more than a few weeks.
So this year I did a bunch of reaching out and researching and found a luxury condo/townhouse Airbnb for less than the cost of camping! How? First, the best tip I can give you is to stop planning and looking for travel tips from experts and just go! Get out there and you'll start learning what works for you and how to travel hack almost anything. The best way to learn is to try things a few different ways and see what works. That said, we can all use a few real stories now and then to give us ideas and make us realize what is possible.
Here it is…
We reached a deal with a owner from Switzerland that is a CEO for a company that also operates here in the US. He owns this condo for infrequent business trips and to bring his family to vacation here in the summer. In the past he's been flexible with renters and all renters gave the place a 5 star review.  I got ALL that info from the Airbnb profile before even reaching out.
What did this profile information tell me? In general, direct owners that use their property for vacation or business are more open to longer term stays when they aren't there and to making deals. Properties that are managed by rental companies or owners that bought the property strictly as income are harder to get a great deal from with ease.
Did I negotiate a huge discount? I did get a significant discount but I didn't negotiate at all.  Negotiation is great and sometimes needed but there are other ways to get what you both want. I don't need more stress in my life.
I find that the number one tip most travel bloggers give you is to spend countless hours offering way less than the owner wants until somebody bites. This can work but it's not a great way to lead a gentle life and sustain a travel lifestyle. After several emails it was clear that he wanted it rented out longer term (the complex is limiting short term renters). I made sure in all emails to give him lots of information and clues that we were trustful. I added in things about my work in California and let him know we had a Land Rover that needed a parking space. We do have a "fancy truck" and people see these as status symbols so why not use it?
Get the picture? Use your detective skills to sniff out the best places and learn as much as you can about the owners and what their motivation might be. Then, craft a great story about yourself/family that makes them want to have you (all truthful of course). Think of the Airbnb listing as a tool and not the final product.
So what is the deal? This is where it might sound a little sketchy but almost all the risk was on him so I was willing to do it. We agreed to no security deposit, no lease, no cleaning fees, and a rate of $60 all inclusive. We didn't pay anything until we arrived and now we are paying monthly to the neighbor. The neighbor helps manage and pay his bills and is very friendly. While this isn't super cheap it's about 60% cheaper than similar rentals in the area, cheaper than a house in the burbs, and less than camping around here.
Other unique Airbnb tips? Ironically, the closer you get to the beach or the more expensive the area the better chance you have getting a deal. I know this sounds counter-intuitive but tourist areas usually have a lot of competition on Airbnb. During the busy season they get rented out and they make their money but during the shoulder and off seasons these places can sit empty. Also, like you've seen in this example, some of these owners are looking to cover costs, keep their real estate and don't care as much about making money on renters.
New to Airbnb and need a coupon? Here's $40 off!
To follow our day to day adventure make sure you follow us on Instagram.