I had a dream last night I was road biking (without the huge bump). I thought maybe it was a sign the baby was coming – but nothing yet. This has been happening every night. I go to bed with false labor thinking he is ready and then I fall asleep only to awaken for bathroom trips or with leg cramps. Baby just decides to sleep.
So we are waiting. Well I am waiting.   The boys get to ride and I wait for them to return (yes there is a bit of whining in that statement). 38.5 weeks and counting down.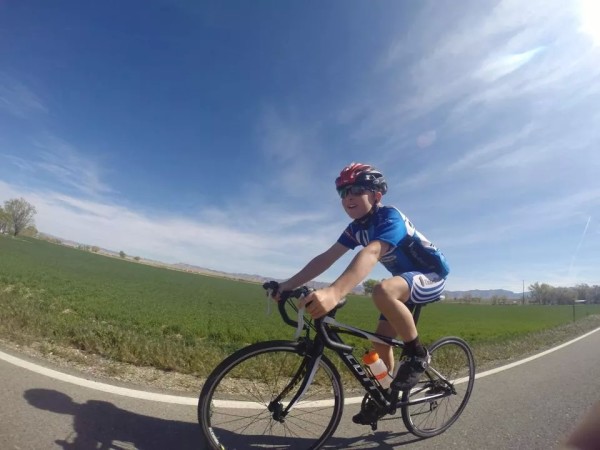 Still mostly hanging out in the Grand Junction/Fruita area. I'm trying to enjoy the down time, ability to sleep, shop and enjoy 'me' time but I'm over it. The last few weeks of pregnancy are close to torture. Besides being uncomfortable, huge and irritable there is too much down time to think, worry and wonder. I am not a patient person, I like to plan, and I like to keep life moving. None of this happening at the moment.
But this will end very soon so I'm trying to relax.
And we do have a few things planned. Like K's first real road bike race this weekend. He has been waiting years to be old enough to do this race. It's actually a top level USA Cycling Junior race and it's only an hour down the road in Silt, Colorado.
He saw this picture on Facebook last night and immediately got out his journal to start writing about his race strategy. The timing is either simply awful (if the baby decides to come this weekend) or perfect (if he waits or comes now). Either way I think we have enough people to help so that he can race. I would just love for both or at least one of us to be there with him.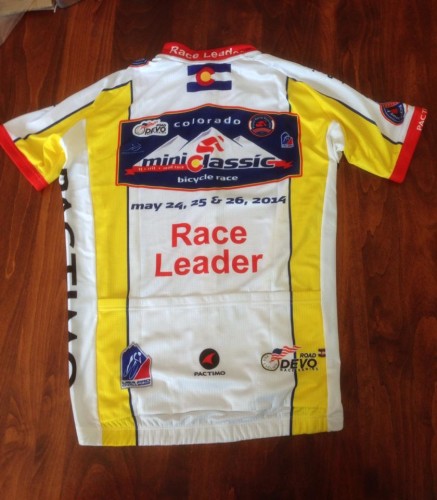 He's racing the new 9-10yr old category. He is 9 and still on a smaller (24inch) junior bike. We keep joking that the kids from Boulder are going to show up on full carbon TT bikes etc…While that might be a bit of a stretch I know he will have some tough competition – which will be great for him. The experience alone should be something he'll remember for a long time.
Oh and yes we have a baby name but it's our 'secret' until he arrives. I love this blog post about naming a baby.
Now, off to the 'highlight' of my week, my doctor's appointment! Stay tuned.