If you've ever read or heard of the 4 hour work week it's likely you've heard the term "lifestyle design." You may have wondered just what it means, and how you can do it because you are sick of the 9 to 5 cubicle life.
Just because everyone around you works in an office, sends the kids to daycare or school, plans to keep the same job until retirement does not mean you have to.
But it also doesn't mean you have to jump ship, switch careers, pull your kids from school and travel the world on a shoestring budget funded by a blog.
Lifestyle design is designing the life you want, whatever that looks like. It's your life, your plan, and you decide.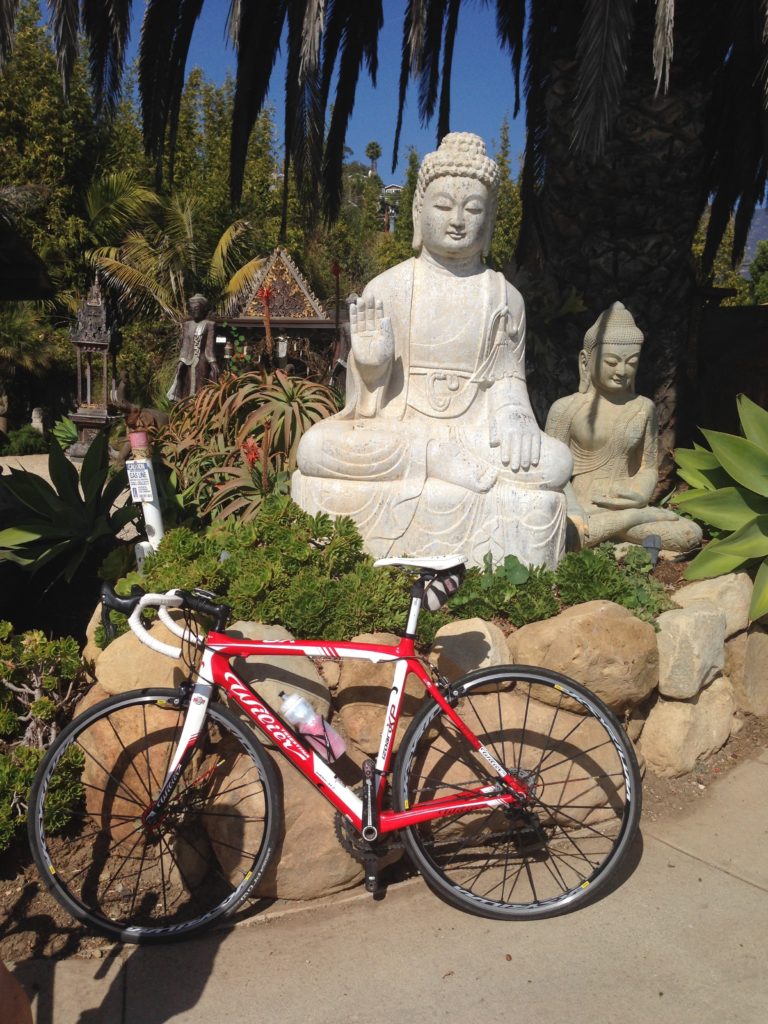 You have the choice everyday to decide how you want to live and what you want for your family. You are not trapped.
Start by asking:
Why are you here?
What do you want to achieve?
What makes you and your family happy?
What do you love to do?
Where would you most like to do it?
Who would you most like to do it with?
Are you around people that support you?
How do you want your kids to grow up?
Our Story
While most people that use the term lifestyle design have an Aha moment we have been moving in this direction since our late 20s. A year after we met we decided to move to Boulder, CO from Washington DC. We were both brand new in our careers and had no friends, family or jobs in Colorado. During one weekend trip Randy found a job, we found a place to rent, and I committed to asking my employer to let me work remotely. At the time the company did not have any remote workers. But I told them I was moving and they agreed to have me work remote and travel to clients from Colorado when needed.
Over the years we have made similar decisions. Another example was in 2006 when we decided to leave the Boulder area for a remote town in SW Colorado. It was not easy but we did it after asking and answering the questions above.  Once again I had to take the leap with my job and this time we had to sell and then buy a house. But we were committed and confident so it worked.
Through all of this I have worked for major corporations. But I didn't let the corporate job control my life 100%. I've always had gratitude for my employers and their flexibility with my lifestyle but I also value my education and skills and I'm not afraid to balance the two.
Advice
Many people look at the 4 hour work week or other programs designed to give you confidence to quit your job and think it's their way out of the cubicle farm or dead end job. All or nothing. But in today's economy you don't have to do one or the other if you set yourself up with the right skill set, experience, and mindset.
The key is to always be asking questions and making changes where needed whether they are large or small. For us that has meant that we were never running away from anything but we are always going towards what we want.
Living in DC was actually going great with our jobs, great biking, and a comfortable life but we wanted to live in Boulder. Boulder was an awesome place to live and I could have lived there forever…but after awhile we craved a slower pace in the 'real' mountains.  And now we love our small town but also need to follow our passions to travel more.
The same goes for our decision to homeschool. It has been a series of steps and now none of us can imagine him going back to public school right now.
So start small but start somewhere – moving towards the life you want 365 days a year.