Our next stop on the way back south to Colorado was Sun Valley, ID. This is our 4th visit here so we've got the place pretty dialed in now as far as dispersed camping, access to necessities (water, trash, etc) and trails.
We camp just NW of Sun Valley. Heading out on Sun Valley Rd it soon changes to FSR51. There is dispersed camping all along there and it's only 10 minutes from town. This location also gives you great access to the upper part of Corral Ck trail which you can then link to the White Cloud Trail.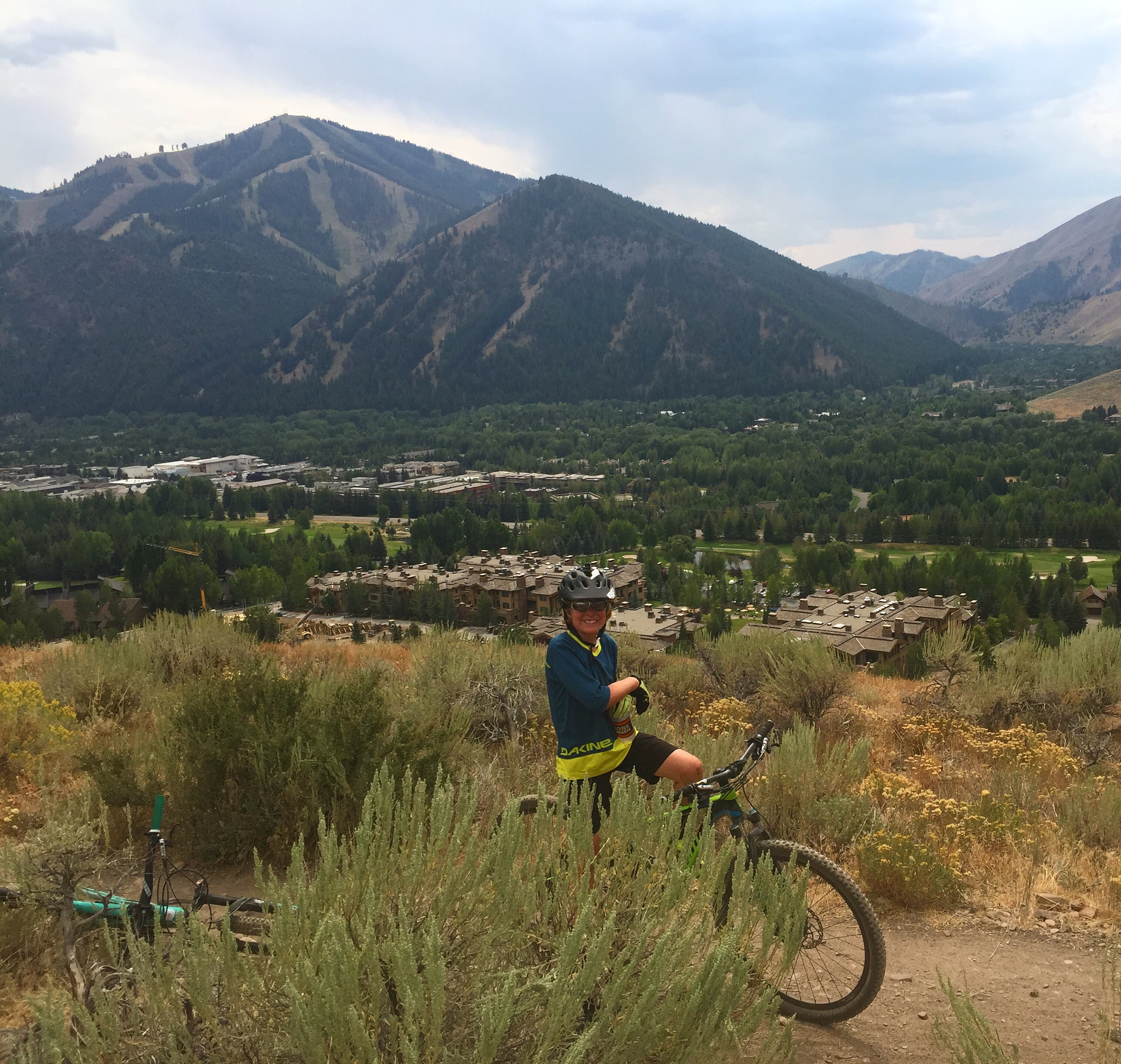 Also while in the area be sure to hit the hot springs. We always go to Frenchmans Bend Hot Springs just outside of town on Warm Springs Rd.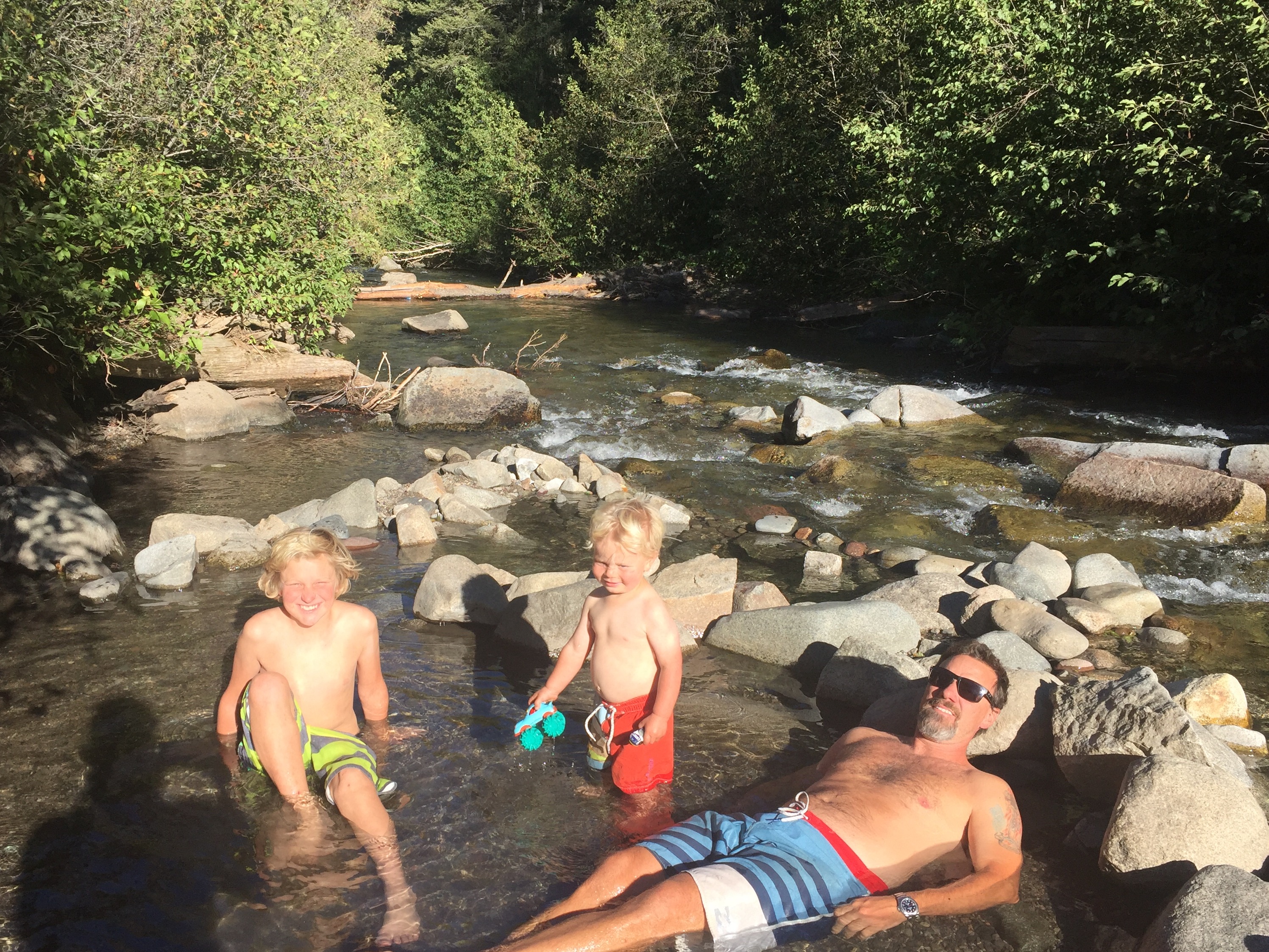 If the weather is really warm head over to one of the lakes by Stanley and bring the SUP and tubes! You can't go wrong getting a milk shake at the Smiley Creek Lodge either.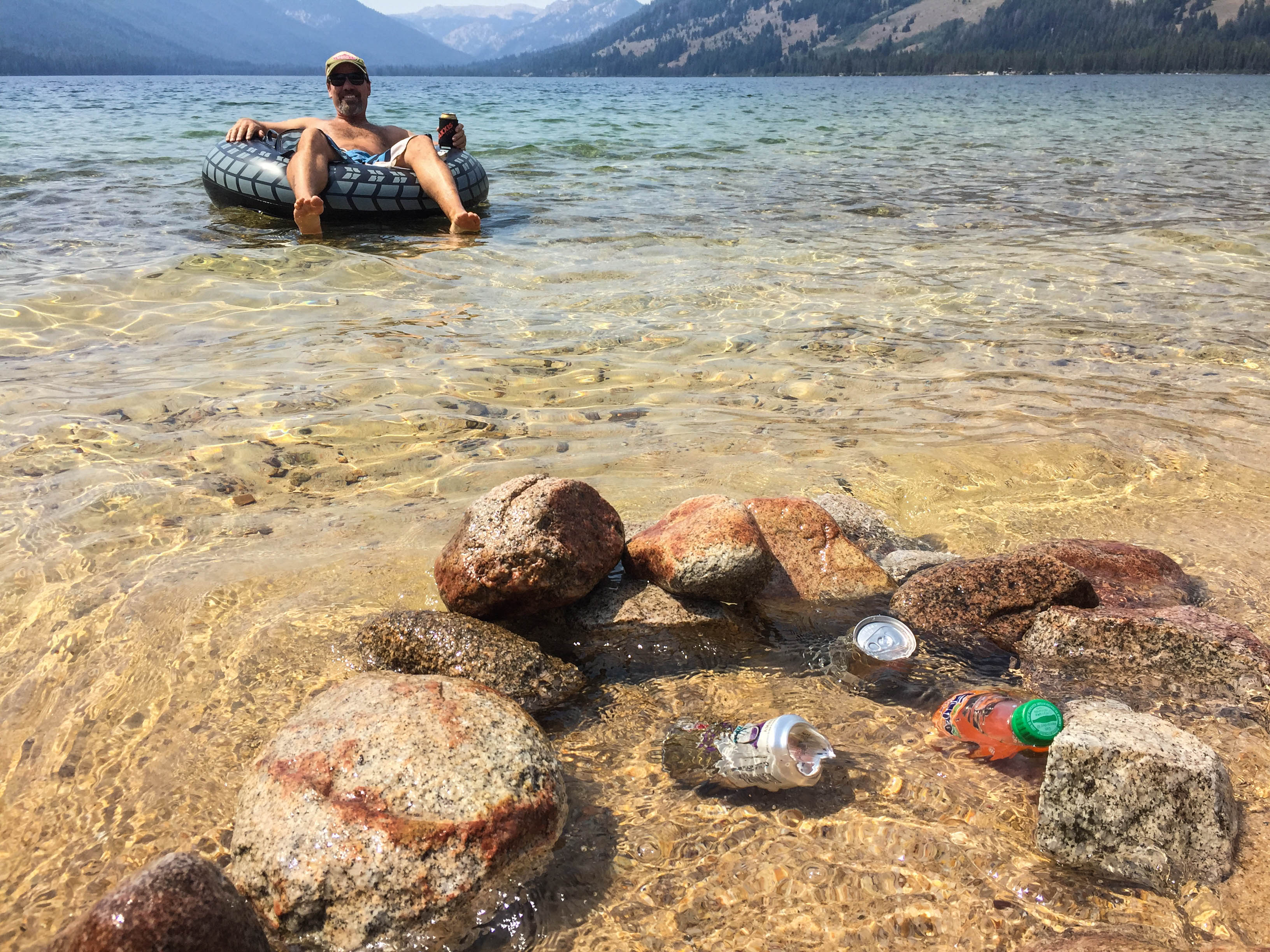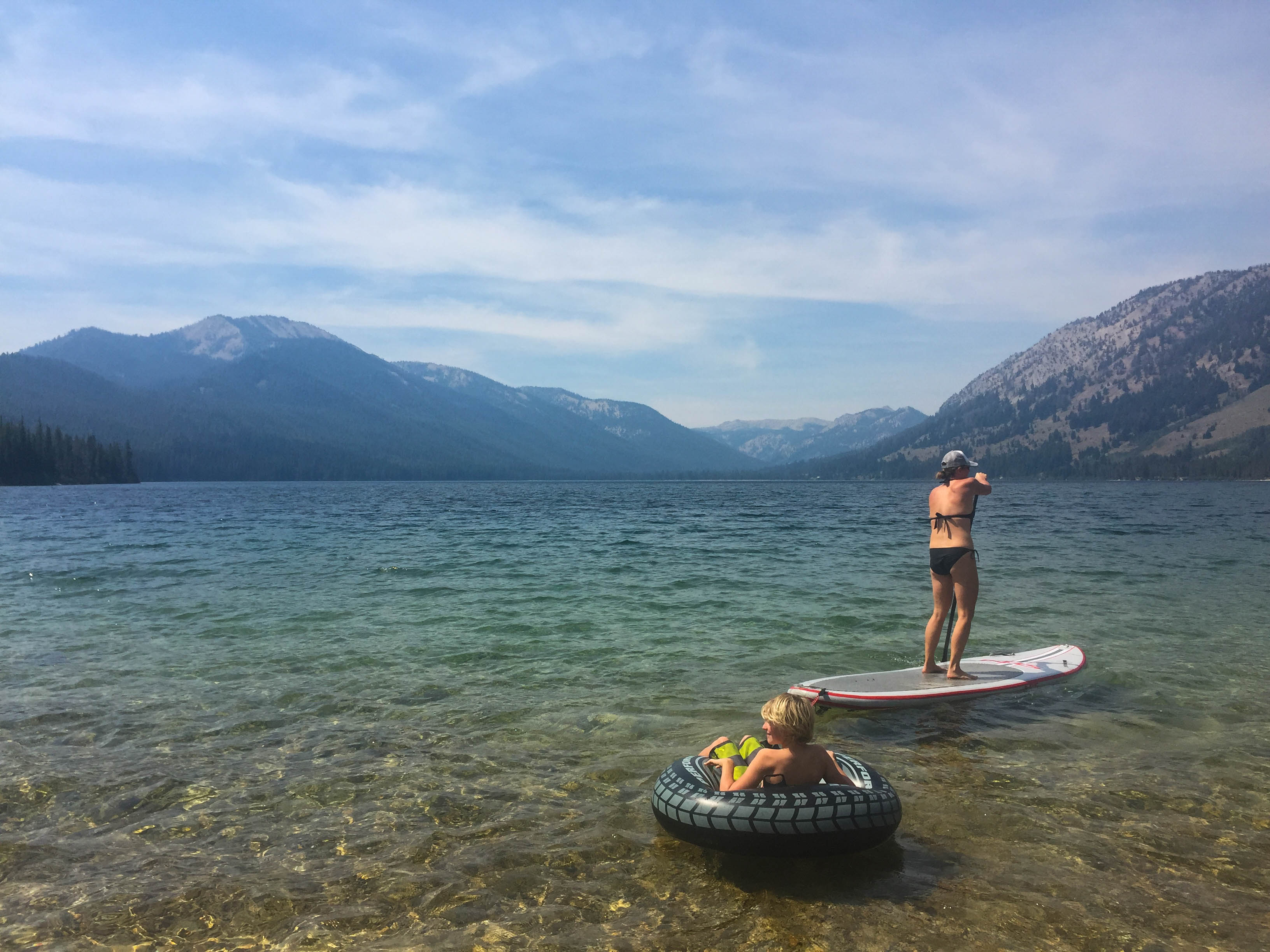 But more importantly here is our ride hit list:
Forbidden Fruit: From the lot climb Sunny Side to Eves Gulch. You'll pass the exit for Forbidden Fruit but continue up Eve's to the top of Forbidden Fruit. Descend and take Shady Side back to parking lot.
Greenhorn-Imperial Loop: Steady climbing up the Gulch rewards you with great views and some very fun downhill.
Fox Creek – Chocolate Gulch – Punchy climbs on this then steady up to the top. Two nice downhills on the way back.
Corral Creek: Fun downhill run. Super flow. Some people do climb this as well so watch out!
For roadies I'd recommend the bike path between Ketchum and Hailey, it's just been resurfaced recently and is a very smooth ride. If you're looking for hills you can also head North out of Ketchum on Hwy 75 towards Stanley and make the climb to Galena Summit. It's a nice ride but cars are traveling very fast on this road and as you approach the bottom of the climb there is little to no shoulder so you want to be comfortable in that environment.
Sun Valley/Ketchum will always be one of our go to places. The trails here are really well built and the climbs are all very rideable for the most part. We highly recommend a visit if you've never been!