After almost a month alternating between bed, couch, the doctors, and walks around the block we are starting to venture out. Lucky for us the 10 miles radius of our house provides plenty of opportunities for family fun and adventure.
About a mile from the house is the Ridgway State Park. This is a great place to stand-up paddle board (SUP). Our SUP is more like a boat so it was a great first activity for me.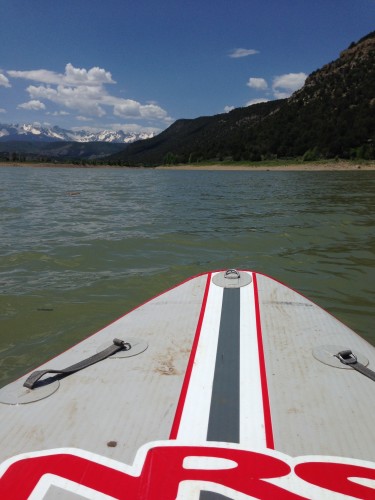 You can also drive out on the 'beach' so we set up a little base camp.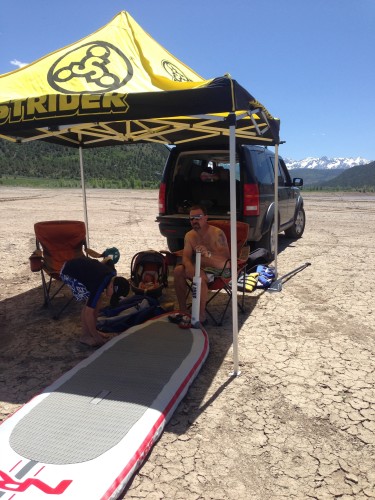 We have also gone on a few hikes. It was great to get Lars out and move the legs. Unfortunately (or fortunately) the hikes here involve major elevation gains so my body is a bit sore. On top of being out of shape, carrying a baby adds to the workout! I guess when you live in the mountains there is no easing back into things.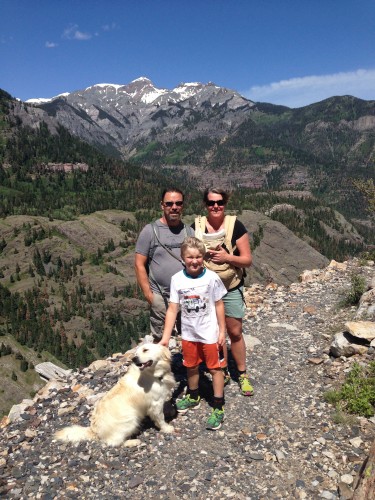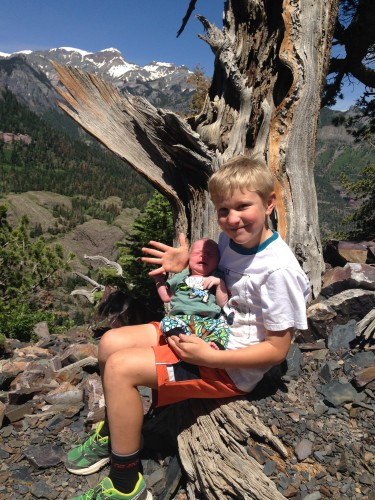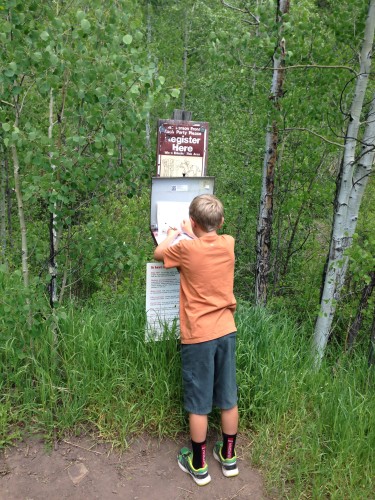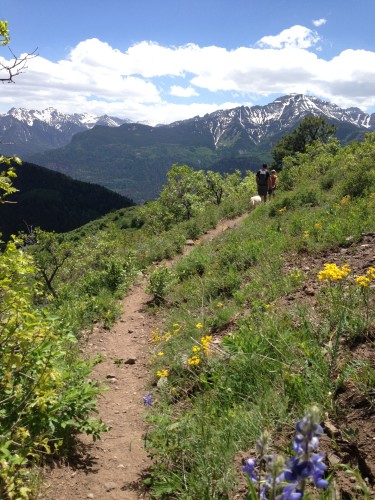 While we love the adventures that hiking brings two hikes in two days really has us all ready for a bike adventure! Since Lars is doing great we plan to head out this weekend for our first bike trip.
Sun Valley here we come!