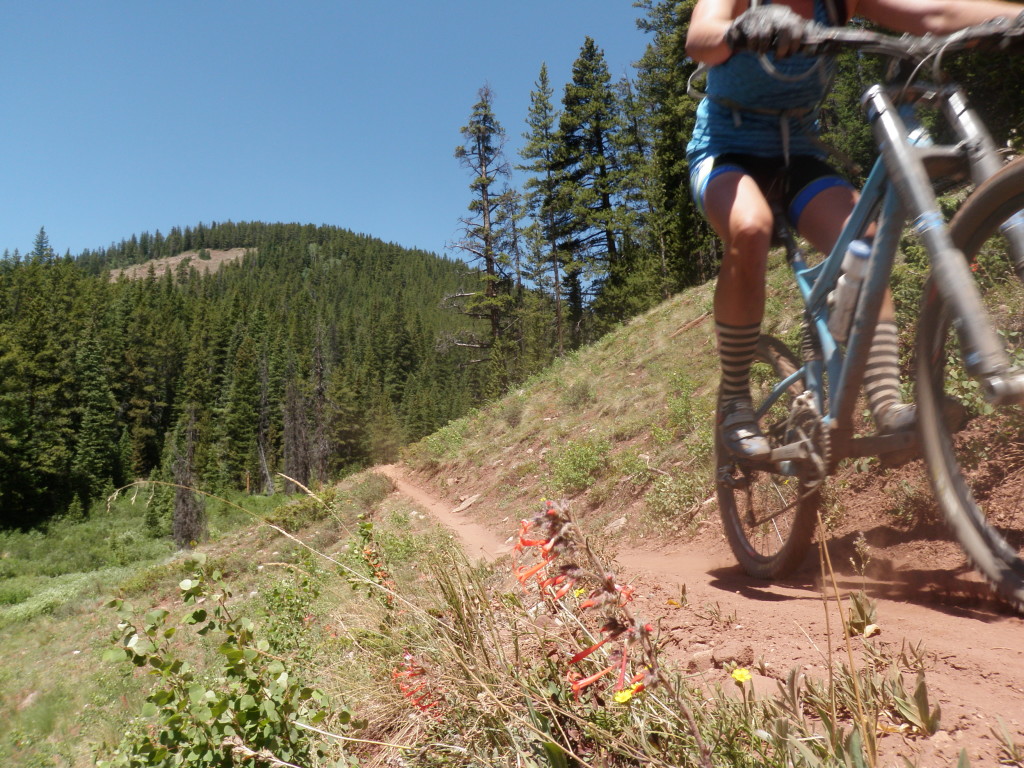 Since Axel died my bike has been more than a bike. It's been a tool that is helping me heal, grow, honor each breath I am able to take, and each turn I am able to make.  As they say in bike shops, you can't buy happiness but you can buy a bike and that is pretty close.
I watched a documentary about an inspirational young man, Zach Sobiech, who just died of cancer. In the video his Dad describes the feeling of seeing him receive and drive his dream sports car. The Dad says it's not about the car but the experience of seeing him in the car and how that experience makes his son happy. I could relate to what he was saying. Sometimes material things really can make us happy if they are used for experiences. Zach had that car, others have golf clubs and I have my bike(s).
With those bikes I am able to experience so much. Family time, meditation time, exercise time, let go of anger time, spiritual time, happy time, sad time and on and on…I guess I have known this for years but now it is really important. I'm so glad that I have spent years developing this passion and making time for it in my everyday life.
Because when you experience a deep loss it is not the ideal time to start up a new passion or hobby. You need to start now! And if that involves buying an expensive piece of equipment because that is what you are passionate about – then I say go for it!
As Zach said "you don't have to know you're dying to start living."