Planning is not at the top of the things we are great at, and especially when it comes to travel. It's the reason why you don't see a map of where we'll be in a month, 6 months or a year. While we sometimes have an idea, we hesitate to commit and announce it.
Normally at this time we would be heading back to Colorado via the desert. Our winter renters are out of the house as of today and it was our plan to return.  But a few weeks ago we were asked to rent out our home until November 2016. With a little bit of thought we said yes.
So we are not heading back home…we are heading up the coast. We had wanted to do this earlier but changed our minds thinking it wasn't the right thing to do. But then a few weeks ago we realized that while maybe it's not the perfect time, it's pretty close and nothing is holding us back.
So we're in Central California for a few more weeks training and then racing and riding at Sea Otter and then we want to hit Santa Rosa and the Lost Coast. After that Oregon (the Coast, Bend, Oakridge), Washington, and BC.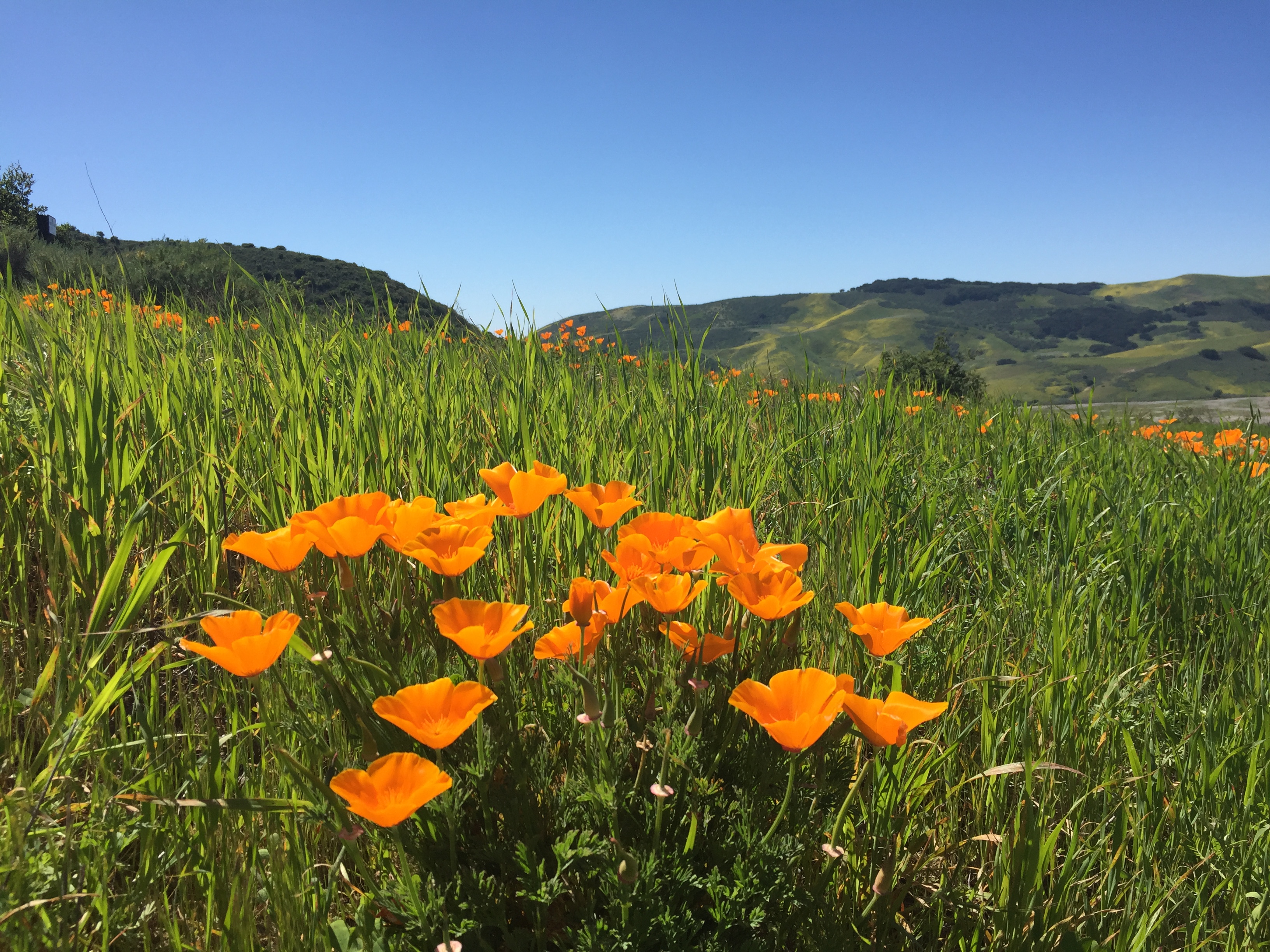 I must admit that part of my lack of planning is fear. A fear that something bad could happen and change our plans, fear that we're doing the wrong thing, fear that I look silly making plans and canceling, fear of bad weather. It's there but as long as I acknowledge the fear and move forward fear isn't winning.
On the other hand I feel that I'm closer to my life's purpose and the plans of the universe when I don't plan out that far in advance and see where the road takes us.
Because it's easier to change plans when you don't make them in the first place.