Did you know that the yin and yang are not opposites but rather complementary forces that interact to form a dynamic system. That's kind of what I feel our life is like. August was the yin where we were doing great things with Axel Project, planning the Axel Project Bicycle Classic, working full time, raising a toddler, homeschooling … if we broke it down and thought about it logically it was way too much but it was all important to us so we let it flow.
Now that we've entered September we have time to recharge a bit and just like that the yin turns to yang. We return to basecamp for a bit, spread out in more space than we need, focus more on the work that pays the bills, get Kalden back into music lessons, plan our winter, ride local trails, catch up with friends.
The interchange of the two really makes life worth living. I'm happy on the road knowing we have a home (even if someone else is living in it). I'm happy at home knowing we have the freedom to leave. I'm happy to juggle way too many things knowing it's a moment in time and not our lifestyle 365 days a year. I realize that one can't exist without the other for life to feel right- not perfect – but right.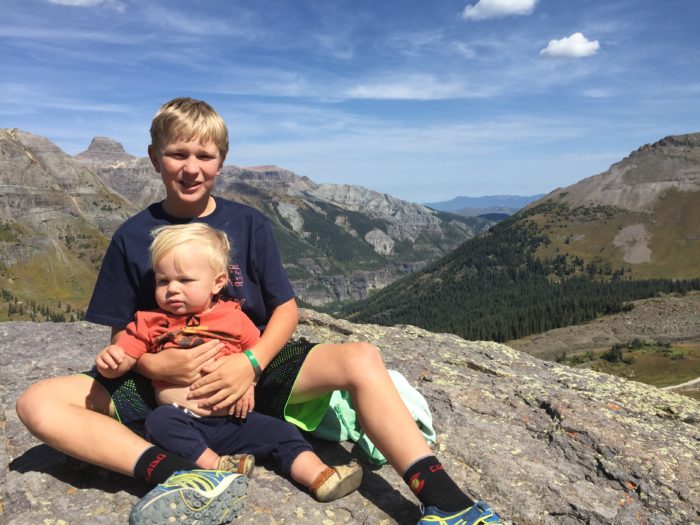 So we've got another few weeks here around basecamp to recharge, replan and regather what we need before hitting the road again. Lucky for us the crowds have thinned, the leaves are changing and the sun is shining!