When we started traveling around the West a few years ago we intended to find the next great place to live. After all we "had found" Boulder before all the Californians, and then we "found" Ridgway before the masses.
I'm not sure what we were expecting to find: a mountain town, with great surfing, temps between 65-80 at all times, mountain bike trails, safe and smooth roads, a low population but high enough for great restaurants and shopping…
No we never found that place. But we did find those places.
California in the late winter, Western Colorado in late spring, Mountain Colorado in the late summer, Idaho is early summer, Arizona in the early winter. Anywhere in the Fall.
So here we are, California in the late winter. Hanging out in San Diego for most of February and into March.
There are roads for biking, early season racing, group rides, bike paths, riding HWY 1, and weather that rarely involves riding in more than shorts and a short-sleeve jersey.  The roads aren't as bike friendly as Tucson and it's hard to find any place without lots of cars but hey it's February and we're riding.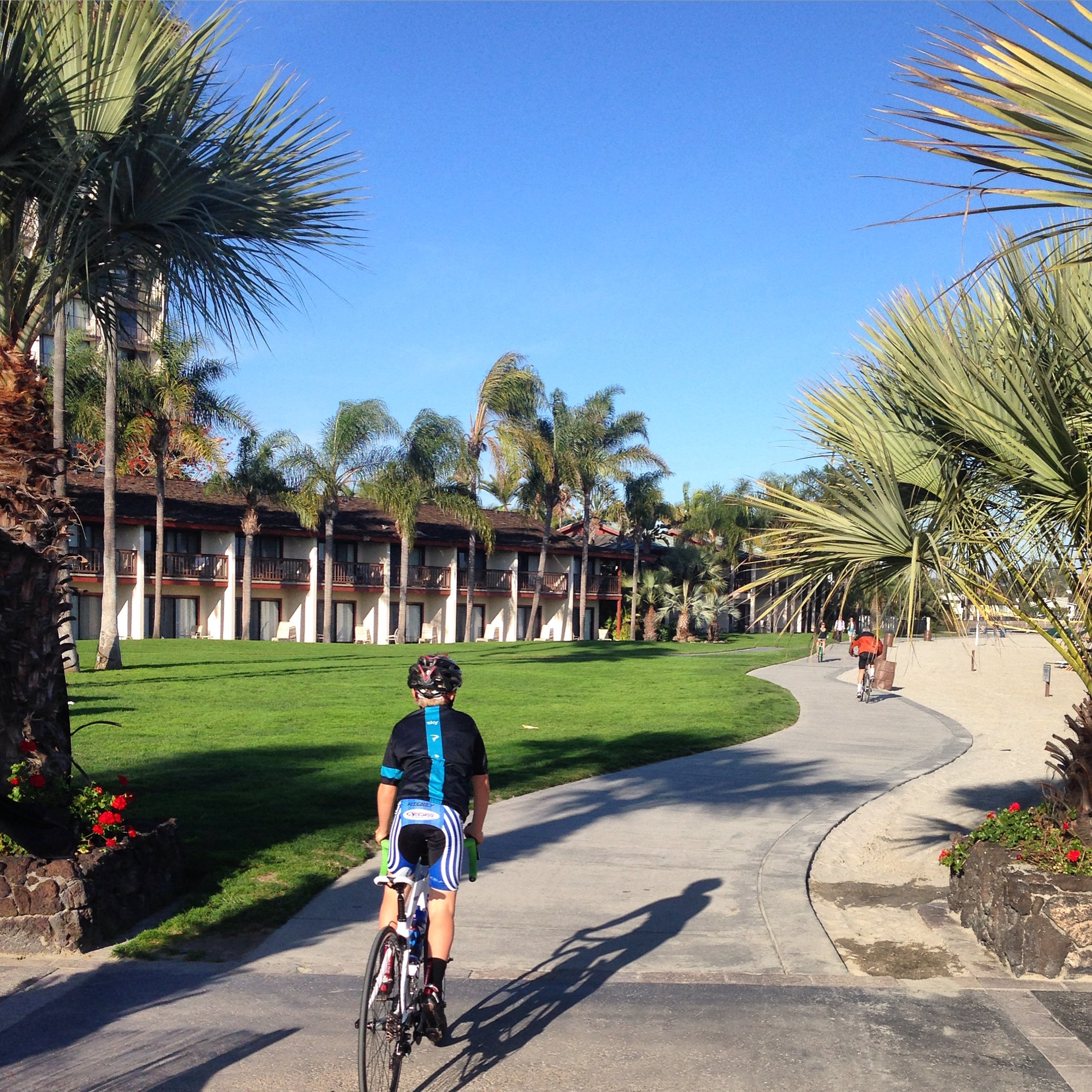 We have our choice of beautiful surf beaches. Sure the temps are cool but 4/3 wetsuits make it feel like bath water. Okay, wetsuits are a total pain in the ass but they do keep us warm.
There's Trader Joes, luxury movie theaters, world-class sushi in a strip mall down the street, stand-up paddleboarding, and million dollar real estate. We could not and would not ever want to live here. But taking advantage of staying temporarily in the middle of it all for the price of our mortgage?
Perfect! It makes us so happy.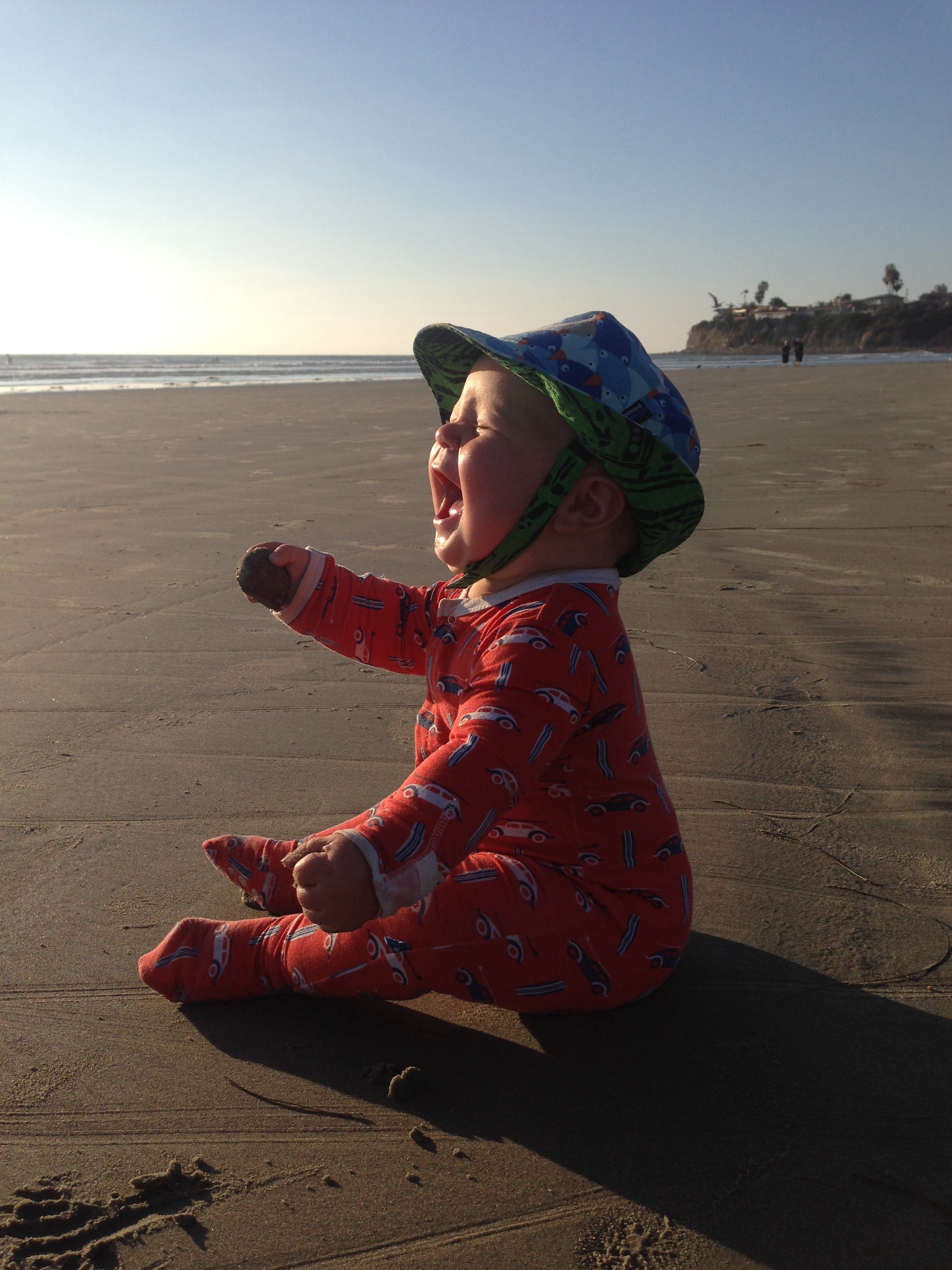 So while our house may be small the backyard sure makes up for it.