Some days it feels so wrong to go on with our adventures, joys, and life without you. You should be here teaching Lars to ride his Strider bike and here to take on half of the big brother responsibilities because Lars needs someone else to bug when Kalden's had enough.
But we are worlds apart.
People said I need to tell your story to be healed. And in some ways they were right; your story, your joy, your amazing toddler bike skills should live on and I will never stop telling them. But telling them doesn't make me stop missing you. Nor should it. A mother never stops loving her child even when they are worlds apart.
Some days I wonder if Lars is talking to you when he's pointing in the air and babbling with joy. He knows who you are when we read Zoom! Always pointing you out. He even said your signature "Uh Oh" the other day. But mostly he has his own phrase which is "Oh Wow!" He's pretty amazed by everything, like he knows that his journey here was both a miracle and a destiny.
Some days it still seems like too much to carry. I can't get over that you were left behind, forever two years old. You never got to pedal a bike. Our world is no longer untouched by danger, evil, the dark. In the dark I can still see the light but I'd rather see the light in your eyes.
Most days I go on as if love and loss are not part of my life. How could that be? I have to but even on those days you are still a part of me: a piece of my soul, pieces of DNA floating in my body. I carry parts of you inside because you are no longer on the outside to mother. The connection is not lost.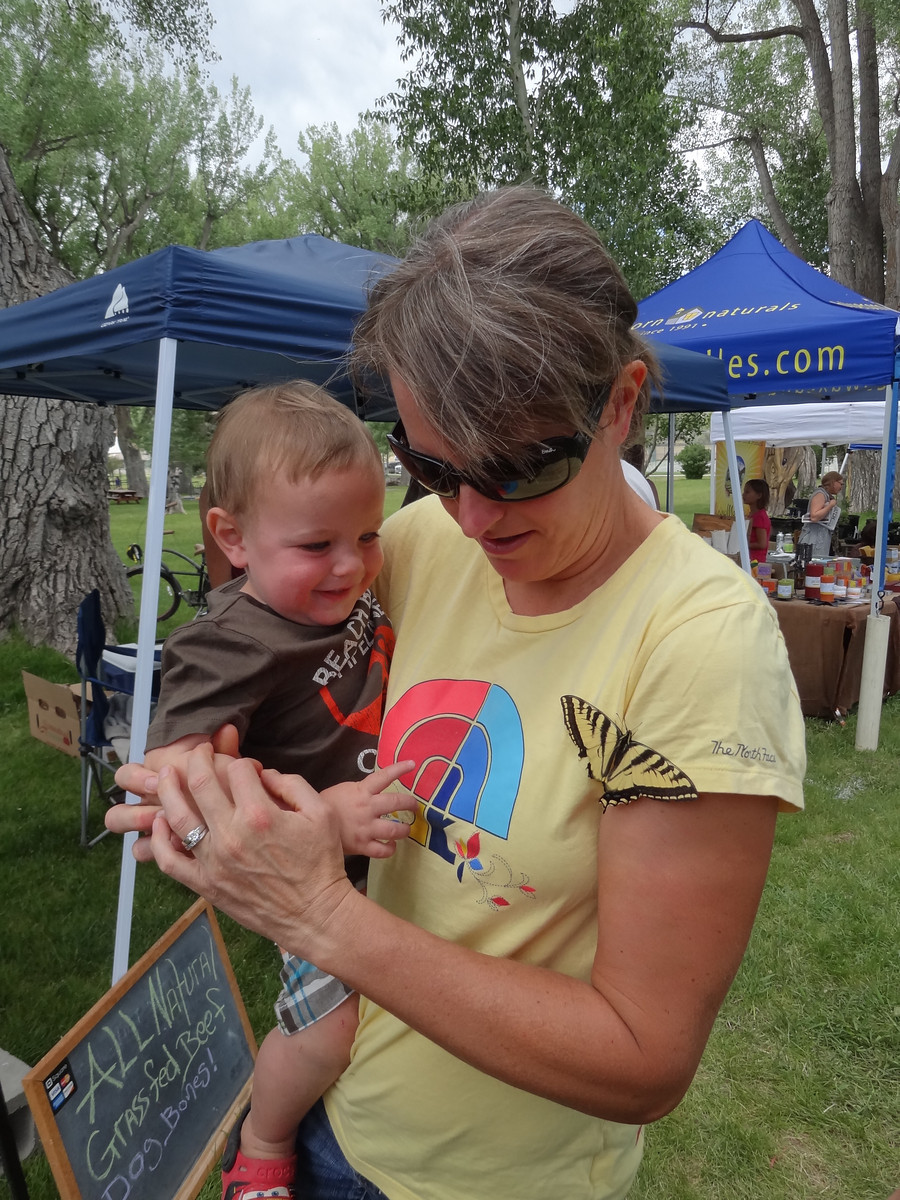 You've changed me to the core. Shown me that joy should never be squandered and that the people with the most joy are those that have been through the most pain. They haven't gotten what they wanted, they loved and lost, they laid it on the line only to be taken. And then they've come back to focus on what matters to them.  Bravery, courage, and strength don't happen sitting on a beach chair and grief is a sign that the love was deep and meaningful.
If I had no grief I would have no love. I promise to keep telling your story, find the strength to pedal on even when I feel weak, not let fear take over even when it's surrounding me, spread Axelove even when I'm mad at the world, and make you proud even though you're not here.
We love you and our adventures are not the same without you.