Travel in general has actually been a sort of therapy for us. A month after Axel died we took a trip to Sedona. It was very healing to be together, on our bikes, and camping in a beautiful and spiritual place.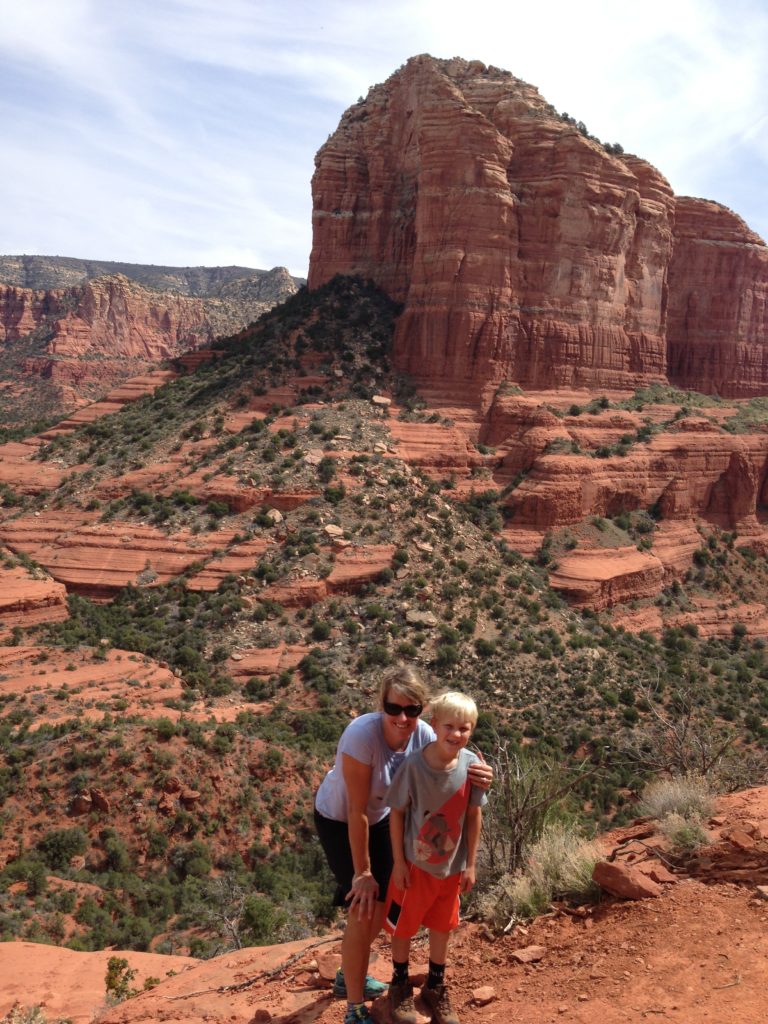 I also know that our life of travel and adventure helped us build the resilience to deal with the trauma of losing Axel. Resilience is the ability to maintain your core purpose and integrity in the face of dramatically changed circumstances. When you travel you are forced to give up parts of your identity, most of your possessions, and control. You are prone to travel delays, culture differences, and unmet expectations. You learn to be more flexible, go with the flow, and become resilient during those changes in circumstance.
A lot of travel experts and bloggers write and talk about how you shouldn't be afraid to travel, how life is short, how they traveled for x amount of days in x country and nothing bad ever happened to them. That can be inspiring to hear but there is another aspect. Pain will happen to you. It's not a matter of if but when. Maybe pain will happen while home in the US or maybe it will happen while you are halfway around the world. You can't always control the circumstances but by traveling you can learn the skills it takes to deal with the bad things in life. If it's your passion to travel you should travel. If you would rather wait until you retire or your kids are older, then maybe you should wait and explore closer to home. Don't just travel to escape, because somebody tells you to, or because you want to check a place off your bucket list. Travel because you want to expand your experiences and open your eyes.
I now scoff equally at those in the US that use the media as an excuse to sit at home because 'bad things happen in other countries' and experienced travelers that are constantly posting about how safe other countries are compared to the US. Both are just excuses – one to stay home and one to stay away from home. Go deeper when making your decisions.
What are our future travel plans? We have continued to travel extensively around the US in 2013 and plan to do the same in 2014.  We also enjoy many local adventures around our backyard of the San Juan mountains.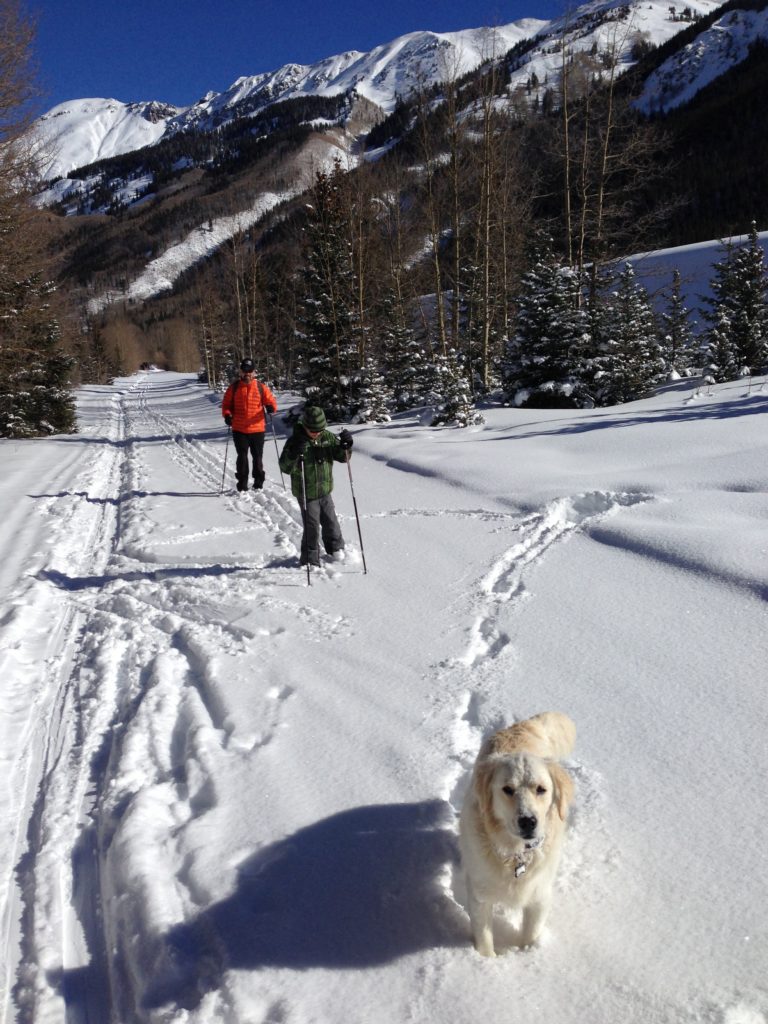 In general, we want our 'toys' with us. We aren't those world travelers that will hop on a plane with only a backpack for a year. We want bikes, surfboards, stand-up paddle boards, and most importantly – our dog Campy. That is the reason we invested in our new camper (aka the rolling condo). It's truly a home on wheels that we can take to the beach, desert or mountains.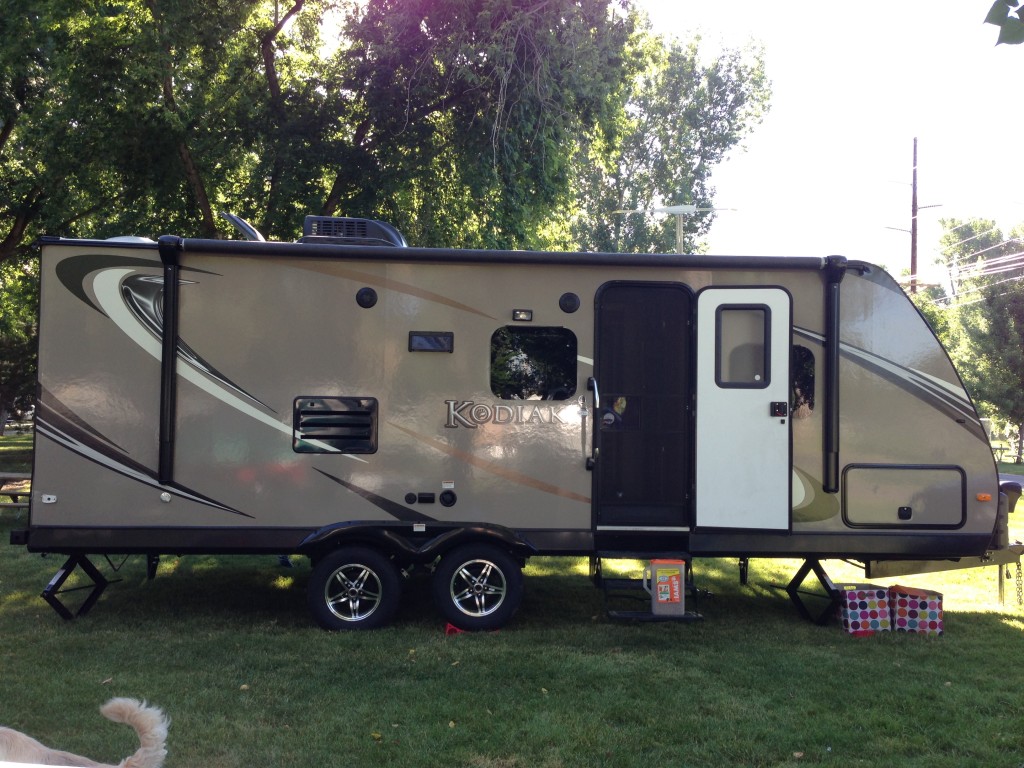 As for international travel – it is something we plan to get back to when time and money allow and we are fully healed and prepared again for the adventure that entails. We don't plan to let fear stop us from living and exploring yet we are careful to make sure the trauma we experienced is fully healed before leaving the country again. I can see Costa Rica, Australia/New Zealand, Europe and others in our future.
What inspires you to travel and how has travel helped you deal with adversity?