Since we've been a little silent over here thought I'd do a quick update on how we are doing.
Excited…to be back on my bike. I was able to jump on at 5 weeks and had a few good rides since. In Crested Butte Kalden and I did 401 from the Paradise Divide side (highly recommend). Randy met us at the top before the single track so Lars could have a snack.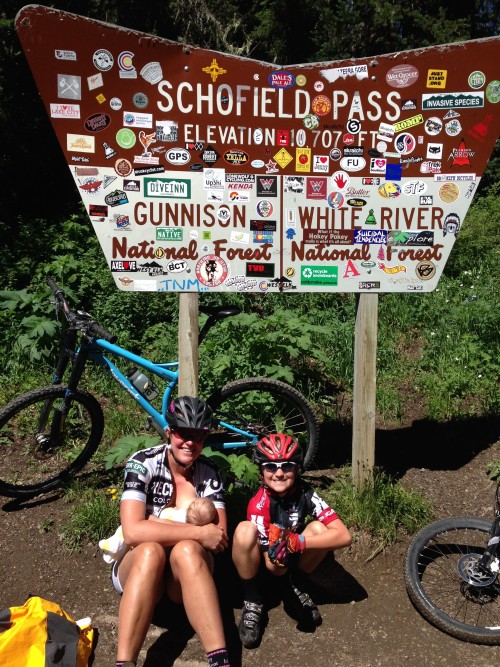 Feeling…a bit overwhelmed at the moment. New baby, new job, house rented, and lots of Axel Project events coming up. So this blog may continue to lag for a month or so.
Proud...of our new book Zoom! You can purchase a copy at the Axel Project Store.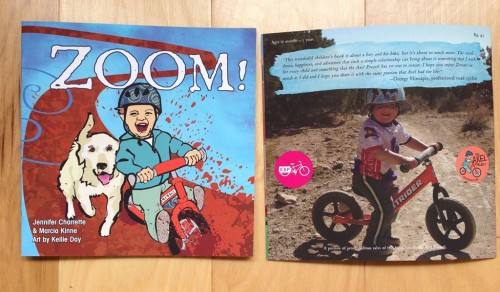 Proud(2).…of Kalden and the passion and love he shows when he races his bike. He prepares, thinks about strategy, but mostly he just loves being out there and meeting new friends.  He is proud and proud to show it when he wins but he also takes not winning with natural grace. During his last race he made a wrong turn and ended up second. He was disappointment but let it roll of his shoulders within minutes. I know some of this is how we act and react so we are trying not to be the crazy 'soccer parents.'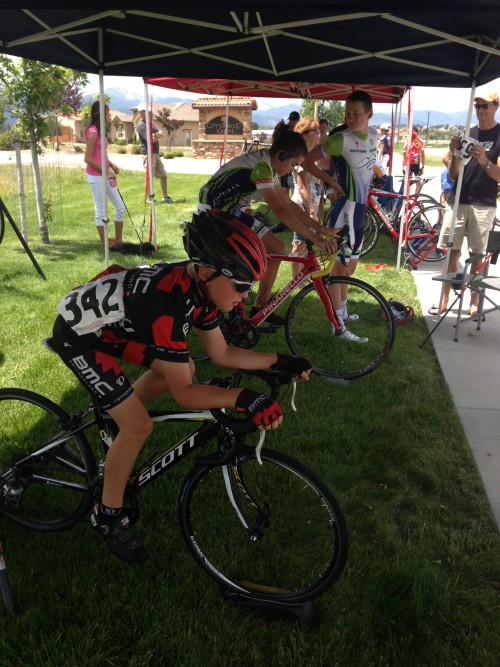 Working…started a new long term contract back in the corporate world. It feels good to be working again (and soon be collecting paychecks!). After a year of mostly rest and reflection it's a bit odd to be back where I was professionally. Grief makes you think you need to completely reinvent your life switch direction and do a complete 180. But the fact is that my experience and expertise allows me to have flexible work that pays well and that I (mostly) enjoy. And the contract world is new to me so it's enough change and challenge to keep things interesting.
Planning…for the Axel Project Bicycle Classic at the end of August. If you are in SW Colorado or want to make a trip out we would love to have you join us. It will be a spectacular ride with great company (including some pro riders) and a fun band/party in the park after. We'll also have activities for the kids such as a bounce house and a Strider Adventure Zone (of course).
Loving…our little Lars. No words just love.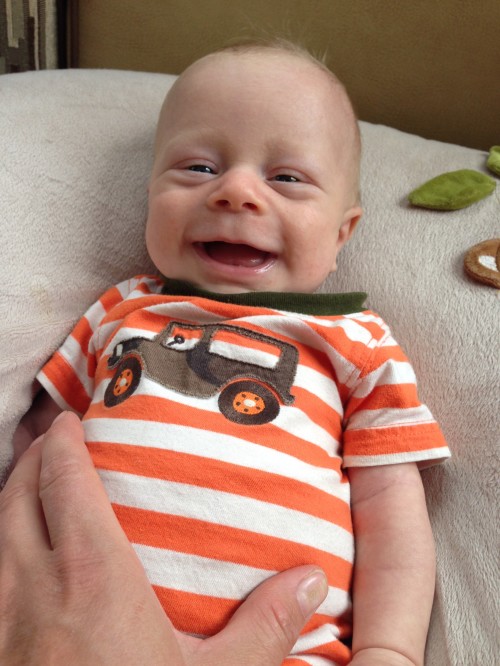 Wondering…when I am going to loose this baby weight. Still stuck at where I was last month. Rings don't fit, clothes don't fit. I guess this may one of the downsides of having a baby after 40.
Enjoying...the last of summer in the mountains. Although we are on the move more than we like due to our house being rented you can't beat the places we have been calling 'home' for a week or two. Crested Butte in mid July = breath taking wildflowers.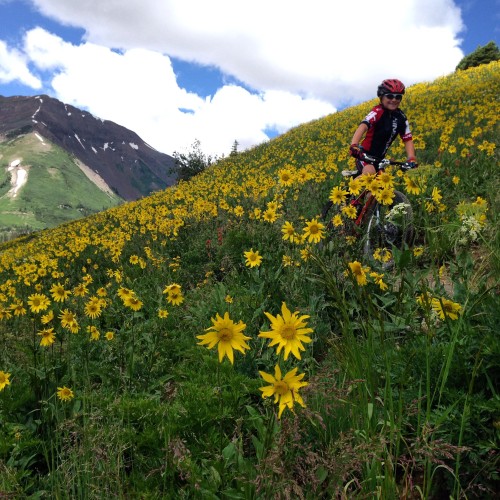 Missing…little Axel. He would be such a great big brother just like Kalden. I can imagine the total chaos and noise that would be going on right now with three boys and I totally miss it.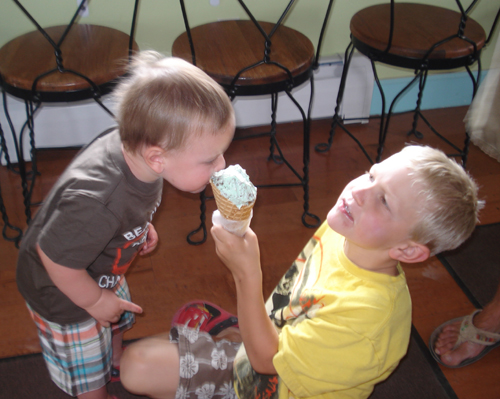 Grateful...for this life and all it brings. Love this TED talk about grief because it's not about grief at all. It's about how you live and how you view life.