I was a pretty normal kid growing up; using my bike to rip around the neighborhood and playing some teams sports like lacrosse and basketball. Then when I turned 15, I discovered cycling. The best thing about cycling is it's an 100% participation sport. Even if you're on a team you are out on the course for the entire race giving it your all. There is no sitting on the bench to give another kid a chance to play…ever.  No time to get bored or sit around and not get all that energy to good use. Those last two points are important in today's environment, where kids are expected to sit for over 8 hours a day and not use their bodies much.
At a young junior level there aren't many team tactics when racing road or mountain, or at least we aren't focusing much on that yet. We attended a nationals race in Idaho last year and Kalden (then 7) raced in the 6-9 year old category. He got beat by a lot of kids, but he also beat some 8 and 9 year old kids which he was very proud of. He was psyched to be racing kids both bigger and younger than him and his final placing meant nothing to any of us. He had fun, gave 100% and finished mid-pack. Most importantly for us, he was tired after it!
Mountain biking on trails requires a lot of focus. Your child needs to be fully tuned into what is coming at them and able to make decisions on how to deal with the terrain quickly. This can translate into many other aspects of their future life.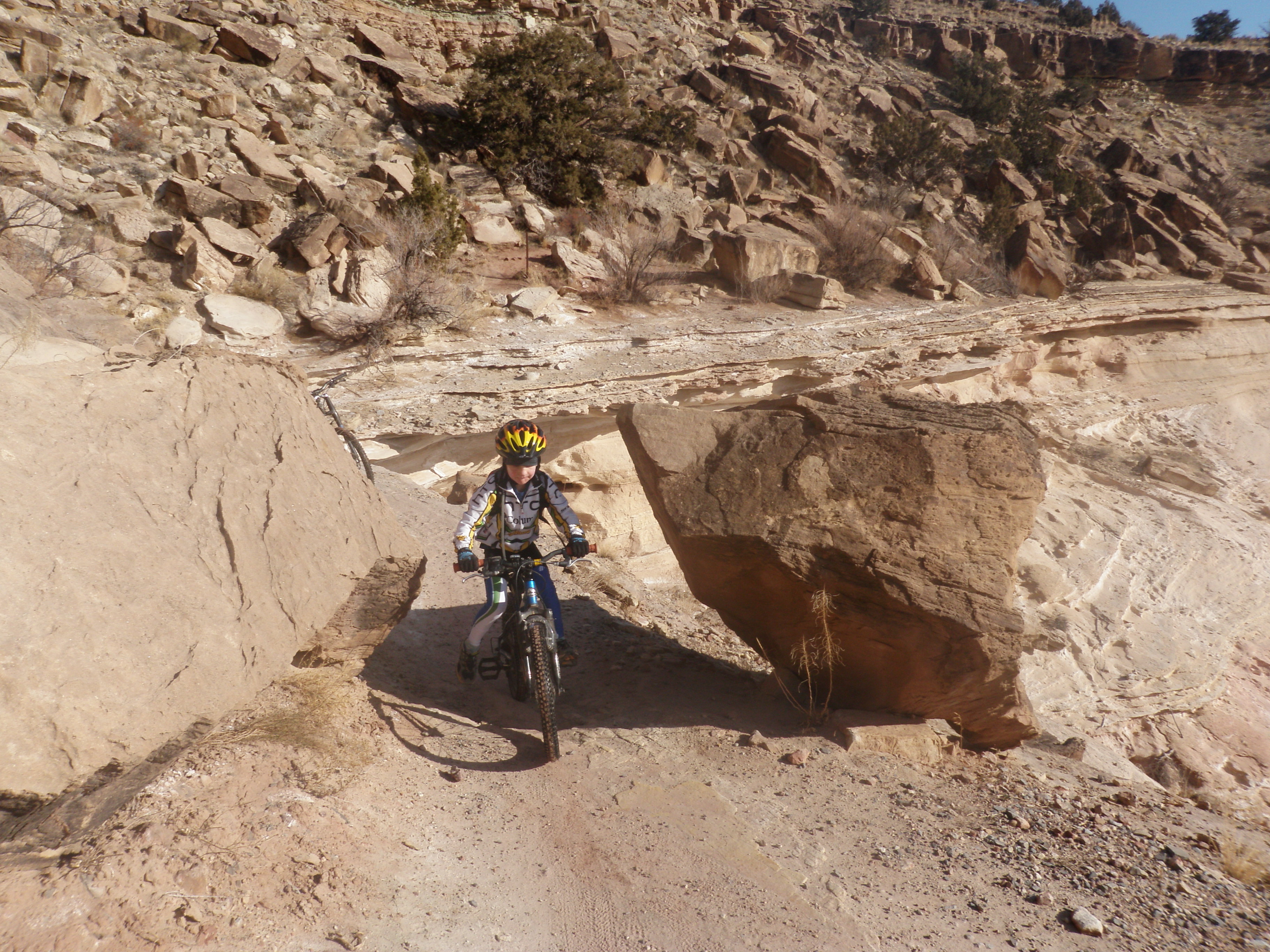 Most cyclists are self-motivated. This is a skill (or gift) all in itself. It takes a lot of discipline to push yourself while racing but more importantly while training. I remember as a 16 year old getting up at 5AM  to be ready for a 6AM ride with the older riders. I loved it but it was not always easy.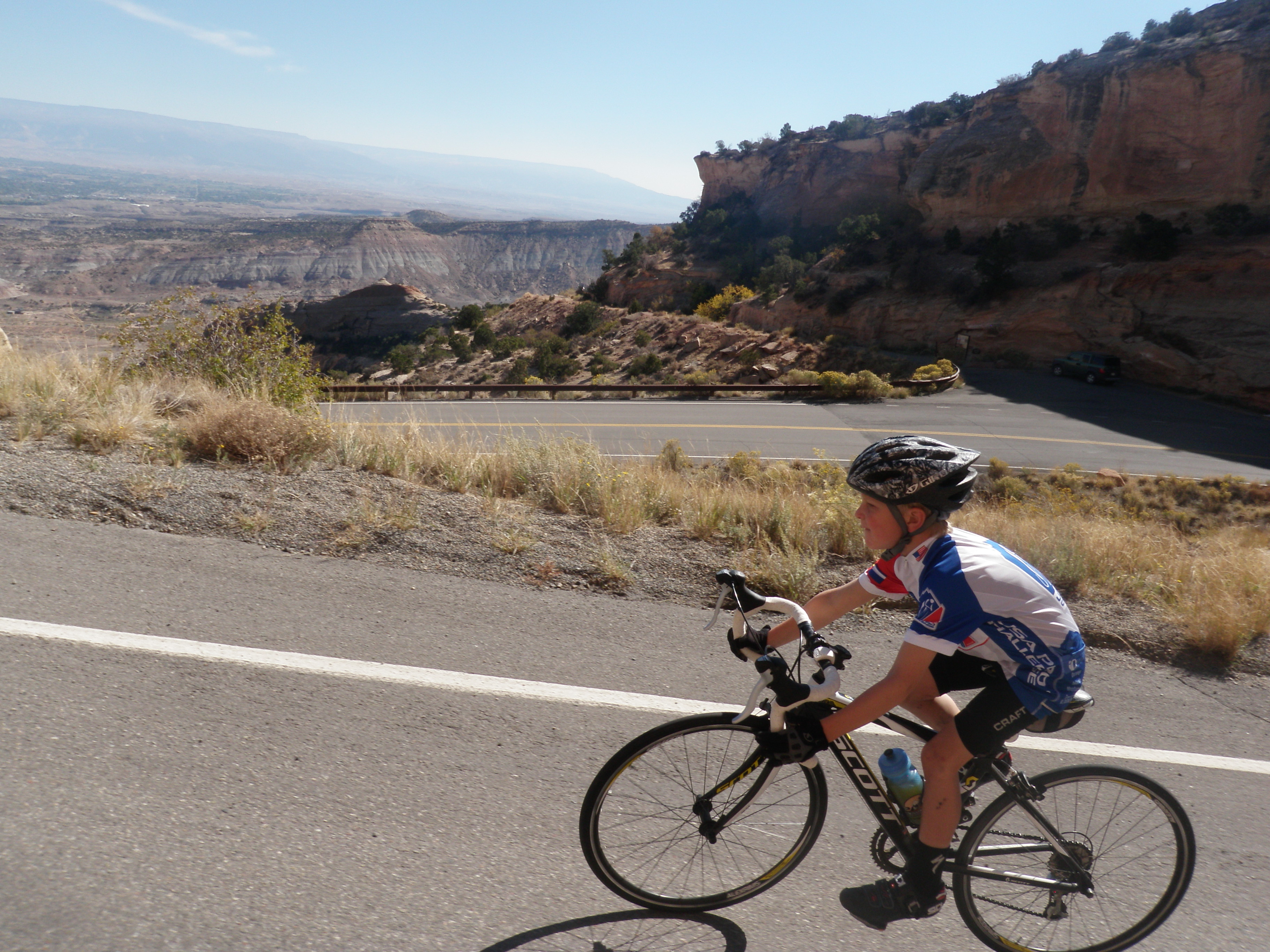 One of the greatest things about riding is getting out of town and seeing the great outdoors. To much of our time is spent in our neighborhood, town park, or fields. Riding gets kids out into nature seeing and experiencing new things.
As I became more involved in cycling, and eventually racing, I looked at the older kids bikes and began to tinker with mine by swapping parts and making adjustments. These mechanical skills are great for any kid to learn and will no doubt help them develop skills that they can build on in the future.
In this day where too many kids go from sitting at school to sitting in front of the computer or TV any sport is great…but I'm sure glad Kalden is choosing cycling as his sport (for now!)