We've been under a winter storm warning here in SW Colorado for the past few days. We had an unbelievable September and October Indian Summer but now it's time for winter to take hold. If you've followed this blog long enough you'll know that winter is not 'our season.' Funny that we moved here to ice climb and backcountry ski … but those days are behind us for now.
We're in the processing of packing up and heading to warmer temps and we've rented the house until April.
So where are we headed? The first stop is Costa Rica. We've been craving the tropics, walking to the beach, surfing in warm water and taking time off the bikes. I'll call it a workacation as I have tons of work to get done by the end of the year. But that's the great thing about this life, as long as there's Internet, Skype and SIM cards I'm good to go. Of course this trip doesn't come without some fear and reservations for us. It's our first time out of the country since Axel's death. I'm sure there will be times of nervousness that we'd normally not have but it's something we feel ready to tackle. Fear is okay, it's just not okay to let it take over your life and stop you from doing things.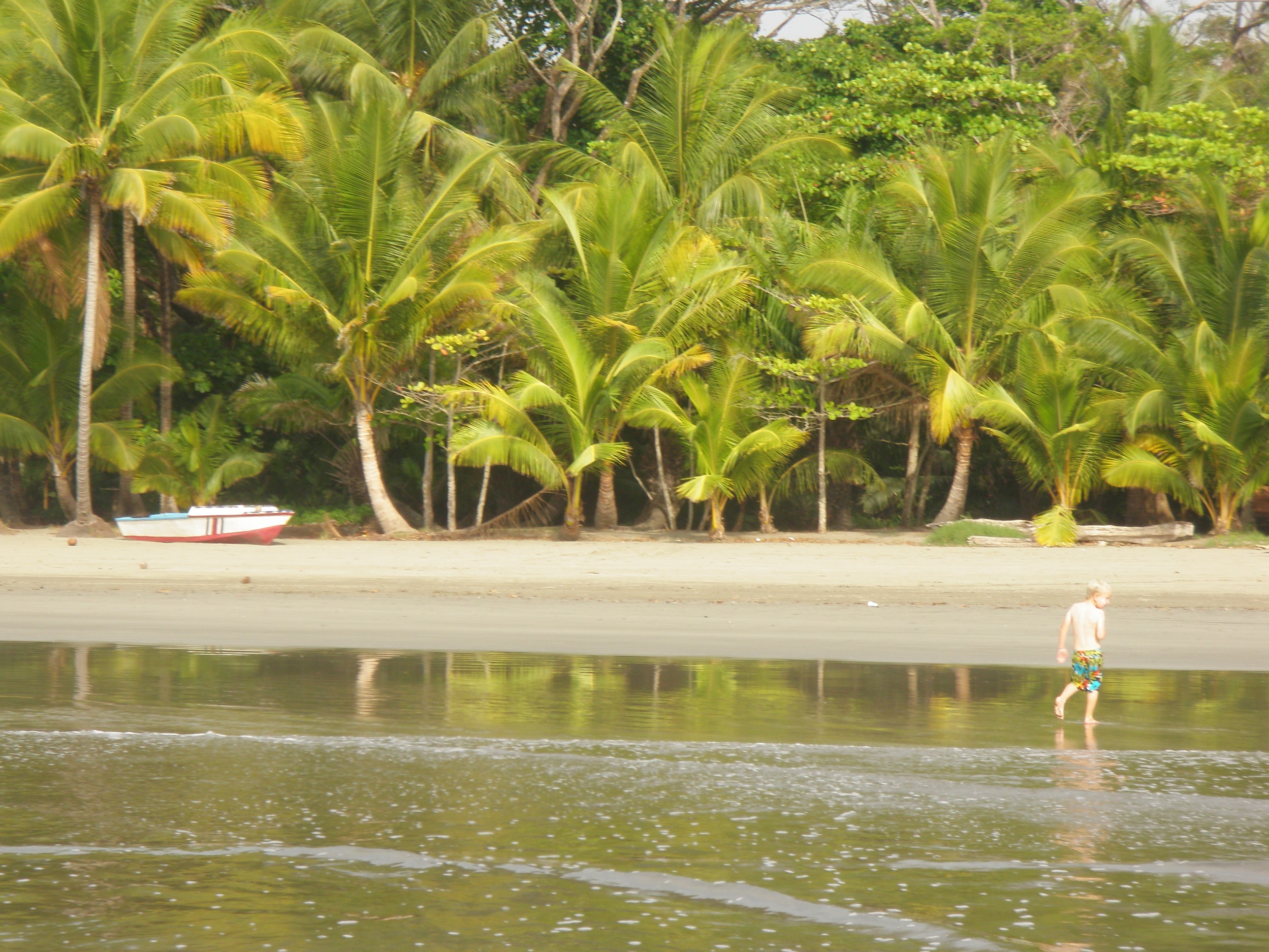 After that we return to Colorado for a bit, grab the camper, and head southwest. We have plans to be in Southern California at the beginning of January but will probably make stops in Sedona and Tucson to get our cycling legs back.
Stay tuned for more posts and updates from the road!
This blog is part of our full-time work and we rely on the support of readers. If you like it, please help us continue producing Pedal Adventures by making a contribution in any amount: $5, $10, $25, $50, $100 on up. Thank you for your support.